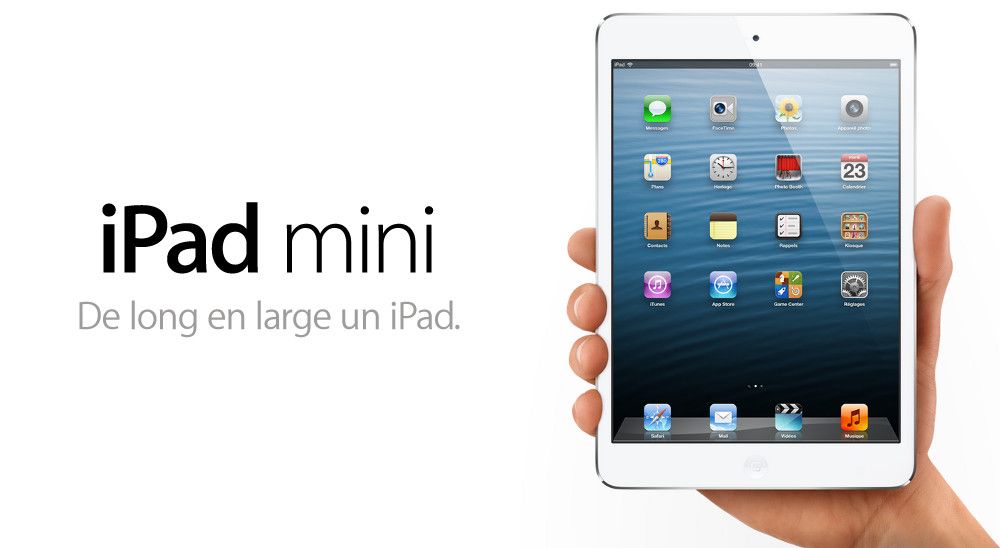 The big brand Apple expected to be launched its biggest product in the market on Tuesday. After getting a huge success of I-Phone 5, now Apple again ready to get a good success because this tablet expected to come with cheap price and best features.
Apple hopes to beat back their charge onto its home turf of consumer electronics hardware, while safeguarding its lead in the larger 10-inch tablet space that even deep-pocketed rivals like Samsung electronics.

"Apple sensed early that they had a real winner with the I-Pad and that has proven itself to be correct," said Lars Albright, co-founder of mobile advertising start up Session and a former Apple ad executive.
The "starting sweet spot" for the tablet would expected be in the $249-$299 range, according to a survey of over a thousand consumers by Baird Equity Research So the cost will not a concern of matter because this cost is decided by the public.
So if you are going to buy a tablet then now you have the best choice and it would defiantly your first choice.