admin
I am admin of BR Softech PVT LTD - an Award winning
Web, App, Game & Blockchain development company
. My thesis is to work with hard-bit and get the best Exposure. We are armed with 180+ geeks & 2753 clients worldwide, i have driven by the spirit of Entrepreneurship and dream to build a billion-dollar-company.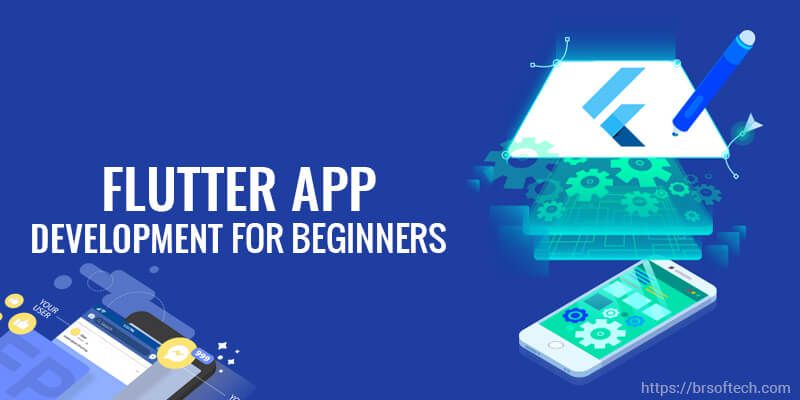 Flutter App Development for Beginners
Flutter applications are the advanced mobile apps for Smart devices. The flutter mobile application development takes the mobile apps to the next level of the technologies. The flutter apps are based on advanced, modern and innovative features.