Brsoftech provides the quality of PrestaShop website development services. Brsoftech is a famous web and mobile app development based company in India, USA. That has a great knowledge and cutting-edge development technology in Prestashop development services. Our company original goal is to produce expert, versatile, strong and reliable web development services and supports to our relevant clients in a cost-effective manner similar to PrestaShop development services company.
We have been managing with universal clients since last 8 years and have strongly delivered more than 500+ projects. Our expert Prestashop, company developers definitely utilize its expertise to design the advantages of this platform to ensure high profit for global business partners. Our excellent command in the synthesis and implementation of Prestashop program into a feature-increased similar eCommerce website enables you to take the attention of users globally.
App Development Feature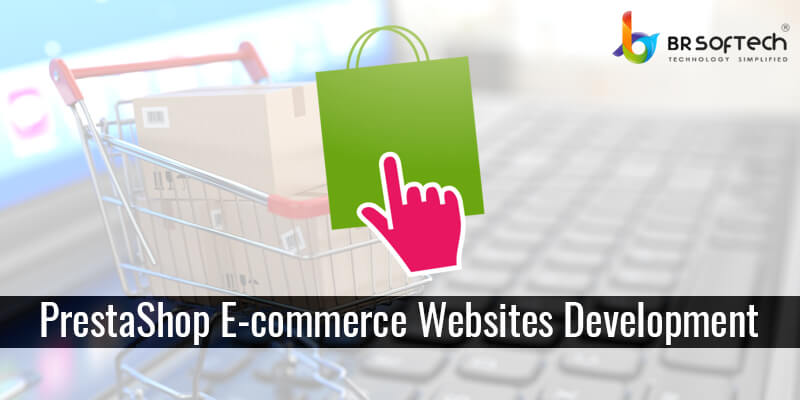 The development feature of our "Brsoftech" services, that we provides you best similar PrestaShop e-commerce website development features to establish your business in the USA, India and globally. These best feature we are provide you which are different or another platform:
User friendly interface

Sell everything

Product viewing

Search option

Greeting with special price or promotion.

Add to cart option

Multiple checkout options

Customer services
Service of This Platform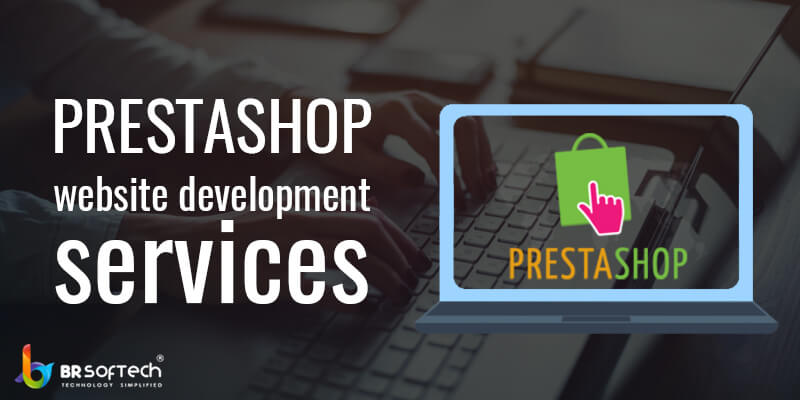 We understand the value of employing the advanced technology to improve your profitability. Our eCommerce explications offer the best in standard features and functionality while living completely customizable and our company will discuss your custom functionality requirements and managed a solution that matches your online eCommerce goals. We provide PrestaShop E-commerce Websites Development by Brsoftech.
Layout Designing

Theme Customized

Custom Development

E-commerce care integration

Plugin and Module development

Ecommerce software solution or design

Multi language support or customer support
Why Choose Our Firm
Brsoftech provides these type of best firm to develop PrestaShop Web development services India.
We have experienced developers of web application designer or tester similar to PrestaShop.

Similar to PrestaShop and it's like-looking layout design, specializing in developing theme customization.

Our capabilities focus on digital and brand architecture. The organization of this work includes web development, mobile applications, and corporate brand identities, in which our strategy is refreshing and simple. We experience and care about our development work, which makes them feel excellent.

Well managed plans for timely delivery of projects as per client need.

Client satisfaction that is meet on client expectation.

Our services are available 24*7 that our customer support executive considers our user or client concern.
Conclusion
Brsoftech Has provided best service for application development like PrestaShop with the smart additional feature included. We also develop project client bases that are similar to other websites because Prestashop Website Development Company includes lots of features and is instantly growing. All features of this application platform are free and can be easily installed and uninstalled with one-click service. Although PrestaShop is extremely complex and maintains superior functionalities, so it is easy to download, install and update the platform in a user-friendly and a speedy manner.