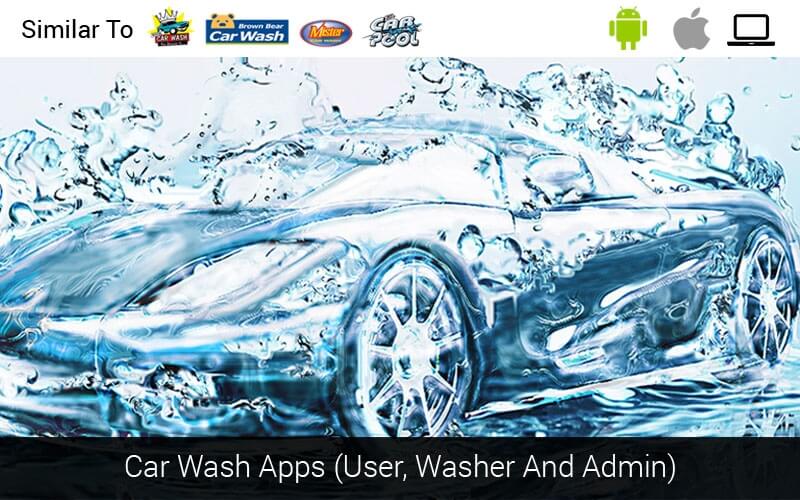 Experience the latest car wash solution available for detailers and users. Schedule your car wash with a quick, convenient and fast mobile app in just a few clicks. It's one of the most suitable options for all the users to connect with professional mobile car washes for on-demand service at any location. This car wash app is user-friendly and considerably easy to manage.
By using this app you can schedule your car wash in no time. Register and login into car wash app, as admin receives the request it starts to search for the car washer around the location and gives the nearby car detailer detail to the user. The user gets all the available options to select one
Once notify detailer will arrive at your given address and will provide you with the doorstep service. This useful app will take care of all your car wash needs.
This car wash app works well on the website and on both the platforms, Android and IOS. It has various subscription packages available like Gold, Platinum, and black. These plans can be customized by the admin and different plans can be added as per the requirement. You can pick the one which suits you the best as per your desirability.
BR Softech is a leading website development and designing company provides with cost-effective IT solutions. With the team of experts, we offer Car wash ready-made solution for Android, iPhone, web apps and similar app like royal car wash, mister car wash, Brown bear, Cruz & Carpool car wash which is perfect for car wash business. We also provide with the similar and technology-driven latest solution for any type of business.
Save