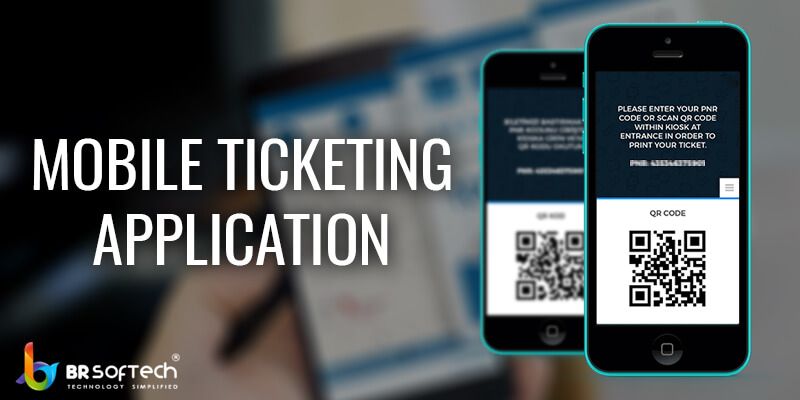 What is Mobile Ticketing Application
Mobile Ticketing application is the best solution which is make everything easier with help of this everyone create events and sell ticket via mobile ticketing application. These type of service is easier to get an online ticket for any event. Event manager or management person allow to these type of service on the global platform and allow them to scan event tickets. The smartphone-based ticketing technology is reliable to authenticate with all governance authority which promoted to all type of event ticketing. Mobile ticketing service gives the time-consuming facility to every user that they are using one-touch service to get these type of service much easier and labor cost of event promoters.
Develop A Mobile Ticketing Application
So you're convinced, it's time to develop the app that requires happening beside ?
A) If you need to determine, use an actual solution (like Eventbrite). So, hire a develop provider to build one or application developer.
B) You can decide that which platforms application you'd like to run on.
C) Think about the application and Impose which systems you require the app to work with and what variety of database does the app require to make corrections to application inventory.
D) Distinguish the characteristics which you have required, and obtain the beneficial software components for the project.
E) Develop and examine your application along with expanding or enjoy.
If you need help making a resolution? You can visit our website Brsoftech is here our developer teams are here to help. you can hire our developer to develop the application
Conclusion
In just the last few years, lots of problem people are facing on ticket purchasing but now at the time, it's easier because of online ticketing application. So you can use these type of application to develop your event ticket booking and event management creation via online. Furthermore, you can hire our developer to make these type of service much better with lots of smart features.