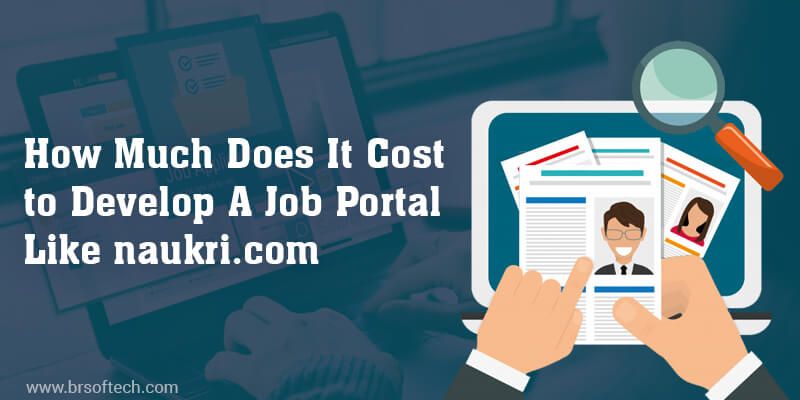 Develop an emerging job portal using advanced technologies. This advanced platform facilitates job seekers to connect with recruiters on a global level. Naukri.com is the biggest online job portal, which has the largest network of clients and businesses in all possible fields. It analysis the job profiles automatically and provides with accurate results while reducing the hustle-bustle of finding the right candidate for desire role. Job Portal Development Company mainly simplifies the process and make it more rewarding. It allows recruiters to interact on a wider level while integrating multiple languages. It's a successful platform for the opportunistic people. It has proved the critics wrong and given an ample amount of opportunities to job seekers.
According to the World Employment and Social Outlook: Trends 2018, the global unemployment rate has been stabilizing after a rise in 2016. It is expected to have reached 5.6 percent in 2017, with the total number of unemployed exceeding 192 million persons.(Source)

Job Portal development is the answer to unemployment as this portal helps people to gain employment of their choice and get the desired result. This fast and secure job portal comes with a comprehensive range of features which will help you understand the cost of job search software.
Discover Advanced Features of Job Portal Development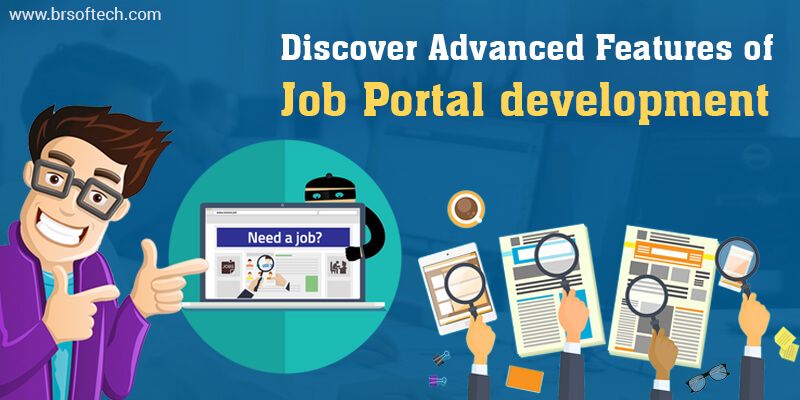 1. Not Industry Specific: – Job portal is one place where candidates from all streams can apply for the job. It consists of job catalog from every sector and industry providing lucrative opportunities for individuals. Its user-friendly search option can be categorized on the basis of location, remuneration, keyword search, etc.
2. Unlimited Job Posts: – Job search software provides with unlimited job posts. It enables people to find numerous jobs while providing recruiters with the opportunity to post unlimited job posts.
3. Integrated with leading Payment Gateway: – Integrating secure payment mode is the highest priority for any job portal development company. While development makes sure to add a leading payment gateway for making it more secure and reliable.
4. Access to Employer Profile: – It allows employers to register and display their company profile for job seekers. It allows candidates to get access to complete company profile and get the required information.
5. Manage Data Securely: – For any online recruitment software, it must secure the data considerably. Implementing the latest technology is a must to secure the data. Job portal keeps all the data related to users, recruiters, resume uploaded, organization data secure protecting the business integrity.
The Benefit of Job Portal to Job Seeker and Recruiters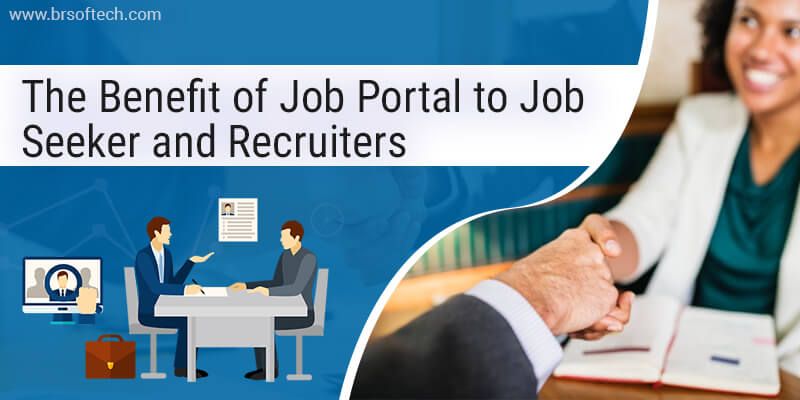 Reduces Job Marketing Cost

Instant Job Alerts

Job Recommendations

All Browser Compatibility

Robust Testing to Guarantee Performance

Customized Functions

Advanced Search Facility

User-friendly Dashboard

Multi-language Option Available

Integrated Payment Gateways
Cost To Develop Job Portal Like naukri.com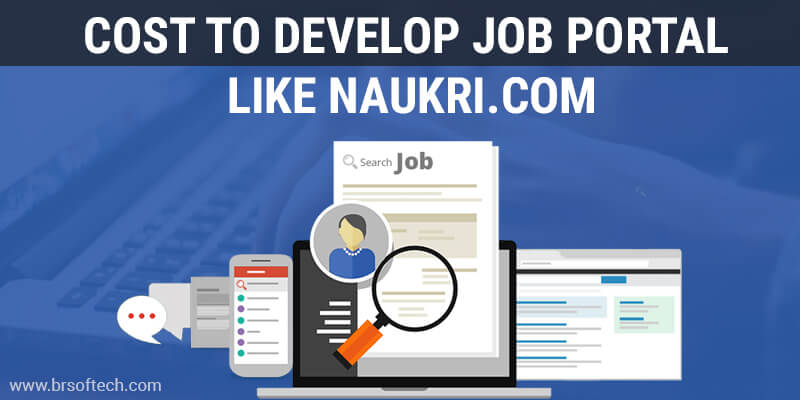 The cost of job Portal development and app development depends on certain factors. From the visual of the Mobile app development to its performance everything cost a certain amount of money when we talk about development cost. The overall development cost of choosing a platform to build the panel starts from $5000 to $15000. It may cost higher, or lesser depending on the features and functionality of the app.
1. Application Type: – There are fundamentally three types of apps:
1. Native Apps
2. Hybrid Apps
3. Web Apps
Hence, the development cost differs depending on the application type you choose. Android app development and iOS app development, both the options are available depending on client business requirement, which impacts the development cost. You can hire a mobile app developer for greater results.
2. App Platform:- Deciding the platform is such a daunting task. You can choose the platform depending on the targeted audience or the age group you wish to cover. There are multiple great platforms available all over the world. All you have to do is make your decision to select a single platform or cross-platform for your app.
3. App Complexity:- Complexity of a mobile app is determined by its features and functionality. To help you understand basic apps are the one that comes with regular features require basic UI components and pre-defined backend with templates and analytic features. Then comes the mid-level app, which includes extra features and like integration with the API, simple backend structure, real-time messaging option with less complexity. And the last is a high-level App which, is equipped with top functionality features like custom animations, database relationship, media processing, real-time synchronization, and much more elaborate features.
4. API Development Cost:- API is the Application Program Interface. It defines the accurate way for a developer to write a program that requests services from an operating system. It is developed as per the customer requirement to fulfill their needs and requirements. APIs is increasingly generalized validation of API structure is remarkably essential for any app developer.
5. App Design:- Wireframing, UI design, Animation these are the factors that really impact the cost of the mobile app development. App design is the most crucial part of the app development as it makes the app unique and makes its unique identity. Generally, there are two options to design the app, custom and standard UI. Customized UI as compare to standard UI is more complex and expensive.
6. App Updates:- Apps need the update on a consistent basis. To keep your app updated and maintained its very significant to maintain the app developer.
7. Operating System:- To keep your apps compatible with the latest version of Android and IOS, it's remarkably essential to keep it up to date.
8. App Libraries:- Most of the apps use a third-party library which will get broken unless updated. Hence, timely updates are mandatory.
9. Security Bugs:- Once the app is distributed, it can be affected by bugs at any point. Hence, it's essential to update the app in order to fix the bugs.
Estimating the total Job portal development cost is quite an intimidating task. Recruitment software for agencies is mainly designed keeping productivity, and profitability in mind. All the features, designs, and the complexity of development define the estimated cost of job portal app development.
According to the current standard, the cost of the job portal, & the mobile app development is approx $1500 – $3000. It may vary depending on the physical location of the developer or other complexities of the app development process.
BR Sotech is one of the leading Job portal development company. We provide with a free consultation and exclusive Job portal development services. The overall cost of developing an app for a job portal basically depends on its basic features. We offer Standalone Software, Market Modules, On Page SEO, Advanced Search, Filter Module and outstanding services.