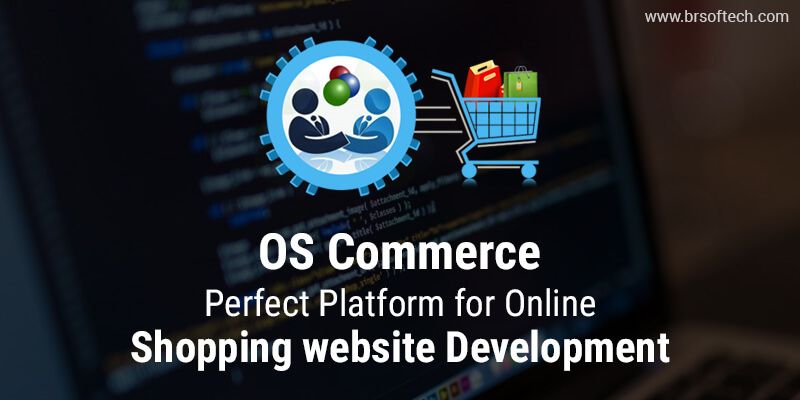 In the contemporary world, the E-commerce platform is ruling an era. As now every second person is opting for Online Shopping to shop. Nowadays, human beings prefer doorstep service as no one has time for window shopping.
While seeing the demand, of online shopping, now many E-commerce platforms have marked their presence such as Amazon, Flipkart etc. Hence, to bring the enrich online platform is not that much easy. The development process is not that much easy as it has to go for the long process.
If you are also thinking to bring your online store for your customers. So, OS Commerce is a perfect website development platform.
In this blog, we would be telling you about the in-depth OS commerce website development services including its advantages, features etc.
Let's tell you about the OS E-commerce Platform!
What is OS E-commerce?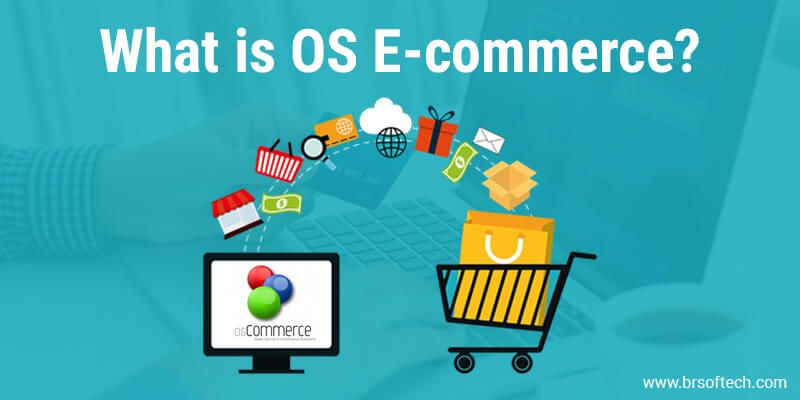 OS E-commerce is an online store management software that can be integrated into any website that has My SQL and PHP. Hence, under the General Public License, this platform is available as a free platform in the E-commerce market. This software has many benefits and it is a perfect platform to invest in the business.
This provides a user with a set of tools which helps to user to build a complete and self-hosted store in free of cost. Its main aim is to foster a strong and expand the community at an international level and to engage with each other. This platform offers the user to operate and store the whole data. It is the first E-Commerce Market Place solution which is becoming stronger day by day
Presently, more than 260,000 different online stores are currently operating via OS Commerce platform.
History of OS Commerce
The initial E-Commerce development stage was started in the year 2000 in Germany.Herald Ponce de Leon, is the founder of the OS Commerce platform, he started this project as an on the side. After one year a team has started working on it and after five years an official name has given to it. OS Commerce 2.2 Milestone 1 was released on 17 February 2003. The OS Commerce last stable version was released is 2.3.4.1 and it came into effect on September 26, 2016
Growth Rate of OS Commerce Platform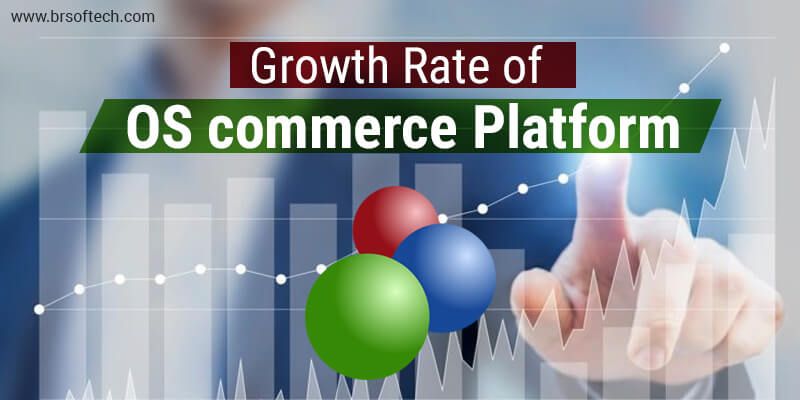 By August 2008, OS Commerce has launched 14.000 installations. Then the new version was launched in November 2010 with the features like tableless web design and a number of social networking tools. According to the reports, the OS Commerce community has uploaded over 7,000 add ons which can be implemented at free of cost.
Benefits Of OS commerce Platform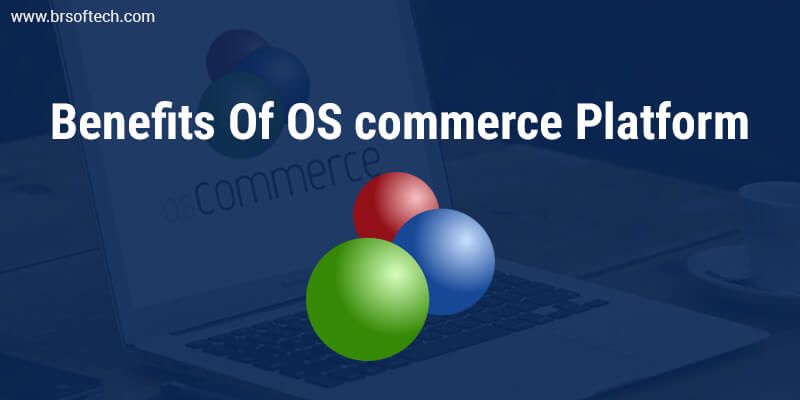 The OS commerce Platform is a flexible E-Commerce Solution.
It is a Robust platform

Best platform for Start-Ups

Open Source Platform

Self-hosted online store data

Large community

Regular Updated
Features Of OS Commerce Platform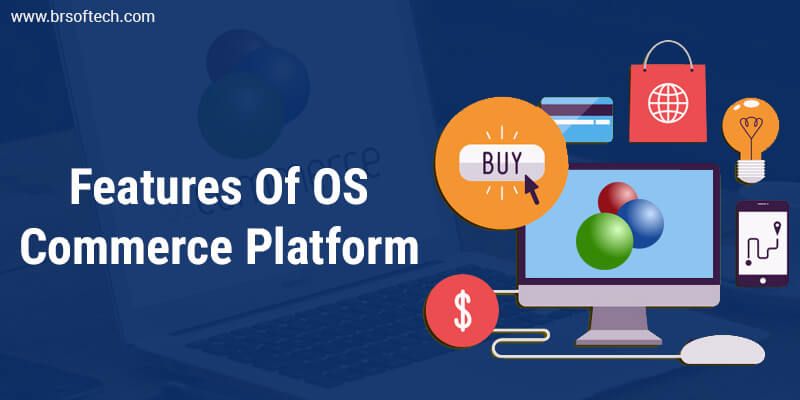 1) Massive integrations: The platform offers massive integration with the platform, the OS commerce platform can be integrated with various platforms such as social media, payment gateways etc.
2) Support: Users can contact to support for the technical support and to enhance the platform.
3) Add/ Edit Products: Users can add, edit or delete products, they have full authority to do so.
4) Category to Category Structure: The OS Commerce platform offers the user to maintain the products category wise.
5) Secure Platform: OS commerce developer offers a fully secure the ID/ Password and details are highly confidential and secure during the installation process also.
6) Backup and Restore: On the OS commerce Platform, user don't have to get worried about the data as the data has a full back up and it can be restored at any time.
7) Multi-currency support: It accepts a wide range of currency payments.
8) Automatic Updation of Currency Rate: The worldwide currency rate can be updated automatically on the portal.
9) Statistics: User can view the real-time statistics and number of customers on the web.
10) invoices: The invoice used to generated the order and the user can view the history of the data.
11) Contact with Customers: It makes the process easy to contact with customers, as they can send the information via mail or Newsletter.
12) PHP 4 versions: It is compatible with all the versions of PHP 4.
Technical Details
Supported Device
Windows

Linux

Mac

Web-based
Language Support
Customer Types
Small Business

Large Enterprises

Medium Business

Freelancers
Deployment
Cost of OS Commerce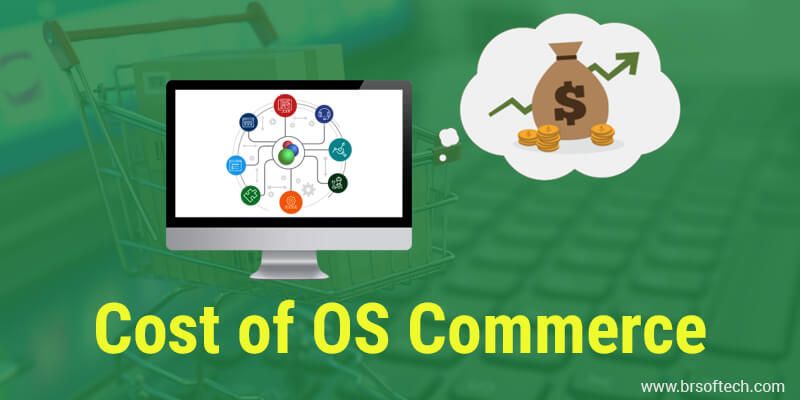 OS commerce is an open source platform, it has all the advanced features. This platform has all the advanced features and can be used at free of cost.
Reasons to Opt for the OS Commerce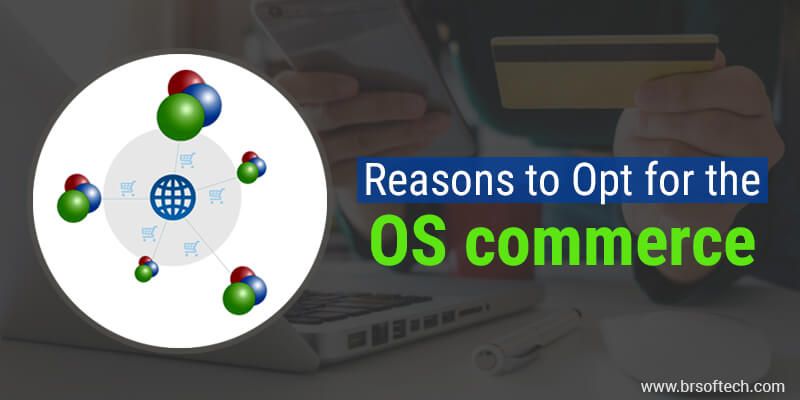 There are various reasons to opt for the OS commerce platform
Open Source: It is an open source platform, anyone and from anywhere can access the platform.
Free Cost: As it is Open Source, it doesn't charge anything. Everyone can use this platform.
Advanced Features: The OS E-commerce platform has advanced features like it is integrated with the cloud.
Premium Features: If users use it on high priority, so they can opt for the premium features which has another facility for the users.
Full Search Capability: It has the capability to search with one word also. It has a high searching capability.
View Order History: User can view order history from the portal.
Community: It is a large community for any support there is a number of users to help out.
Updated: The Shopping store platform uses to update regularly as it is open source platform so time to time it used to get updated.
OS Commerce Development Company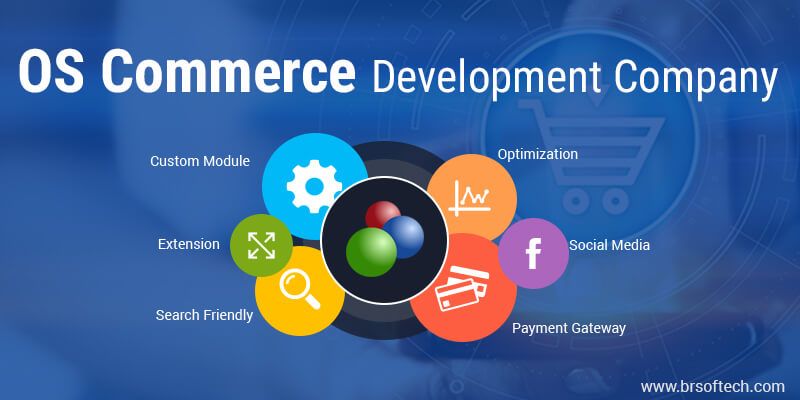 BR Softech is a well known OS Commerce Development Company. We offer a robust platform for the Shopping business. Our well-versed team put their high efforts to bring the high functional shopping cart for the E-Commerce platform. Our main motive is to change the shopping experience and to offer modern and relevant to the shoppers.