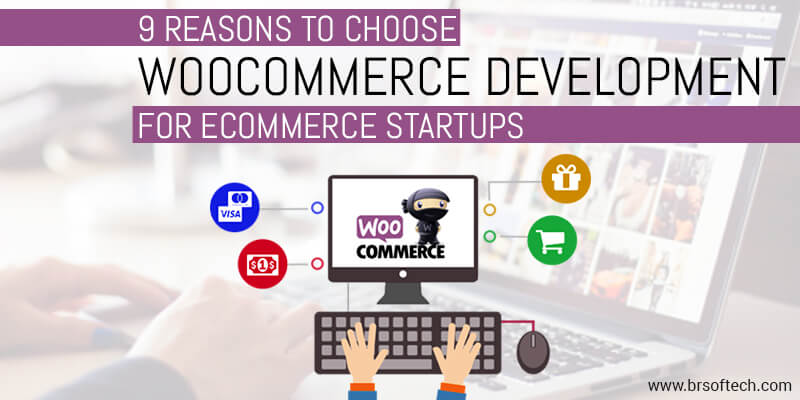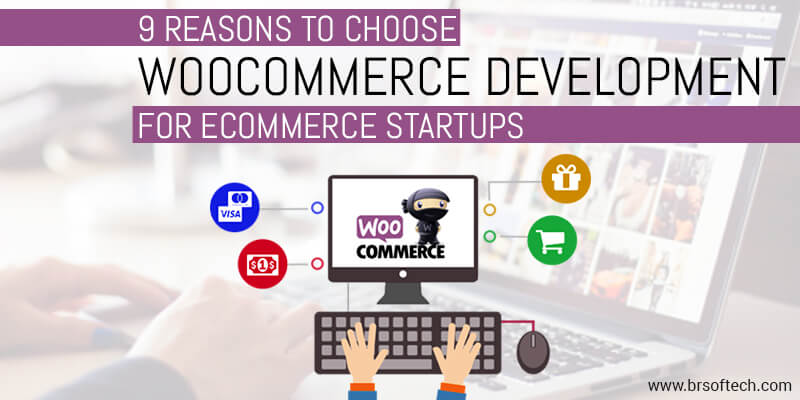 WooCommerce is an open source e-commerce plugin for WordPress. It was released in 2011 and since then it's one of the best options for all the small and large business. It allows you to sell your products and services through the WordPress site. With Woocommerce one can sell physical and digital products while managing overall inventory. It leads to secure payments and takes care of taxes automatically. Its inbuilt analytic system is provided with lucrative features and helps in presenting Startups with numerous growth opportunities.
Approx 3,317,205 live websites are using Woocommerce.
WooCommerce website development provides with unlimited storage size. Its extensions and plugins are available free of cost. It has almost 330 extensions and over 1000 plugins. Its strong development team helps the establishments to scale their sites and allow them to control their data with utmost accuracy. It has rich features and functionality with great plugins.
Without further ado here we have listed some of the most prominent reasons to choose woocommerce development for e-commerce startups
Exceptional Content Management: –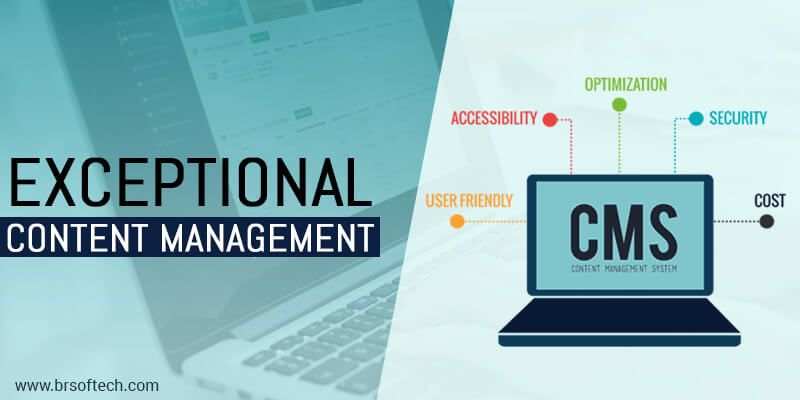 WordPress is one of the most popular open source systems which provides with excellent content management. Content is an essential part of eCommerce marketing. It handles everything from sales optimization to search engine optimization. Woocommerce offers an immense variety of content management options including blogging, landing pages, product description, and email marketing. From a retailers point of view, it has great SEO plugins which help in content optimization for search.
Get Focused Analysis:
Woocommerce provides with a wide array of statics which a lot of people don't know about. To apply this tool and get real-time information people must have core knowledge about this function. It will help you calculate the total sales, weekly sale, the total number of orders, revenue generated and much more. The complete data will be present neatly in the form of graph or charts without the user having to leave the admin panel. It's an easy to use tool and efficient result.
Available Free of Cost:
Woocommerce extensive features and remarkably flexible options make it's extremely lucrative for retailers as its available for free of cost. Despite being a free e-commerce platform, it helps you sell anything and allow you to explore more with additional extensions and plugins.
Outstanding Features:
Woocommerce comes with great features. It allows you to sell and add any kind of product with unlimited products and images. It makes it easier for the customer to access products categories and tags. It also shows the product rating and reviews to filer the information in the most secure manner. It allows you to manage orders and customers with a one-click refund. It automatically simplifies the geolocation and benefits in shipping the product in reach. Its supports the unlimited product.
Expandable Functionality:
Woocommerce provides with incredible themes, plugins, and extensions. It gives business with the option to expand there functionally with the extensions and other incredible options. It's built to integrate seamlessly with WordPress and an ideal platform to start an online business and helps in building customized experience.
Top-Notch Security: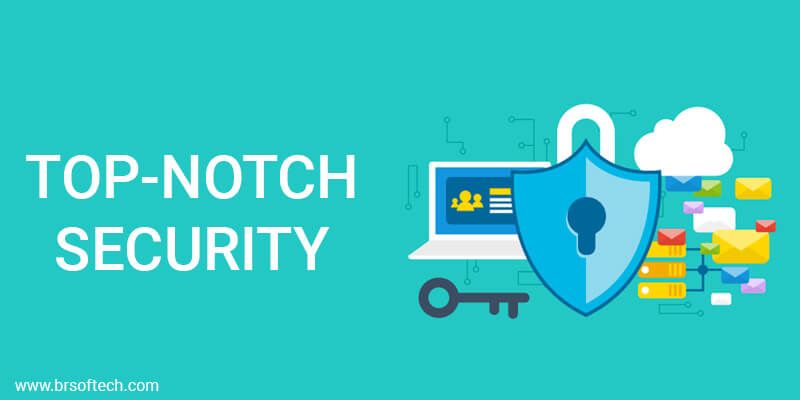 Woocommerce is a favored platform for many businesses as it provides with guaranteed security. Woocommerce development company doesn't allow fraudulent activities and helps in building customers' trust. It weeds out the bugs and quickly and helps in securing the complete platform. It supports a variety of transitions and helps in building a huge customer base. It assists in building a seamless presentation of online business to grow.
Easy Customization:
Woocommerce development companies nearly support all the WordPress themes and offer customization option for all the developers. Being a free and open source platform you may get confused about its customization feature but its one of the exceptional platform which provides with a unique level of customization features. It allows people to experiment with the features and support them to provide users with incredible limitless experience.
Secure to Install:
Woocommerce development services ever-growing popularity can't be overlooked. It's as simple as installing any other WordPress plugin. For establishments, it's one of the popular choices as provided with the complete solution to all the e-commerce needs. It gives complete control to the owner as well as developers. It's easy to set up and handles all the crucial aspects of businesses with ease. It assists various languages through third-party plugins. Its adjustable shipping rates and mobile- friendly structure undeniably offers the best services to the customer.
Growth Opportunity: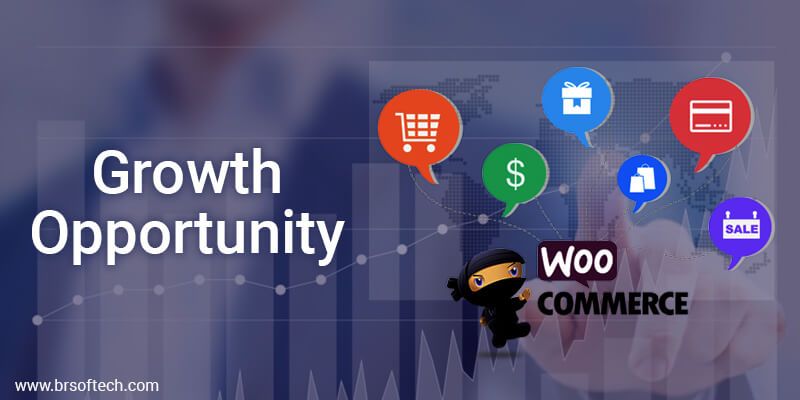 Woocommerce is an incredible e-commerce platform. It allows you to manage your product, store, and customer tactfully and provide with great growth opportunities. It has multiple APIs ready for developing extensions along with an extensive documentation library which allow users to know how woocommerce works. Woocommerce helps business to grow and provides with a compatible theme framework. It assists various languages through third-party plugins. Its adjustable shipping rates and mobile- friendly structure undeniably offers the best services to the customer.
Final Thought
Woocommerce plays an important role in eCommerce Website Development. Its strength is it provides the millions of business with the platform to sell their product and get immense success. It is used to build fast, reliable and secure online e-commerce store. Woocommerce allows developers to create world-class e-commerce solutions and provide with great results.
BR Softech offers WooCommerce website Development and provides with a powerful, simple, and cost-effective e-commerce solution. Its Ideal for all business types with rich features and can sell anything online with a reasonable level of flexibility. We have a team of expert developers who can help you convert your idea into reality.