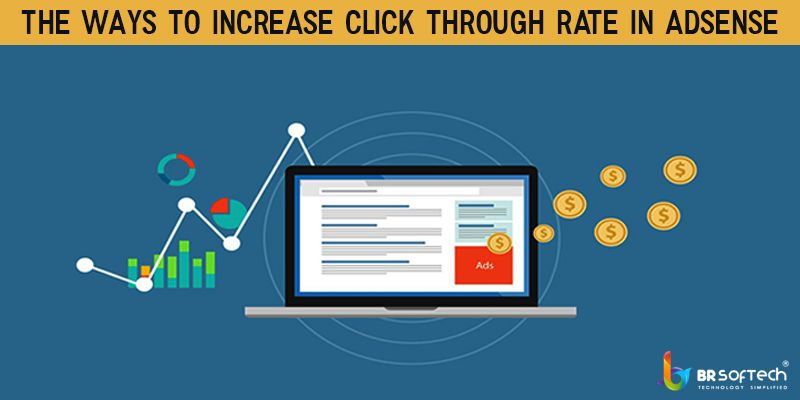 The Ways to Increase Click Through Rate in Adsense
The click through rate is most important factor in google adsense as all the earnings depends on it. So, let's go through the factors affecting the click through rate. We will also discuss how to improve click through rate easily.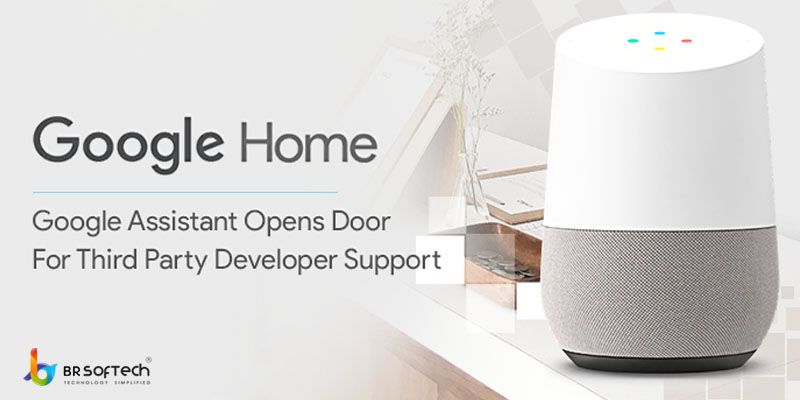 Google Assistant Opens Door For Third Party Developer Support
Google has brought some new technology for the developers. It's a new device powered by google assistant, which gives a big platform for the developers to do coding in a smart way. All their complexity changes into easy accessibility if they adopt this technology. Google…
Looking Alternatives Website Similar to AirBNB?
Displaying your property at on line medium for creating your own vacation rental website similar AirBNB has become all the rage these days. It is the apt way to make a splash for your property business like AirBNB, which in turn generates the higher revenues…