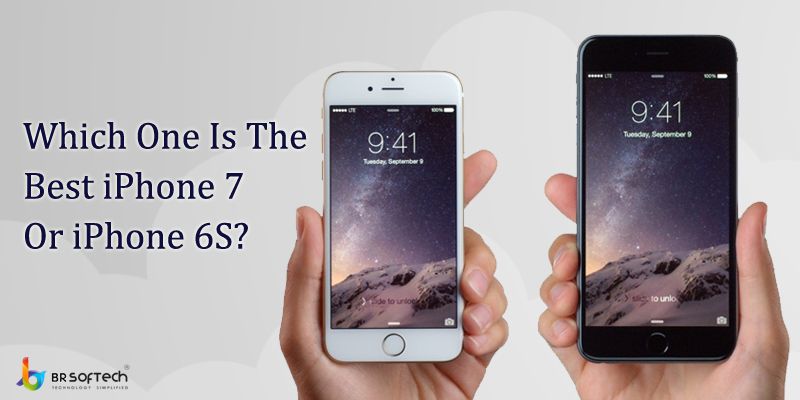 The Apple has finally raised the curtain from new iPhone 7. So, if you are the Apple lover then you might be looking forward to buy the all new iPhone 7 which will make you feel over the moon.
Well, there are many factors to be considered whether to buy iPhone 7 or iPhone 6S. If the Apple has launched the brand new phone then it does not mean it will be right for you to purchase. Before yo uplander over purchasing the new iPhone 7, you must check out the below listed factors which will help you which one to purchase from the two phones: iPhone 7 or the iPhone 6S.
If iPhone 6S is considered, Apple have reduced the price of this phone to a lot of extent. But you might be confused in purchasing the iPhone 7 or the iPhone 6S.
Similarities & distinctions of iPhone 7 and iPhone 6S:
If designing is considered, then iPhone 7 has been launched with very minor design changes in it. So your friends will not notice the minor changes. The iPhone 6S might have copied the design of the last 2014 released iPhone 6 bu tthis is still the highly favoured phone to buy.
For the iPhone 6S there is the slight changes in the antenna lines.
Well Apple has given slight changes in the designing of the both phones. The new phones are available with good battery life, wonderful camera, lightning processor, and pressure-sensitive home button. There are various changes Apple have made which are discussed below.
Now the discussion on the differences in the iPhone 7 and iPhone 6S: