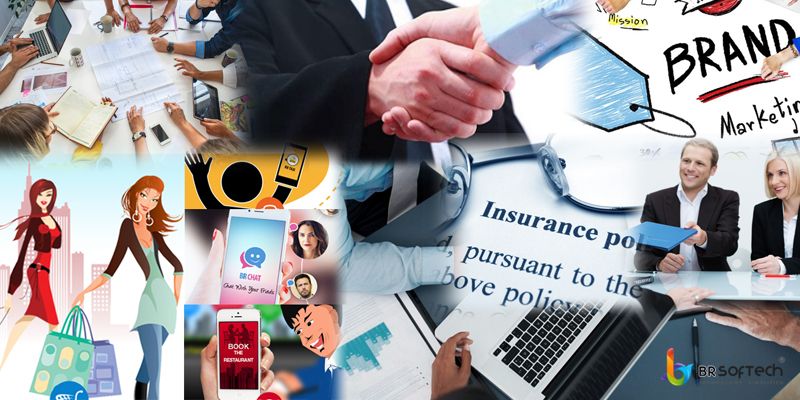 In today's date, being the entrepreneur and having own business is quite in trend as it is getting plain sailing to start a business by some simple steps to be followed for starting the business.
Well, there are many people who don't know the way of starting the business. Growing a business at a rapid pace is the blend of using the recent technological trends, breaking your bank to make huge investment and taking appropriate and quality-oriented business decisions.
Every entrepreneur must have some unique idea and formula to execute in his/her business to make it unique from the other relevant business already existing. The best way to make the business unique is to have the feature rich mobile app by which you can be be in touch with your customers 24×7 and your business will reach new heights. There are various reasons why your business needs a mobile app, but the most important one is that the app is the most unique way in today's date to attract the customers towards your business.