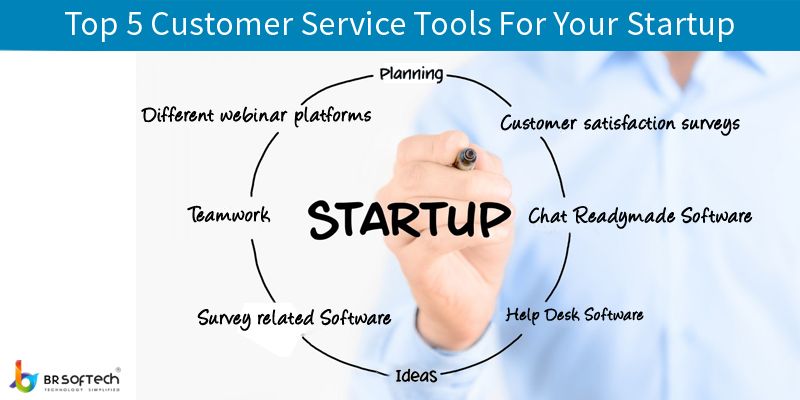 No matter, if you own a startup or the leading organization, the main motto of your business is the customer satisfaction. The fully satisfied customers turns out to be regular customers, which in turn helps you in growing your business startup to the core.
If your customers get fully satisfied, they will also to word of mouth marking about your business and the services, and happy customers will opt for your business Startup  than your competitors.
If you have recently launched a startup, it gets plain sailing for you to keep track of all the needs of your customers. But, with time as your customer will increase, it gets more challenging for you to hear every voice.
Your complete staff can only check out the mails and all the social medias by themselves before they overlook any important mail and leave the best customer high and dry.
There are various technology trends that hits the market which can help you to grow your business rapidly.
Why is There a Need of Customer Service Tools?
Every business is one of a kind and has certain goals in the industry. The main aim of every business is to grab the eyeballs of the people through different ways, which in turn will helps them in turning your prospective customers and later on regular customers too. There are different customer service tools which helps you in branding and promoting your business at a rapid pace.