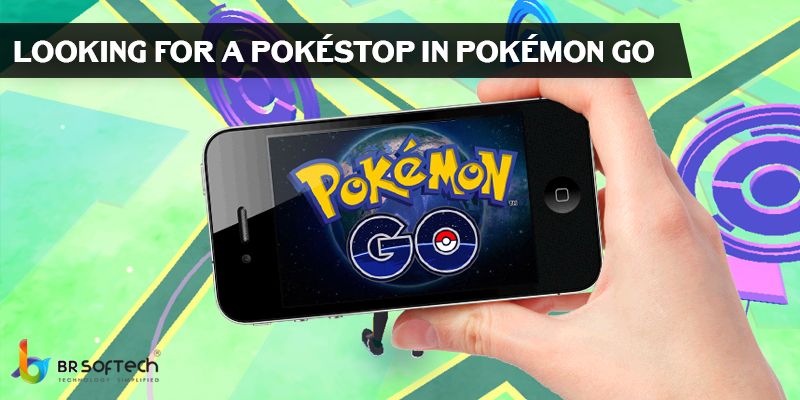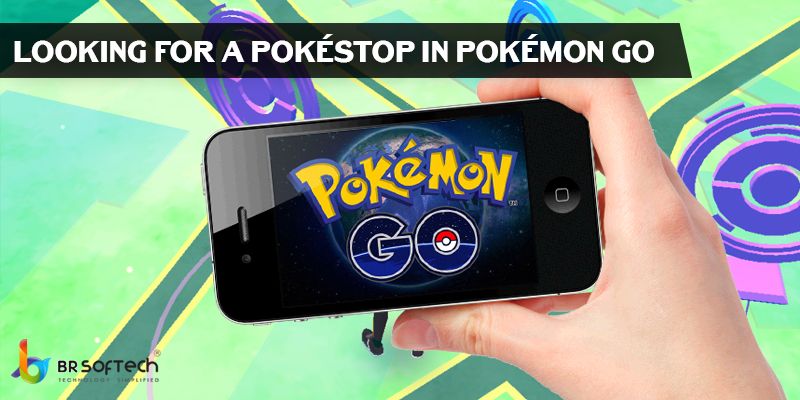 Are you a game lover? Do you have variety of gaming apps downloaded on your trendy smartphone?
If answers to the above question yes, then you are headed towards the right place. In this post you will know about the game which is all the rage these days, Pokemon source code  game.
Many people who play the Pokemon Go game ponder over how can they request a gym or the Poekstop for adding to a specific business or location in your region?
Now the question is how can the user make use of Pokestops?
Well, this game is trending these days and that is the reason why this game is increasing in competition as compared to other games.
One thing which grabs the eyeballs of the game players who play this game is the Pokestops apart from finding and capturing Pokemon. The Pokemon Go game player can make the most use of the Pokestops for having the wonderful experience of playing this game.