Customize Your Web Development Experiences with Ruby On Rails
Ruby on Rails is the most prominent web app development tool. It's an open-source server-side web application framework. It allows the developer to build a website and application with ease. Ruby on Rails automatically separates the repetitive tasks and allow developers to do better customization….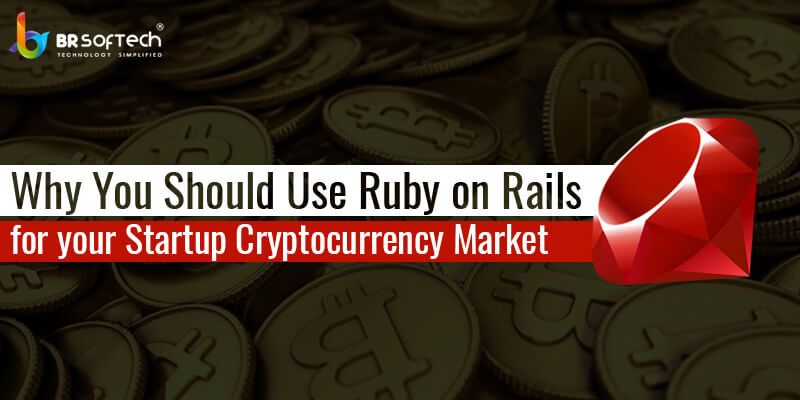 Which is the Best? Laravel Vs CakePHP?
The PHP- server side language is trending these days among the web developers. CakePHP helps the developers to develop the classy and trendy websites and real-time web applications which provides classic and impressive user interface. CakePHP Framework The icing on the cake is that, learning…