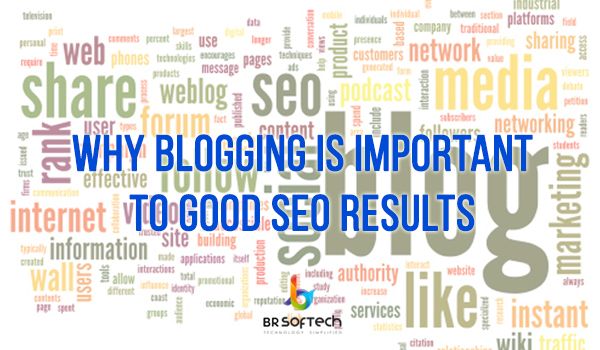 SEO is very complicated & tricky to understand. Understanding SEO isn't easy, & Google doesn't help things much by changing the algorithms on regular Occasion. Sometimes we got confused? That we are doing on the same track or not.
Apart from all this, there's one thing you may have been doing correctly from the start: Blogging. You Probably have a thousand of reasons to blog, If you follow the right path, then blogging can boost your SEO.
Guest Blogging
For Back-links, guest blogs play very important & significant role to the SEO of your website. If your Work with highly experienced writers who are having hands on experience in writing, their popularity can only Help you. If you follow Google rules & Google's quality guidelines, your guest blog from a well-known source will bring you tremendous traffic & boost your website rankings.
Fresh & Original Content
Search Engine loves a lot unique, fresh & high-Quality content. Those search engine users use to find organizations just like yours will pull the unique, freshest & most relevant content whenever search is performed. By blogging, you can build relationships with your potential audiences, position yourself as an expert in the relevant field & provide new content for Google to index.
Relevant Keywords
Keyword are the most important part of the Content. You really want to make sure you choose unique Keywords that will lead searchers to your site, but not so unique that no one thinks to use them. If you choose much common Keywords, you won't get much benefit out of them. Always use Keywords in your post with smartness. Don't use so many of Keywords it's all waste. Instead of focusing too much on Keyword placement & making sure you include the words a certain number of times, focus on simply answering questions. Provide proper knowledge to those who reach your site. They don't need keywords; they need only answers.
Social Media
Google also returns social media search results. If you connect your blog to your social media site like Twitter, Facebook & other social media, then search engines can find one more thing when people look for your company. As long as you use search terms in your titles & meta descriptions, You'll boost SEO through social media listings too.
Now that you understand why blogging is essential to improving your SEO results. Blogging is the best way top reaches your potential audiences.