Overview
It is an eCommerce website, where sellers can upload their products and buyers can explore different products and can purchase them. There are different payment gateways like PayPal, credit card etc.. Its a best eCommerce experience,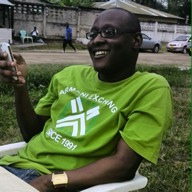 Samson
- South Africa
Incredibly quick turnaround and great quality. Also made revisions without any issues and all was done promptly and professionally. Highly recommended!
Ready to Take the Next Step ?
Feel free to send over a request by filling out our quote form.