DRS panel is an online consultancy app with added support for audio and video call. This application conveniently connects the patients with the doctors and allows them to schedule an appointment with the doctor anytime anywhere in India to deal with their medical conditions. The patient can track their live appointment request and can share medical records digitally with the doctor.
Project Industry: Medical
Country: India
Android App Tech: React Native Development
iOS App Tech: React Native Development
Backend: PHP Yii with MySQL Database
No: Of Professionals: 6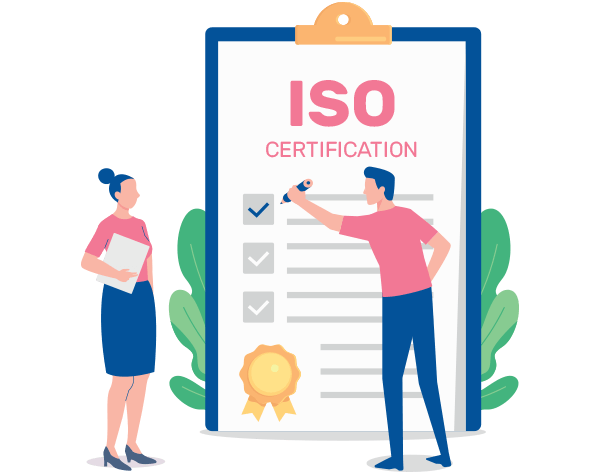 The main mission of the client was to provide safe and affordable access to medicines and other healthcare services through a mobile application called DRS Panel.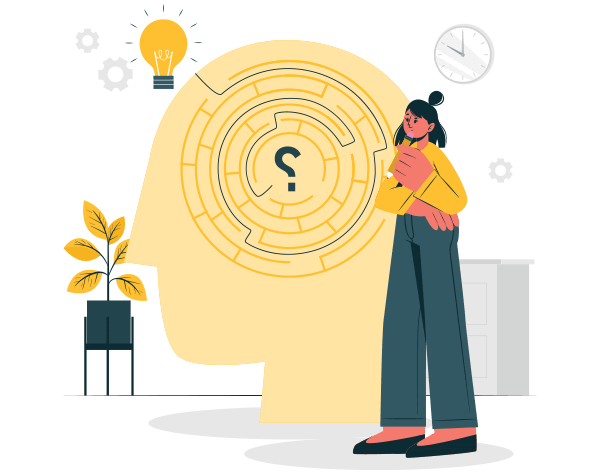 The development process begins with BR Softech by gathering all the client requirements. After carefully analyzing the client's requirement we proposed an initial strategy for development by creating the wireframe of the application. We had to develop three panels for the application i.e. admin panel, the doctor panel, and the patient panel.

We also enhance the search facilities of the application by allowing patients to search through location, rating, doctor specialization, and so many other things. We also added voice and video call support to the application.
BR Softech successfully launched the DSR panel application in India, which is optimized to deliver excellent performance to both doctors and patients. The DSR Panel recognized its market potential at the earliest go-to-market time. The doctors are increasingly applying to get themselves listed on the app. Also, the number of patients using the application is increasing with each passing day.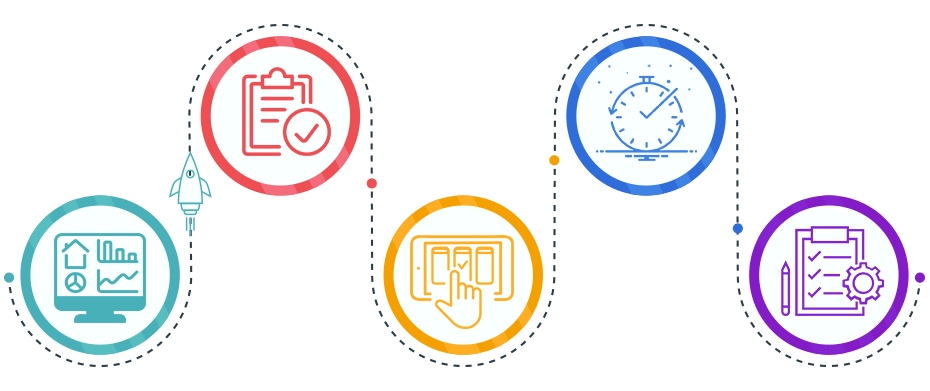 Sarah Betty
"No other company is better for the development of AdMob solutions than BR Softech. They handle all the queries and needs of clients with ease. With the 100% customer support and on-time project delivery, I recommend them to all."

Paul Ashley
"I have been working with the BR for many years, and they didn't give me any single chance to complain. Their team was helpful whenever I got an issue and solved it very patiently. Thank you for that!"

Ronald Brian
"They listened to every detail I told them about the AdMob solutions development. They also made sure that the app met all of my expectations. I am fully satisfied with their work and highly recommend them to others."