Zadcart is an on-demand grocery delivery application that aims to build partnerships between small and medium grocery businesses in Qatar. The app provides several other features, such as easy slot delivery options alongside easy and secure online payment.
Project Industry: Ecommerce Marketplace
Country: QATAR
Android App Tech: Native Development (JAVA)
iOS App Tech: Swift
Backend: PHP with MySQL Database
No: Of Professionals: 6
Delivery Time: 90 Days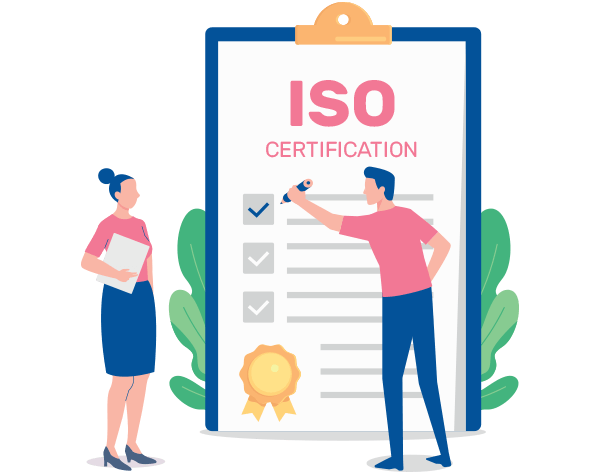 The client wants to develop an eCommerce marketplace where individuals can shop for a large number of grocery items from the convenience of their homes. This time-saving concept is aimed to make people's life a lot easier by offering them the convenience of convenient grocery shopping.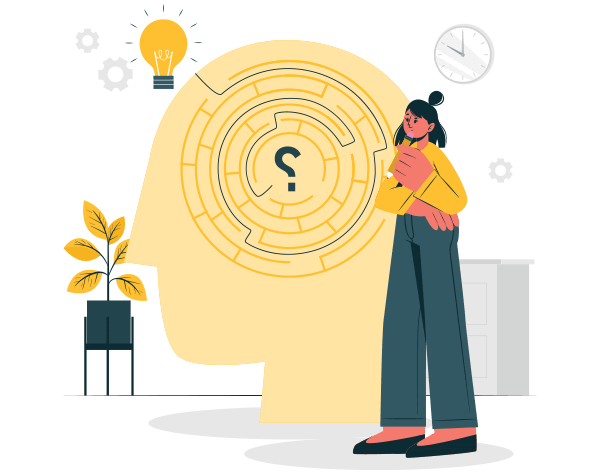 We aim to build an eCommerce marketplace name Zadcart with a smooth and clutter-free user experience that inspires the shoppers to come back to the application. For that purpose, we carefully determined the design of the grocery application, business model, and target users i.e. QATAR country residence.

After that, we proposed a list of features that can be incorporated with the Zadcart to make it even more useful. We tried the best combination of the technology stack, which helped us deploy a robust, reliable on-demand grocery delivery application.
BR Softech team's excellencies in the grocery delivery app development allow us to deliver the Zadcard to the client within three months of the period. The client was satisfied with the translation of their raw idea into a feasible product.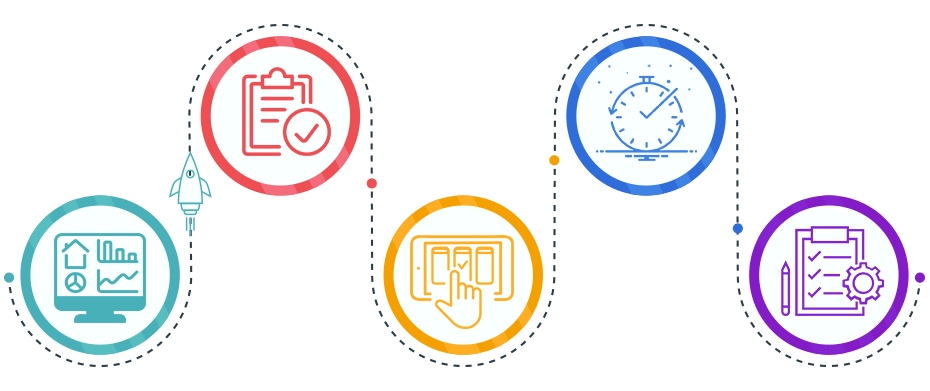 Sarah Betty
"No other company is better for the development of AdMob solutions than BR Softech. They handle all the queries and needs of clients with ease. With the 100% customer support and on-time project delivery, I recommend them to all."

Paul Ashley
"I have been working with the BR for many years, and they didn't give me any single chance to complain. Their team was helpful whenever I got an issue and solved it very patiently. Thank you for that!"

Ronald Brian
"They listened to every detail I told them about the AdMob solutions development. They also made sure that the app met all of my expectations. I am fully satisfied with their work and highly recommend them to others."