Smartwash is an on-demand car wash application available for both Android and iOS platforms. The sole purpose of the application is to connect the customers and car washers with inbuilt features such as Google navigation and online payment feature.
Project Industry: Service Provider
Country: Egypt
Android App Tech: React Native Development (Hybrid)
iOS App Tech: React Native Development (Hybrid)
Backend: PHP with MySQL Database
No: Of Professionals: 6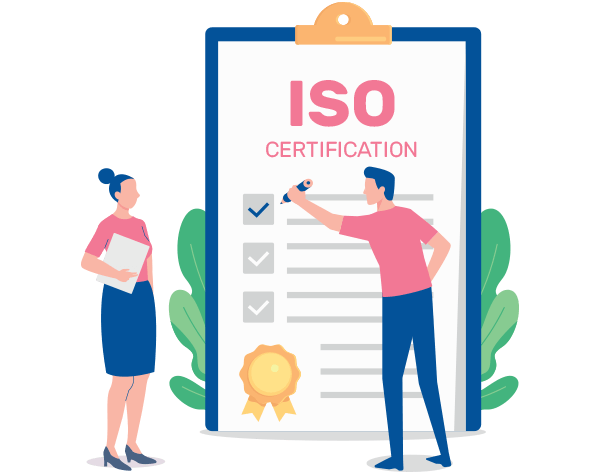 The client belongs from a car care background. So, the client approached BR Softech to develop an on-demand car washing application that eliminates the hassles incorporated with the traditional car washing process. We understood the vision of the client and took some ideas from our experienced development team to bring the client's imagination into reality.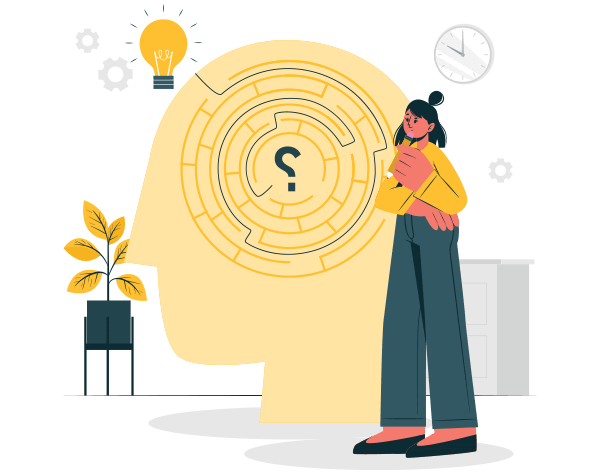 Our team of car washing app developers understood the client's requirements and structured a complete roadmap to develop a feature-packed and fully functional car washing application. We work on redefining the client's raw idea and deciding the application's final design and feature. The application is backed by powerful and secure algorithms to effectively streamline the workflow of the
Our assigned team of developers was continually in touch with the client, asking them to share their valuable suggestions and we implemented those suggestions with immediate effect to improve the workflow of the application. The app was built with features such as book car cleaning services, track service, and much more. These features became the foundation of the success of the Smartwash application in Egypt.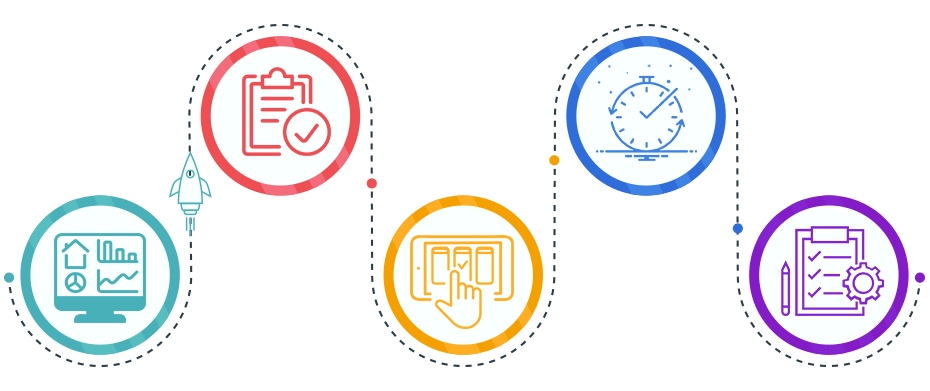 Sarah Betty
"No other company is better for the development of AdMob solutions than BR Softech. They handle all the queries and needs of clients with ease. With the 100% customer support and on-time project delivery, I recommend them to all."

Paul Ashley
"I have been working with the BR for many years, and they didn't give me any single chance to complain. Their team was helpful whenever I got an issue and solved it very patiently. Thank you for that!"

Ronald Brian
"They listened to every detail I told them about the AdMob solutions development. They also made sure that the app met all of my expectations. I am fully satisfied with their work and highly recommend them to others."