As a leading Business Intelligence Development Company in the UK, BR Softech helps businesses take advantage of our state-of-the-art Business Intelligence Development to streamline and improve business operations and performance in order to increase productivity. Our team of expert developers strive to provide the best services that are entirely customised for every client.
We use the latest technology and trends like AI, ML, IoT, etc. to reconceptualise your brand image and allow businesses to stand out in the fierce competition. We focus on customer-centric solutions while maintaining the best quality to offer best-in-class Business Intelligence solutions to clients. Our high-quality services enable you to transform your business idea and reap monetary benefits.
How Business Intelligence Helps Business?
Business Intelligence Solutions are integral in improving the brand image by facilitating operations and increasing the productivity of businesses. The technology allows machines to extract relevant business data and use techniques like data management, data integration, and data analytics in order to enhance coordination and efficiency.
Make Better Decisions
Expert Business Intelligence Solutions
Forecast Business Strategy
Performance Analysis
Recent Trend Analysis
Budget Planning
Generate Financial Report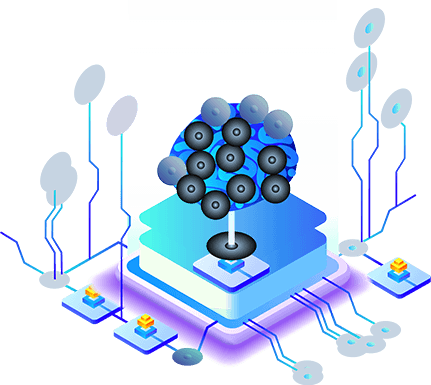 Our End-to-End Business Intelligence Services
BI Data Analysis

Take advantage of BI Data Analysis services by BR Softech and develop excellent business strategies by identifying the grey areas that need improvement.

BI Data Integration

We provide highly personalised Data Integration services that cater to your business requirements and facilitate workflow and operations.

BI Data Visualisation

Partner with us to accurately assess your organisational structure and choose the most accurate BI Tool to ensure accurate data processing.

BI Operations Support

Our Business Intelligence Solutions streamline organisational operations and help businesses eliminate existing issues.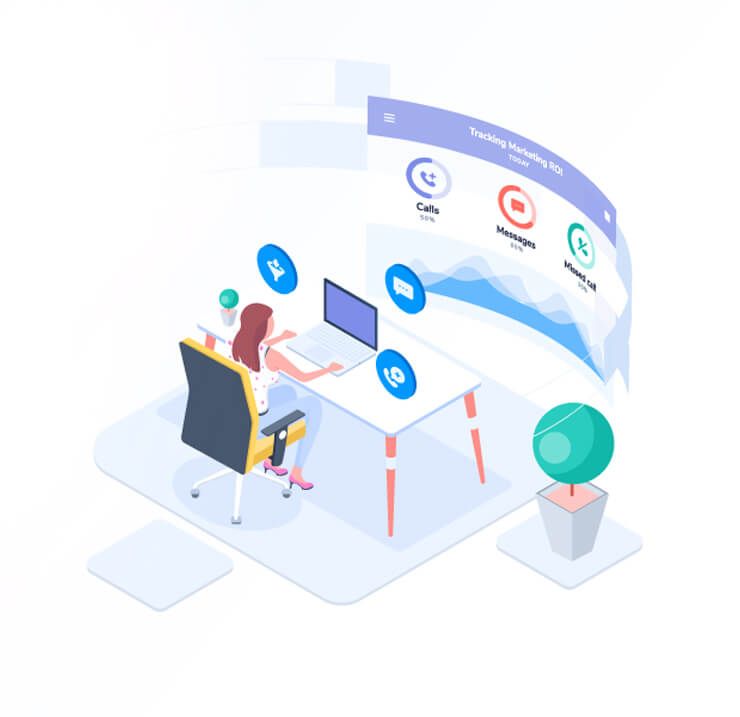 BR Softech's Business Intelligence Consulting
We focus on customer-centric Business Intelligence consulting solutions that are highly customised and tailored according to the client's requirements. Our cost-effective solutions are cutting-edge with a proven track record of success. Ensure absolute quality with BR Softech's expert team of developers and consultants that are equipped with the tools to serve all your technological and business requirements.
Consultation and Implementation Methodology

Enterprise Wide-Reporting
Enhancing Performance Management
Online Analytical Processing
Data Mining
Predictive Analysis
Pentaho Business Intelligence Solutions
Pentaho is a Business Intelligence Software that provides next-gen innovative business solutions with an expert team of Business Intelligence Developers.
Business performance analysis
Helps in Managing Operations
Better Client Understanding
Technology Stack for Business Intelligence Developers
Our skilled team of developers are well-versed in the latest tools and technologies and is perfectly capable of utilising their skills to deliver robust BI solutions.
Microsoft BI Stack

SSIS
SSRS
SSAS
MS SQL
Power BI
Tabular models
Master Data Management service
DB Servers

Oracle
Hive
MS SQL
MySQL Hbase
BigSQL Data Lakes
Data Analytics Platforms

Cognos
Pentaho
QlikView
Tableau
Our Comprehensive Range of Business Intelligence Solutions
With our diverse range of Business Intelligence Solutions, we are adept at handling organisational operations and facilitating customer queries by providing a robust collaborative business ecosystem.
Custom Business Intelligence Solutions Our Custom Business Intelligence Solutions are tailored to every organisation and are integral in automating critical decision-making capabilities to provide organisations with a competitive edge in the market.
Platform-Based Business Intelligence Solutions Platform-based Business Intelligence solutions require the implementation of an Information Technology ecosystem to facilitate an analytical environment and combine data sources to properly manage and utilise data.
Embedded Business Intelligence Solutions Embedded BI solutions allow the implementation of reporting, data analysis, predictive analysis, and interactive dashboards which allows organisations to access business data without changing systems.
Why Choose BR Softech for Business Intelligence Solutions?
As a leading Business Intelligence Solutions Company in the UK, BR Softech provides innovation-driven Business Intelligence and Consulting solutions to businesses across a wide range of industries. Our skilled team of BI developers strive to deliver high-quality applications coupled with a secure architecture. Partner with BR Softech and reap the following benefits.
Integration of Latest Technologies
Latest Blog
Intensify your knowledge to navigate your digital transformation with us.
USA Office
21 Overlook Ridge Terrace
#523 Revere, Boston,
MA 02151 USA
+1-650-727-6690
India Office
90, 10 B Scheme, Usha Vihar,
Triveni Nagar, Gopalpura Bypass,
Jaipur- 302018, Rajasthan INDIA
+91-7821055537 , +91-9982201414
Australia Office
11 parklands place,
Morwell, Vic-3840
Australia
+61 425 630 321
Canada Office
1193 Main St #3301,
Vancouver, BC V6A 4B6,
Canada
+1-604-360-4433
Frequently Asked Questions(FAQs)
Ans. Yes, we provide highly customised BI solutions. Our customised solutions are bespoke and tailored according to the client's requirements.
Ans. Business Intelligence combines techniques like data analytics, data visualisation, data mining, and data tools to help businesses make more data-driven decisions.
Ans. The 4 basic component of business intelligence are-
Raw Data
Data Warehouse
Data Access, Analytics, and Represntation
Data Dashboarding and Reporting