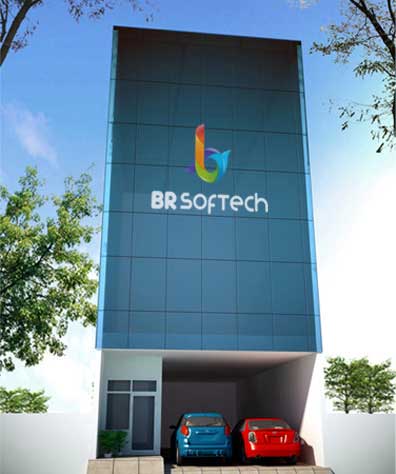 Providing high quality, latest techniques and technology, world class IT solution that deliver output
BR Softech Pvt Ltd. Company is located at the business hub of Jaipur (India), Australia, USA and Canada. Our Company are deliver the future proof solution with updated software and excellent technological advancement of high tech infrastructural facilities. Our services are fulfill our clients requirement which varied their business needs.
We are maintain our infrastructure agile with facility of outsourcing models. BR Softech are incorporate world-class Technics and technology focusing on scalability, reliability and of course security to take organization to the next level.
We provide High performance solution in secure IT environment with additional improvement. We ensure continuous operation with stringent quality control for maintain all necessary action and plan. Our team encourage client inspections and audits. Our company are spread across four offices in the world (India, USA, Australia and Canada), covering over 22,500 sq. ft. with High security system and 3,000 sq.ft. Parking Space.
Our company provide separate floors for developers which is secure global connectivity to the video conferencing remote users and VoIP.
We have individual labs for various technologies, we work on such as Website and Research Development centre for PHP, Dot Net, Game Development Centre, Mobile Application Development Centre for Android, iPad, iPhone, Testing, Designing and other support departments for HR, Administration and Finance etc.
At BR Softech, you will get best working environment. We are providing high class infrastructure and working environment. We earned lot of respect from our clients. We invite many of our international clients to make a personal visit in our head office located in Jaipur, India.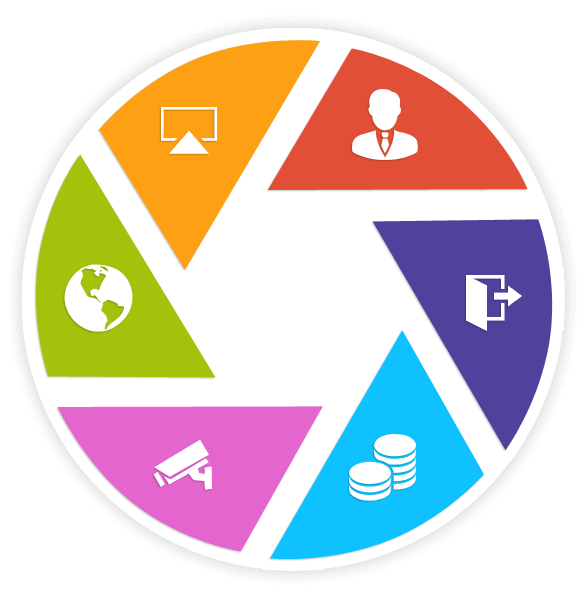 Add value to your business
CCTV surveillance and 24/7 power availability for better security
Scalable network systems and architecture
Custom software according to the project requirements
Disaster recovery Provision
Simultaneously two servers working cluster environment
Several people work at same time on same data by SVN(sub versioning Network)
Available Backup network devices
Client server consultation, management and maintenance
Data backup is regular

Servers
For data storage IBM DS 35.2 Usage
Usage of IBM DS 35.2 for data storage
Dedicated cloud based demo servers for application demonstration

Network
CAT6 network cables
For secured network, CISCO's manageable switches L3 and L2
Secured network traffic by vLan
Software for Networking
For Windows: 2008 Server and 2012 Server
Ubuntu 14.04 LTS
Cent OS 6.0
Mac – Mavericks
Databases
MS SQL
MY SQL
no sql
Postgree SQL