We can turn your dream project into reality with our top-notch virtual betting software development services. We are highly driven by innovation and creativity and we adhere to reflect the same via our solutions. Being a leading virtual betting software development company in the UK, we have helped 'N' number of clients develop their own virtual betting apps that are scalable and credible in nature.
As a professional and expert virtual betting app provider, we possess 10+ years of experience in translating the most complex and challenging ideas into the simplest yet creative ones. We are highly known for our customer-centric and customised virtual betting solutions that are of high value and are hard-to-find.
We have a team of 250+ professionals who are experts in their own domains or roles. They work dedicatedly towards client satisfaction in the most cost-effective and strategic manner.
Bespoke Virtual Betting Software Development Services
As a part of our virtual betting software development services, you will get everything from stunning graphics, supreme-quality features and the latest tech stack. BR Softech is known for engaging and high-end development solutions across the globe.
Hire our virtual betting software developers to get the most enticing and interactive betting platform that not only entices bettors but also hooks them for longer.
Here are the end-to-end virtual betting app development services, provided by us:
Virtual Betting App Design
Virtual Betting App Animation
Virtual Betting API Integration
Virtual Betting Software
Virtual Betting Website Development
Betting Odds Integration
Payment Gateway Integration
KYC API Integration
Email and SMS API Integration
End-to-End Virtual Betting Software Development Solutions
As a globally-reputed virtual betting software development company in the UK, we are highly driven by top-notch and integrated virtual betting software solutions that incorporate multiple currencies and multiple languages. Our virtual betting game app development solutions serve clients with numerous customisation benefits and opportunities. We ensure to leave no stone unturned to ensure the timely submission of the betting software development solutions.
Here is the list of virtual betting software development solutions we provide:
Turnkey Software
White-Label Software
Crypto Betting Software
Customised Betting Software
Self-Service Sportsbook
Blockchain betting software
Exclusive Features of Virtual Betting Software
As a leading virtual betting software development company in the UK, BR Softech offers a feature-rich and visually realistic virtual betting game app that is of high value. Here are the features incorporated by us:
Player Panel
Live chat
Registration
Live feed
Anti-fraud system
Digital payments
Betting guide
Free navigation
Scoreboard
Bookie Panel
Gambler management
Live feed
Customer support
Safe payment
Personal account
Live feed
Payment management
Calendar
Admin Panel
Payment management
Player management
Marketing management
Live feed management
Game management
Customer support management
Bookie management
Admin dashboard
Types of Virtual Betting Games
Our virtual sports betting software development services cover a wide range of games which are essential and crucial for your business.
Cricket virtual sports betting
Football virtual sports betting
Soccer virtual sports betting
Hockey virtual sports betting
Table tennis virtual sports betting
Tennis virtual sports betting
End-to-End Virtual Betting Software Development Process
As a leading virtual sports betting app development company in the UK, BR Softech aims to focus on customer-centricity and satisfaction offers to design and develop sports betting software. We follow a comprehensive development process, including: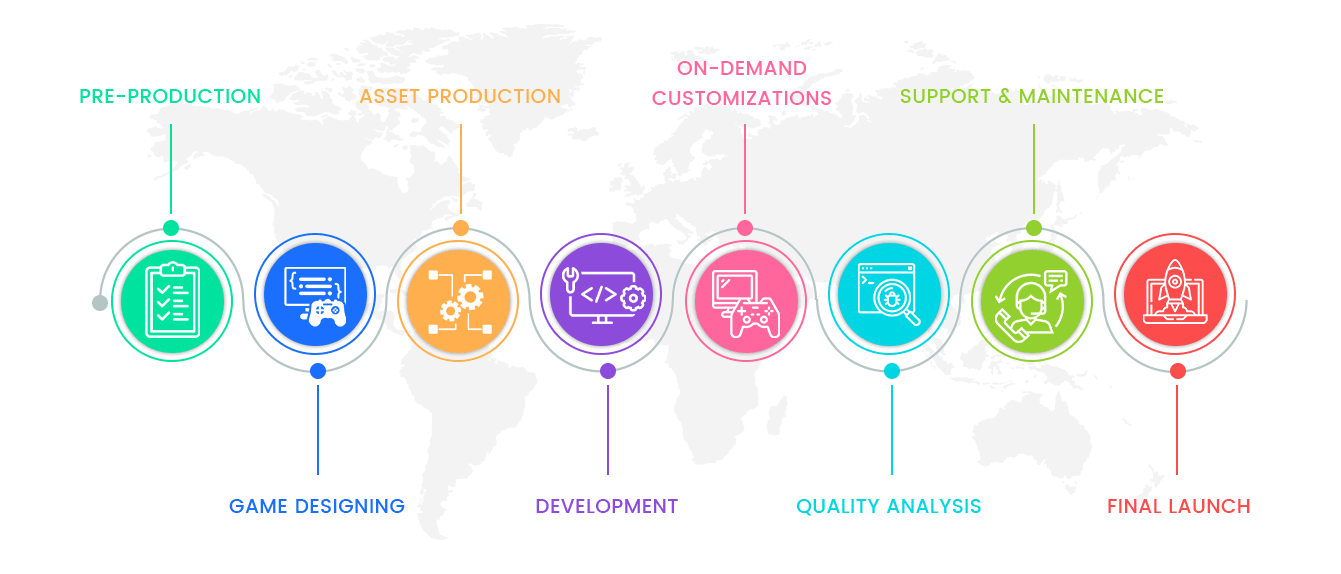 Have more ideas for a virtual sports betting app development?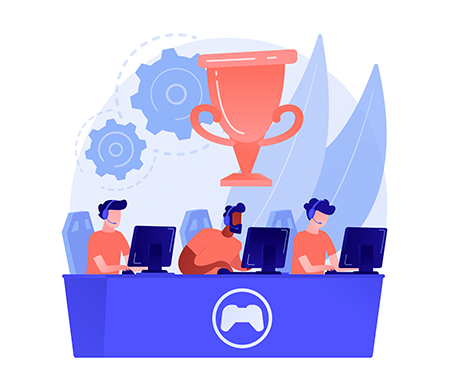 Hire Virtual Betting Software Developer
At BR Softech, our team of virtual betting software developers work round the clock to design and develop the most creative and interactive virtual betting software that is highly scalable and reliable. We maintain the utmost transparency and quality to create tailored and customised virtual betting applications for iOS, Android, and Windows Mobile platforms. Hire our professional and efficient team of virtual betting applications to get 24/7 customer support, and 100% quality assurance via our end-to-end virtual betting software solutions.
Hire Now
Would you like to add more features to your virtual reality betting app?
Together, let's connect and customize.
Why Choose BR Softech as a Virtual Sports Betting Game Development Company in the UK?
Established in 2012, BR Softech, a leading virtual sports betting game development company in the UK offers customised and tailored solutions that are under the budget of clients and their specifications. We aim to focus on customer satisfaction to develop all-inclusive and high-performance virtual sports betting game applications that generate maximum ROI. Choose us to get:
On-Time Delivery Of The Project
Customised Sports Betting Solutions
Experienced Team Of Developers
Professional Qa Engineers
Our Game Services
Our highly competitive and skilled team of game developers offers advanced game development services which are compatible with operating Systems like, Android, iOS, Windows, and more.
USA Office
21 Overlook Ridge Terrace
#523 Revere, Boston,
MA 02151 USA
+1-650-727-6690
India Office
90, 10 B Scheme, Usha Vihar,
Triveni Nagar, Gopalpura Bypass,
Jaipur- 302018, Rajasthan INDIA
+91-7821055537 , +91-9982201414
Australia Office
11 parklands place,
Morwell, Vic-3840
Australia
+61 425 630 321
Canada Office
1193 Main St #3301,
Vancouver, BC V6A 4B6,
Canada
+1-604-360-4433
Frequently Asked Questions
How Much Does It Cost To Develop A Virtual Sports Betting Game App?
On average, the cost to develop a virtual sports betting game application with basic features and functionalities is around $30,000 to $40,000. However, the cost may shoot up to $50,000 depending on the type and complexity of the project.
How Long Does It Take To Develop A Virtual Sports Betting Game App?
It takes around 2 to 3 months to develop a comprehensive virtual sports betting game app.
Is It Profitable To Develop Virtual Sports Betting Game Software?
It is beneficial for you to develop a virtual sports betting game app as via this you can reach a massive population while generating next-level ROI.
What Are The Key Features Of Virtual Sports Betting Software?
The key features of virtual betting game apps are live feed, live chat, multiple betting options, betting games, etc.