We follow high-industry standards, and security protocols to design and develop supreme-quality crypto or bitcoin mining software solutions that are of high value and are hard to find. Being highly driven by the reputation of the best bitcoin mining software development company in Hong Kong, we develop bitcoin mining software that can be easily integrated with different operating platforms like macOS, Linux, and Windows.
We strive to incorporate top-notch features, graphics, and ultra-modern technologies to cater to the latest demands of clients and businesses. The adoption of application-specific integrated circuits ensures a faster rate of mining and less energy consumption. Transactions done in the bitcoin mining software are highly encrypted and offer people a sense of security and safety for their financial information.
Best-in-class Bitcoin Mining Software Development Solutions
Being the best bitcoin mining software development company in Hong Kong, we strive to develop tailored and personalized solutions at your convenience and under your budget. We optimize high-tech development methodologies, and the newest and most advanced technologies to offer applications as per your business needs and expectations. Each transaction is authenticated and secured to provide users with a sense of security and safety.
Here is the list of bitcoin mining software development solutions we provide:
Turnkey software
Customized software
White label software
Blockchain-based software
Cryptocurrency support software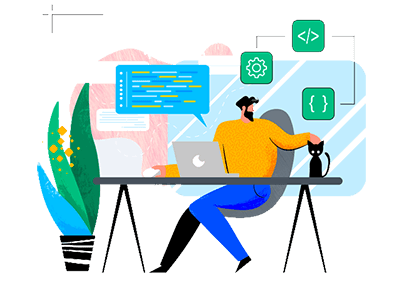 Hire Bitcoin Mining Software Developer
At BR Softech, we have an experienced team of skilled, certified and professional developers who work day in and day out to bring forth innovation-driven and unique crypto-based solutions. We optimize top-notch features, unique graphics, and excellent sound effects to deliver end-to-end bitcoin mining software development services.
Hire Now
Best Bitcoin Cloud Mining Development Services
We offer startups and enterprises the best and most innovative bitcoin cloud mining development services: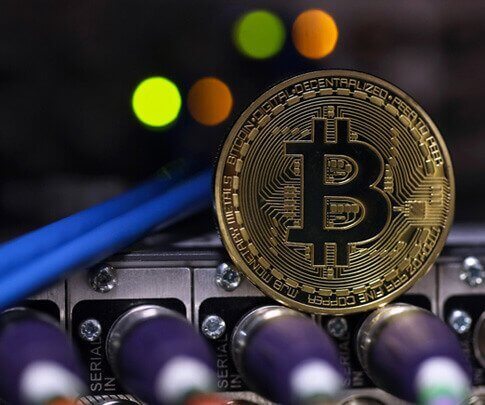 What is Bitcoin Mining?
Being a decentralized computation process, bitcoin mining validates Bitcoin transactions over the bitcoin network. In a nutshell, it is a process of validating a block on a chain network and receiving a good amount of money in bitcoin.
Our Bitcoin Mining Hardware
As a top Bitcoin mining software development company in Hong Kong, we strive to develop customized and proficient solutions using a wide range of bitcoin mining hardware:
Central Processing Unit
Field programmable gate array
Application-specific integrated circuit system
Graphic processing unit
Start Bitcoin Mining With BR Softech
You can mine your bitcoin with these simple three steps:
Select Your Purchase Plan
Why Choose BR Softech as a Bitcoin Mining Software Development Company in Hong Kong?
As an internationally-recognized bitcoin mining software development company in Hong Kong, we strive to deliver out-of-the-box and creative bitcoin mining software that is scalable, reliable and credible. Our in-house team of designers and developers follow tailored development strategies and approaches to design and develop ultra-mode bitcoin mining software platforms. Choose us to get:
On-time delivery of the project
A dedicated team of developers
Experience of the development company
Top-notch bitcoin mining software solutions
Frequently Asked Questions(FAQs)
Here is the best bitcoin mining software:
CGMiner
BetterHash
BFGMiner
EasyMiner
It takes around two to three months to develop bitcoin mining software from scratch.
On average, the cost of bitcoin mining software development ranges from $30k to $35k.