BR Softech is a veteran Unreal Engine Development Company in Hong Kong that has helped an 'N' number of clients to develop and design next-gen games within their estimated budget. Our Unreal Engine developers are experienced and strive to develop high-quality and interactive games that ensure 100% client satisfaction and reach a large number of people.
We follow an agile and out-of-the-box development methodology that allows us to create bespoke and personalised games for our clients. Our developers are well-versed in advanced technologies like AI, ML, AR/VR, Blockchain, etc. and implement the same in our Unreal Engine game development solutions. We have years of experience working with technologies and game engines like Unreal and strive to develop customer-centric games that are tailored to our client's requirements.
Our End-to-End Unreal Engine Game Development Services
As a leading Unreal Engine Game Development Company in Hong Kong, BR Sofech offers a wide range of next-gen and innovation-driven Unreal Engine Game development services across multiple platforms like Android, iOS, PC, and Console. Our team of skilled developers strive for excellence and utilizes their expertise to develop customised games for your business.
2D/3D Unreal Engine Game
AR Unreal Engine Game
VR Unreal Engine Game
Web-Based Unreal Engine Game
Unreal Engine Game For iOS/Android
Unreal Engine UX/UI Design
Our Wide Range of Unreal Engine Game Development Solutions
Being the best Unreal Engine Game Provider in Hong Kong, BR Softech prioritises customer satisfaction and maintains transparency in the development process to develop cutting-edge and ultra-realistic Unreal Engine game development solutions. Our developers have years of industry experience and utilise their expert knowledge to facilitate Unreal Engine game development. Our solutions include-
Customised Unreal Engine Game
Crypto Unreal Engine Game
Ready-To-Launch Unreal Engine
Hire Dedicated Unreal Engine Game Developers
Our dedicated and certified Unreal Engine game developers excel in using advanced technologies to facilitate the game development process and create high-quality and robust video game solutions that function flawlessly across multiple platforms. We strive to deliver unmatched Unreal engine games and work round the clock to ensure that our product exceeds the client's expectations.
Hire Now
Popular Unreal Engine Games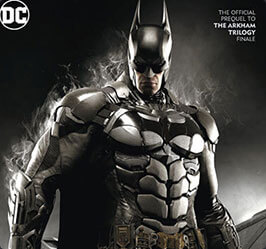 Batman Arkham City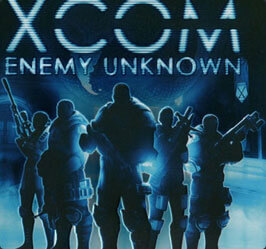 XCOM: Enemy Unknown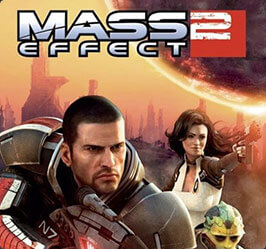 Mass Effect 2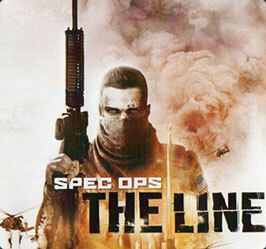 Spec Ops: The Line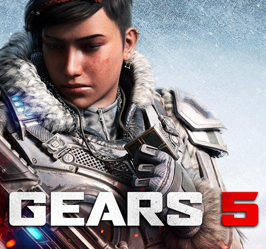 Gears of War 3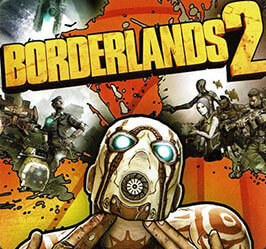 Borderlands 2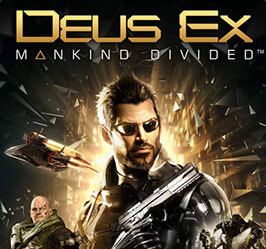 Deus Ex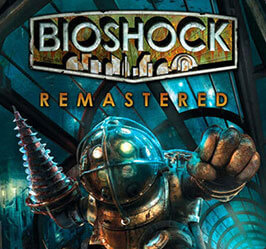 Bioshock
Why Choose BR Softech as an Unreal Engine Game Development Company in Hong Kong?
As the best Unreal Engine Game Development Company in Hong Kong, BR Softech has over 10 years of experience in designing and developing state-of-the-art games that reach a larger audience and ensure high ROI for your business. Our skilled developers are well-versed in working with modern technologies and utilise their expertise to develop highly robust and responsive games that work seamlessly on multiple platforms. Leverage the power of Unreal Engine Game Development and elevate your business to new heights with BR Softech. We offer-
Integration of the Latest Technologies
Frequently Asked Questions(FAQs)
Ans. The cost of Unreal Engine game development is dependent on many factors. On average, developing a game using Unreal Engine costs around $30,000 to $40,000.
Ans. It takes around 3 to 4 months to develop a game using Unreal Engine.
Ans. Yes, we offer highly customised games built using an unreal engine. Our customised solutions are tailored to the client's requirements and are completely bespoke.
Latest Blog
Intensify your knowledge to navigate your digital transformation with us.
USA Office
21 Overlook Ridge Terrace
#523 Revere, Boston,
MA 02151 USA
+1-650-727-6690
India Office
90, 10 B Scheme, Usha Vihar,
Triveni Nagar, Gopalpura Bypass,
Jaipur- 302018, Rajasthan INDIA
+91-7821055537 , +91-9982201414
Australia Office
11 parklands place,
Morwell, Vic-3840
Australia
+61 425 630 321
Canada Office
1193 Main St #3301,
Vancouver, BC V6A 4B6,
Canada
+1-604-360-4433