Munger University is one of the leading universities in the city of Munger, in the Bihar state of India. This university gained acceptance for providing high-quality education to the candidates in Munger.
Project Industry: Education
Country: India
Backend: .NET portal with MS SQL
No: Of Professionals: 10
Delivery Time: 240 Days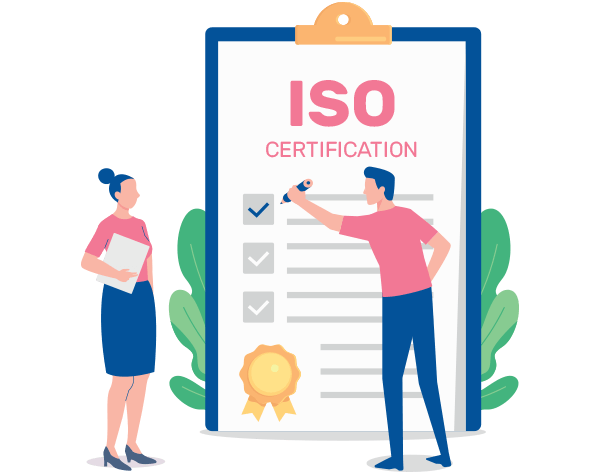 The client is a leading university in India that aims to build a university management system to serve the online needs of the students and each department of the university. With the development of the web system, the university is willing to increase efficiency and decrease the workload alongside making a strong online presence.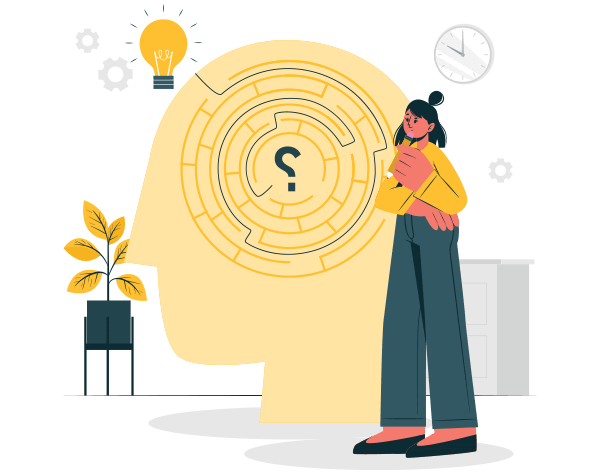 Keeping in mind that Munger University is going to use this website as a marketing tool to increase brand awareness, thus implementing a solid design for the website was the first step we have taken. After collaborating with the university content and graphic requirements for the website, our designer's team came into action to create a comprehensive and responsive design.

Bringing the design to life, BR Softech built the website with the admin panel to enable the college administrative department to add, update or remove page content, graphics and news according to the need.
BR Softech has successfully launched the application and helped Munger University to expand its digital presence. The website helped the college communities and individuals to communicate seamlessly. Our deployed university management system helps Munger University to manage all its administrative processes efficiently.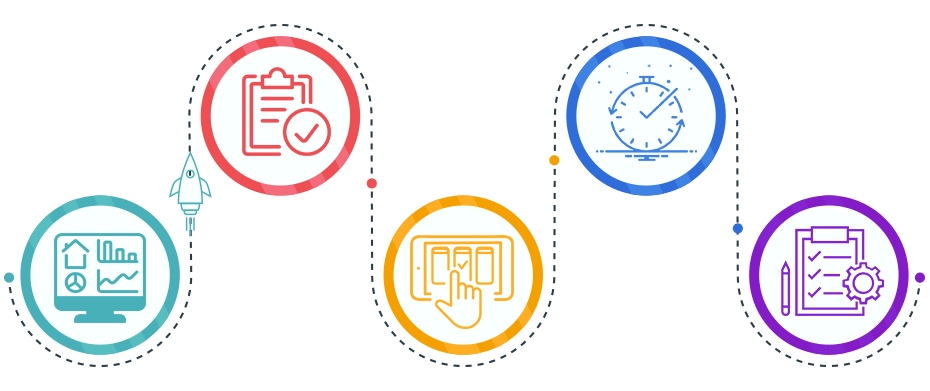 Sarah Betty
"No other company is better for the development of AdMob solutions than BR Softech. They handle all the queries and needs of clients with ease. With the 100% customer support and on-time project delivery, I recommend them to all."

Paul Ashley
"I have been working with the BR for many years, and they didn't give me any single chance to complain. Their team was helpful whenever I got an issue and solved it very patiently. Thank you for that!"

Ronald Brian
"They listened to every detail I told them about the AdMob solutions development. They also made sure that the app met all of my expectations. I am fully satisfied with their work and highly recommend them to others."