RSRTC is an online bus booking web application that allows travelers to inquire about bus ticket availability, buy tickets, and pay for tickets online using multiple payment methods.
Project Industry: Travel
Country: India
Backend: PHP with MySQL Database
No: Of Professionals: 6
Delivery Time: 120 Days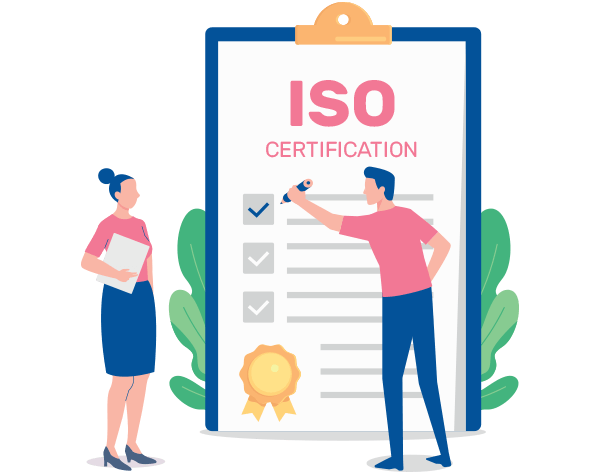 Our client Rajasthan State Road Transport Corporation (RSRTC) is one of the oldest running companies in India, with more than a fleet of 4500 buses. RSRTC came to BR Softech with an idea to develop an online bus booking application for Rajasthan, a state in India. The web application should be proficient enough to allow individuals to provide facilities such as real-time ticket booking status, buy tickets, make a secure online payment, and so on.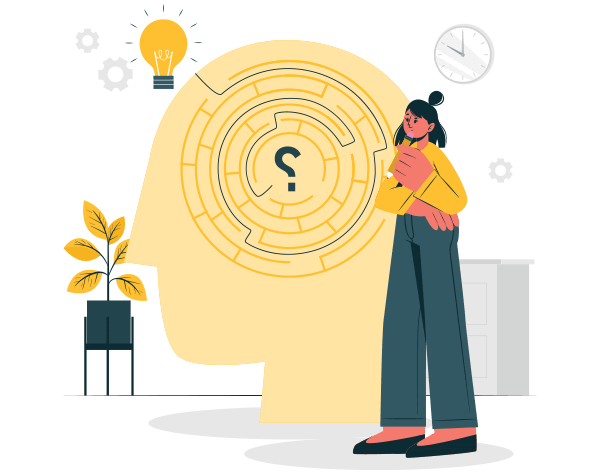 By taking the client's requirements into account, we have developed the RSRTC web application consisting of two modules.

The first module is meant for the customers. This module enables the passenger to inquire about the bus & seat availability along with the ability to purchase the bus tickets online.
The second module is meant for administrative purposes. This web interface facilitates the administrative persons to verify registered users alongside several other tasks such as bus schedules, assigning tickets, and generating reports to aid in the decision-making process.
The team at BR Softech had done detailed research on the client's requirements and targeted the audience to design a fruitful bus booking web portal. With the RSRTC web application, we could achieve an easy and user-friendly interface with quick & easy navigation.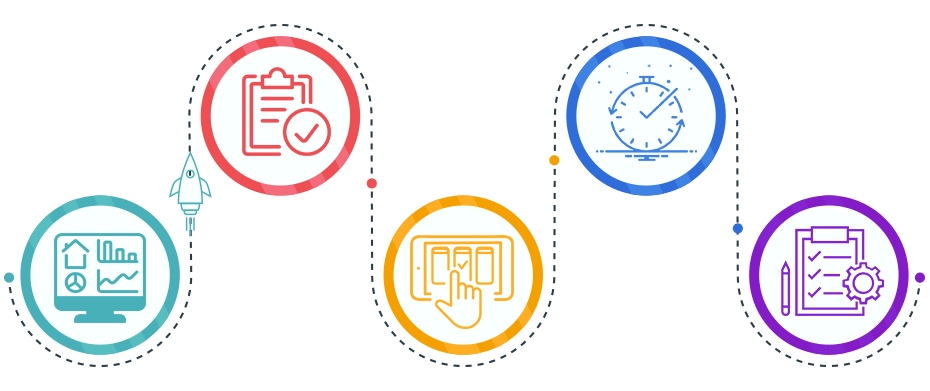 Sarah Betty
"No other company is better for the development of AdMob solutions than BR Softech. They handle all the queries and needs of clients with ease. With the 100% customer support and on-time project delivery, I recommend them to all."

Paul Ashley
"I have been working with the BR for many years, and they didn't give me any single chance to complain. Their team was helpful whenever I got an issue and solved it very patiently. Thank you for that!"

Ronald Brian
"They listened to every detail I told them about the AdMob solutions development. They also made sure that the app met all of my expectations. I am fully satisfied with their work and highly recommend them to others."