UrShipper.Com is an international shipping and courier delivery company located in Bali. The company allows people to ship their parcels from Bali to overseas and keep them informed of the tracking status of their parcels.
Project Industry: Logistics
Country: Indonesia
Android App Tech: PHP & HTML
iOS App Tech: PHP with MySQL Database
Backend: ASP.NET with MySQL Database
No: Of Professionals: 4
Delivery Time: 60 Days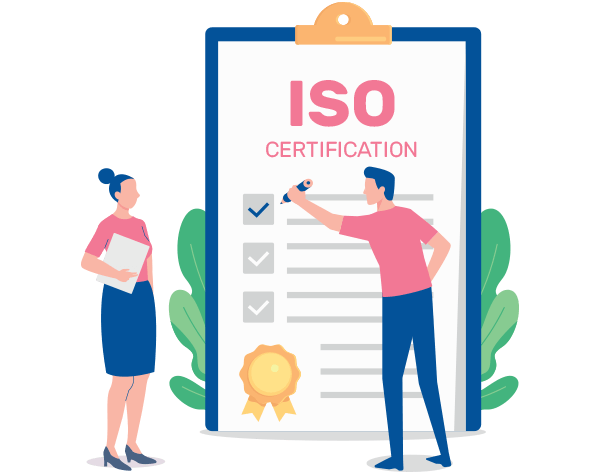 The client was an eCommerce enthusiast who wanted to ease the pain of shipping for small businesses by providing them with effective yet cost-saving shipping solutions. The company aims at offering both individual and business hassle-free and time-saving solutions to customers from Bali to overseas.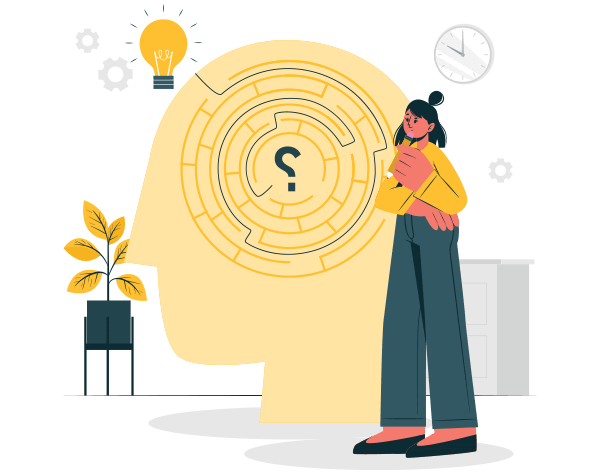 The team of BR Softech started with defining a general structure to create a clutter-free, flexible and scalable solution that helps UrShipper.com to manage, support, and extend its shipping operations effectively.

Once we have finalized the general structure, the team proceeds to the development process. With the use of our extensive knowledge and state-of-the-art technologies, the development process of UrShipper.com went as smoothly as our client could ever expect.
Within the first few months of the implementation, the operating cost of the UrShipper went down, because of the shipping efficiencies BR Softech delivered. All the required shipping data can be accessed through the website in a single place.

Also, the customer's shipping experience improved. Now customers can keep track of their parcels, which significantly improves customer satisfaction.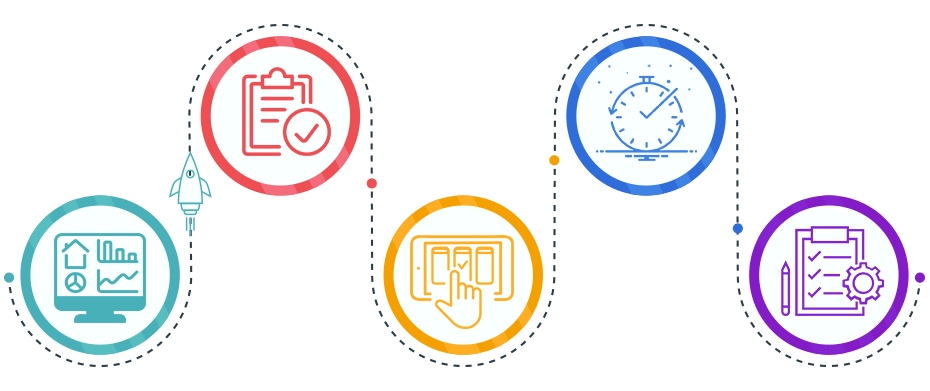 Sarah Betty
"No other company is better for the development of AdMob solutions than BR Softech. They handle all the queries and needs of clients with ease. With the 100% customer support and on-time project delivery, I recommend them to all."

Paul Ashley
"I have been working with the BR for many years, and they didn't give me any single chance to complain. Their team was helpful whenever I got an issue and solved it very patiently. Thank you for that!"

Ronald Brian
"They listened to every detail I told them about the AdMob solutions development. They also made sure that the app met all of my expectations. I am fully satisfied with their work and highly recommend them to others."