Maharshi Dayanand University, Rohtak, has a rich history of offering top-notch education programs. The university offers a variety of educational programs through its 38 departments. The student-friendly environment is what excites the students and provides them ample opportunities to master their courses.
Project Industry: Educational ERP
Country: India
Backend: .NET portal with MS SQL DB
No: Of Professionals: 3
Delivery Time: 30 Days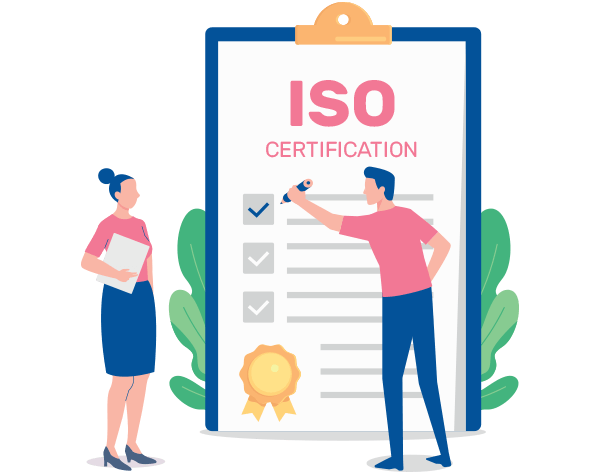 Maharshi Dayanand University partnered with BR Softech to develop a comprehensive web solution to effectively manage all the functions that happen inside the university. The client wants one beautiful and functional web application that showcases the entire picture of the university.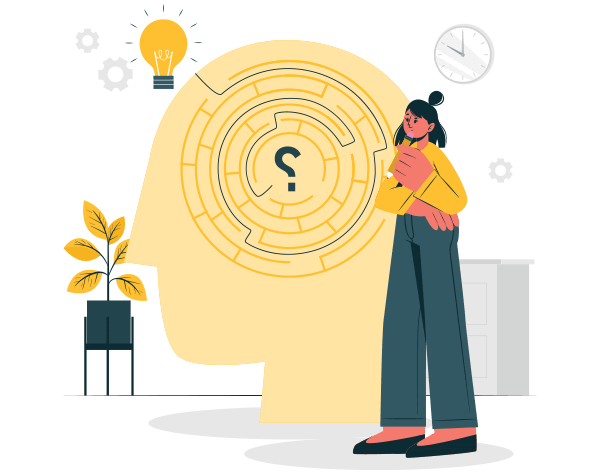 We conduct extensive research on the university to understand the university requirements and set the development priorities. We have developed the application with several features such as examination information, student records, admission, placement information, faculty profile, etc. We also streamlined the process of web application interface development to make the website mobile-friendly.
By utilizing the vast experience of the BR Softech in the university's development management system, we managed to develop a user-centric web application. We were delighted to serve the university with all its requirements. Maharshi Dayanand University managed to showcase all its university-related information effectively.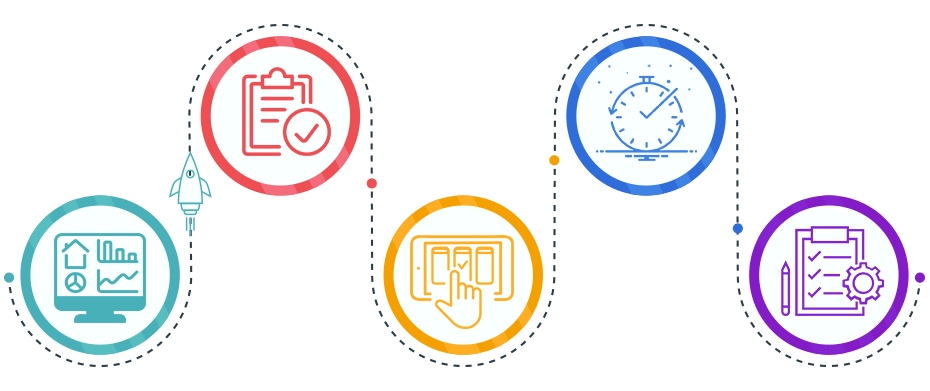 Sarah Betty
"No other company is better for the development of AdMob solutions than BR Softech. They handle all the queries and needs of clients with ease. With the 100% customer support and on-time project delivery, I recommend them to all."

Paul Ashley
"I have been working with the BR for many years, and they didn't give me any single chance to complain. Their team was helpful whenever I got an issue and solved it very patiently. Thank you for that!"

Ronald Brian
"They listened to every detail I told them about the AdMob solutions development. They also made sure that the app met all of my expectations. I am fully satisfied with their work and highly recommend them to others."