Fortune-bitz is a multi-level marketing platform for businesses that aims to provide an unparalleled experience for the investigators and guide them enough to make a sustainable return on the investment.
Project Industry: Service Provider
Country: India
Android App Tech: Native Development
iOS App Tech: React Native Development
Backend: PHP with MySQL Database
No: Of Professionals: 5
Delivery Time: 50 Days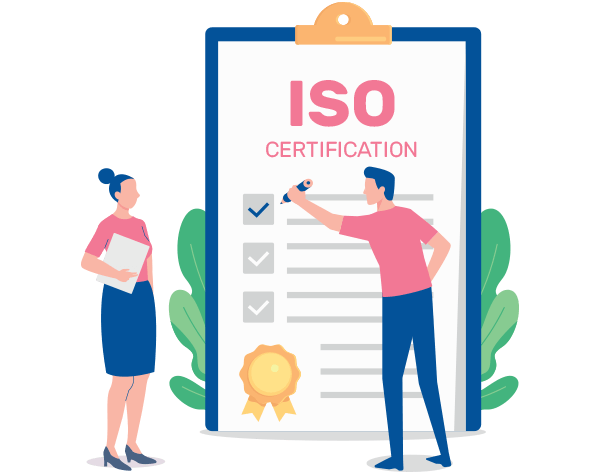 The client reached out to BR Softech regarding the development of the iOS and Android mobile app development that could provide the ultimate experience for the investors to get maximum return on their investment.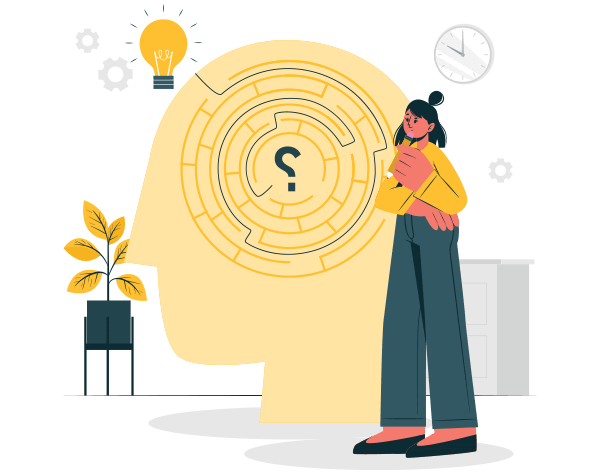 When creating the Fortune Bitz, both the client and BR Softech focused on creating the application with an enriched user experience. Thus, we have carefully evaluated the preferences of the targeted audience and carefully design the application to serve them best.

The client also wants to provide financial education to all the users who need it, thus we also keep that factor in mind while developing the application. We effectively use several tools and services to facilitate safer and easier transactions for all users.
Fortune Bitz was successfully deployed and is now available for all people. The client marks its presence in the market. The client was extremely satisfied with our work, the quality of the developed application was very high.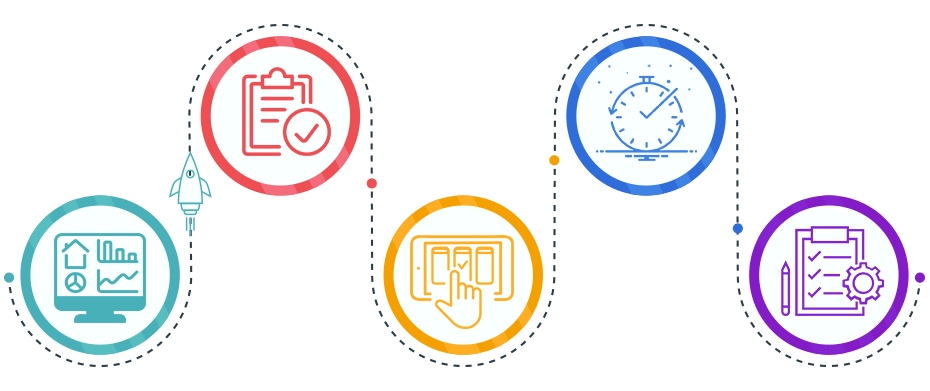 Sarah Betty
"No other company is better for the development of AdMob solutions than BR Softech. They handle all the queries and needs of clients with ease. With the 100% customer support and on-time project delivery, I recommend them to all."

Paul Ashley
"I have been working with the BR for many years, and they didn't give me any single chance to complain. Their team was helpful whenever I got an issue and solved it very patiently. Thank you for that!"

Ronald Brian
"They listened to every detail I told them about the AdMob solutions development. They also made sure that the app met all of my expectations. I am fully satisfied with their work and highly recommend them to others."