Our main responsibility is to deliver value for money to our clients. We do not quote extra for any kind of work, our all quotes depend on the type of project. We always try to offer a highly enticing proposal that can fit in client's budget and we can also provide best from our side.
We help our clients in achieving business objectives successfully by providing best in class IT related services as per the industry standards
We build advanced strategies and delivers high performance
BR Softech is a wide array of services that meets requirements of all sizes.
With our experienced team members, we always come up with brilliant solutions for every complicated problem.
How we interact with
Our clients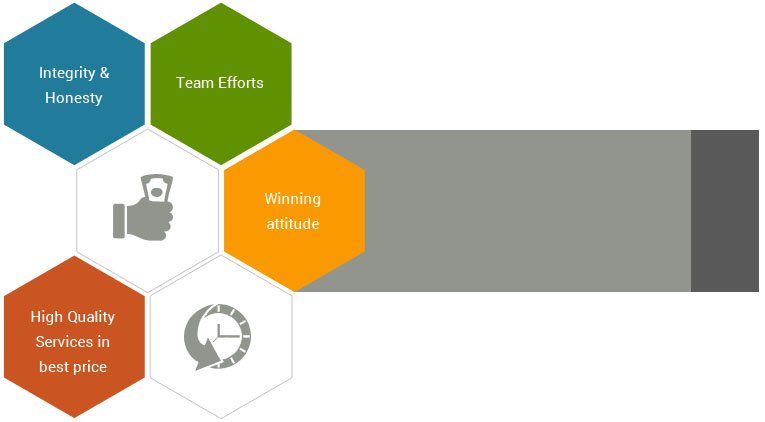 For our client's benefit, we recently introduced affordable and best quality web and mobile application packages in our services. Through packages, client can directly buy the product that completes its requirement, without any planning and developing process.