Eco-smartly is a door-to-door e-waste collection service provider application available for both Android and iOS platforms. It collects the waste from the waste generators and ensures safe disposal of it.
Project Industry: Service Provider
Country: India
Android App Tech: Native Development
iOS App Tech: React Native Development
Backend: PHP with MySQL Database
No: Of Professionals: 5
Delivery Time: 50 Days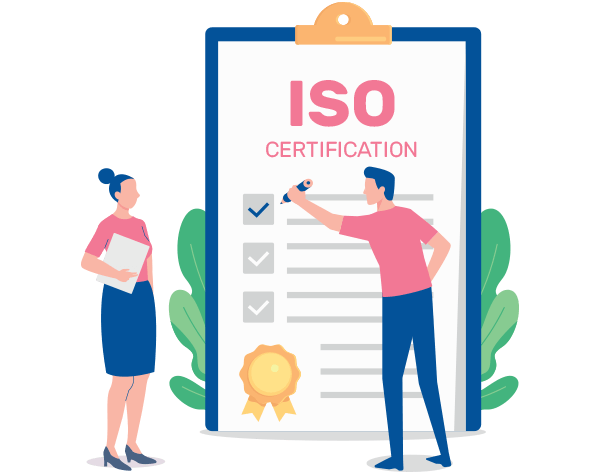 The client approached BR Softech with the idea to develop an application that connects the waste generators with the waste collectors digitally. The client was looking forward to the sustainable e-waste collection app development for both Android and iOS operating systems.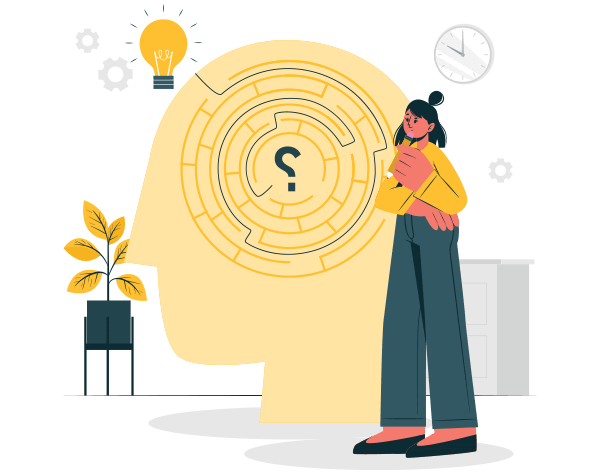 At BR Softech we followed the best development practices to develop the Eco-Smartly application with the globally accepted standards. The dashboard of the mobile application displays the entire process of waste management the company follows. We developed the application catering to the different needs of people involved in waste management such as waste generators, waste collectors, ward managers, drivers, and helpers.
With our years of experience, industry-leading team, and refined development approach we managed to surpass the client's expectations. The app became the first choice of the local people for the safe and effective disposal of their e-waste.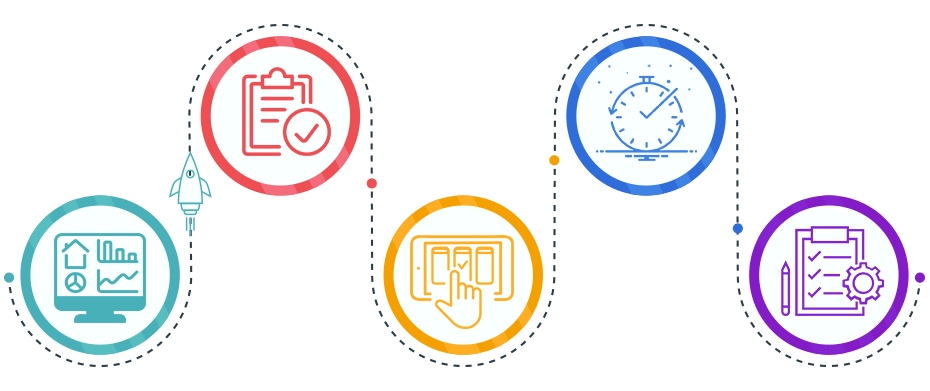 Sarah Betty
"No other company is better for the development of AdMob solutions than BR Softech. They handle all the queries and needs of clients with ease. With the 100% customer support and on-time project delivery, I recommend them to all."

Paul Ashley
"I have been working with the BR for many years, and they didn't give me any single chance to complain. Their team was helpful whenever I got an issue and solved it very patiently. Thank you for that!"

Ronald Brian
"They listened to every detail I told them about the AdMob solutions development. They also made sure that the app met all of my expectations. I am fully satisfied with their work and highly recommend them to others."