Hot Plate is an online restaurant table booking application that aims to simplify the process of making a reservation at a restaurant. It also offers several other attractive loyalty programs to the customers.
Project Industry: Hospitality
Country: India
Android App Tech: React Native Development
iOS App Tech: React Native
Backend: PHP with MySQL Database
No: Of Professionals: 5
Delivery Time: 85 Days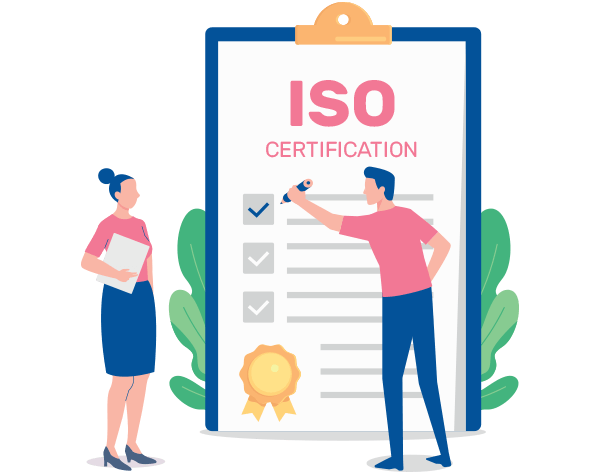 The client was willing to establish a business that serves the people of India and facilitates them to make reservations at the table at their desired restaurant. The client was also willing to make the application compatible with both Android and iOS platforms.
We had to work on developing two applications, one for iOS users and the other one for Android users. We also had to keep our best designing practices to deliver an unforgettable user experience with zero glitches.

We also had worked on developing the admin panel for the business owners to monitor the various reservation management processes. The admin panel also lets the restaurants create loyalty programs for the users.
BR Softech worked closely with the client to plan, design, and develop the online restaurant table booking system that helps the client to achieve all the desired goals. Hot Plate became an instant hit to the local market by overcoming all the geographical barriers. Now it is available in India and facilitating the discounted restaurant booking services to the client.

Sarah Betty
"No other company is better for the development of AdMob solutions than BR Softech. They handle all the queries and needs of clients with ease. With the 100% customer support and on-time project delivery, I recommend them to all."

Paul Ashley
"I have been working with the BR for many years, and they didn't give me any single chance to complain. Their team was helpful whenever I got an issue and solved it very patiently. Thank you for that!"

Ronald Brian
"They listened to every detail I told them about the AdMob solutions development. They also made sure that the app met all of my expectations. I am fully satisfied with their work and highly recommend them to others."