GPL or Games Premier League is a highly recognized online gaming platform that provides players with ample opportunities to make money. This took the gamer's skills and knowledge to another level and let them use these skills to make money alongside entertainment.
Project Industry: Gaming Tournaments
Country: India
Android App Tech: Native Development
Backend: PHP with MySQL Database
No: Of Professionals: 10
Delivery Time: 150 Days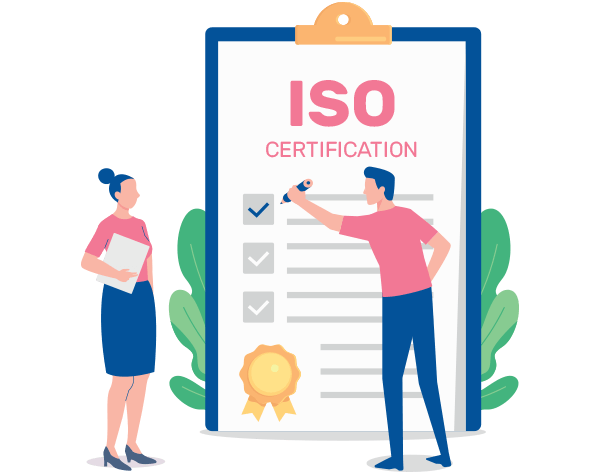 The client wants to develop an online gaming platform where players can play a variety of games such as Ludo, Teen Patt, Roulette, Rummy, Fantasy, GPL target, and so many others. Alongside the entertainment, the platform also provides a lot of cash-winning opportunities to the players.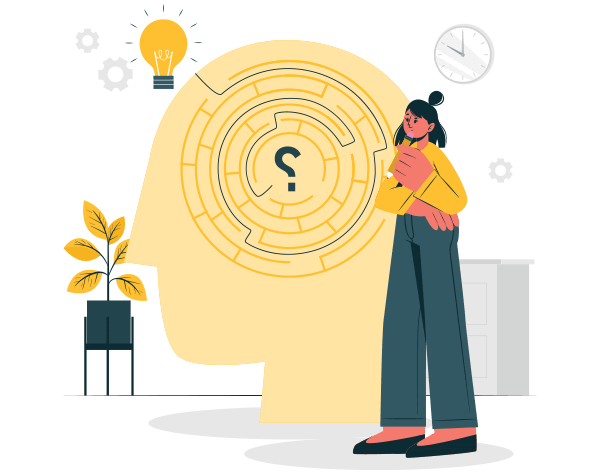 Taking into account all the requirements of the client, BR Softech proceeded with the game development. The application was only meant to be developed for Android devices, which means we have put in extra efforts to ensure the smooth operation of the application on thousands of Android devices available on the market. The gaming platform also deals with financial activities, hence it is inevitable to incorporate basic security features with the application.
The client deployed a well-developed Android game application serving all the client's needs and requirements. The project hit the market at the right time as BR Softech adhered to the deadline of the project. The platform fits best with the desires of the gamers and improves the presence of the platform on the web.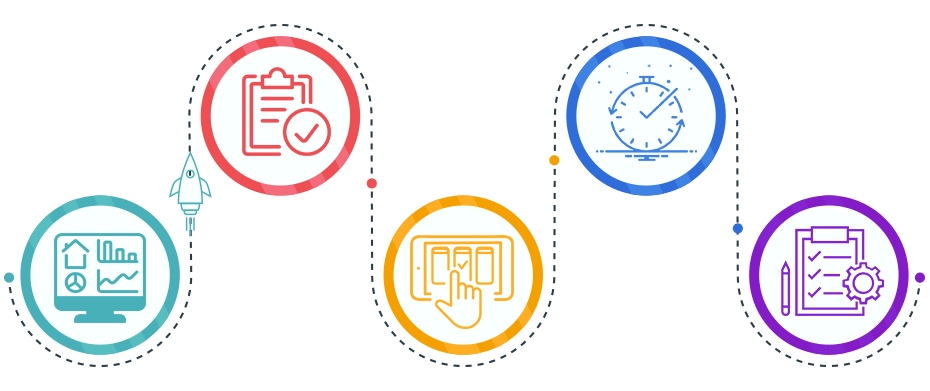 Sarah Betty
"No other company is better for the development of AdMob solutions than BR Softech. They handle all the queries and needs of clients with ease. With the 100% customer support and on-time project delivery, I recommend them to all."

Paul Ashley
"I have been working with the BR for many years, and they didn't give me any single chance to complain. Their team was helpful whenever I got an issue and solved it very patiently. Thank you for that!"

Ronald Brian
"They listened to every detail I told them about the AdMob solutions development. They also made sure that the app met all of my expectations. I am fully satisfied with their work and highly recommend them to others."