As a leading metaverse game development company in Hong Kong, we strive to design and develop tailor-made solutions that have the capability to reach a global target audience. We ensure to leave no stone unturned to design and develop top-notch metaverse game applications for Android, iOS and Windows Mobile platforms.
Our team of experienced and certified developers are highly skilled and proficient in incorporating the latest technologies and trends to develop engaging and interactive metaverse applications that offer users impressive experiences. We strive to create high-level and creative 3D digital avatars, in-game characters, environments, and visual elements within the virtual ecosystem of the metaverse.
End-to-End Metaverse Game Development Services
As a metaverse development company in Hong Kong, we strive to provide you with the best-in-class metaverse game applications for different industries and use cases. Here is the list of services we provide at BR Softech:
AR/VR Games

We optimize AR and VR technology to develop updated and upgraded metaverse gaming solutions for your business.

NFT game development

We ensure to integrate NFTs to provide users with full ownership of their in-game digital assets with much more convenience.

3D environment Development

Our expert developers define in-game 3D routes and maps in the most professional and visually appealing way.

Play-to-Earn Game Development

We ensure to design and develop P2E games that offer users a chance to earn huge amounts of money just by playing and participating in the metaverse games.
3D Digital Avatar Development

Our expert developers create interactive and immersive 3D digital avatars to enhance the gameplay experience of the users.

Decentralized Platform Development

With the optimization of blockchain technology, we tend to create decentralized gaming platforms to provide users full ownership of their assets and safe payment methods.

Top-Notch Technology Integration

We strive to incorporate high-level and advanced technologies to create the latest metaverse gaming applications that are of high value.

Metaverse Marketplace Development

Besides decentralized platforms, our expert team holds years of experience in developing metaverse marketplaces to provide users with positive and safe trading experiences.
Wide Range of Metaverse Game Development Solutions
Our metaverse game developers work day in and day out to come up with innovative solutions that not only help businesses uplift their venture but also generate a high level of income. Here is the list of solutions we provide: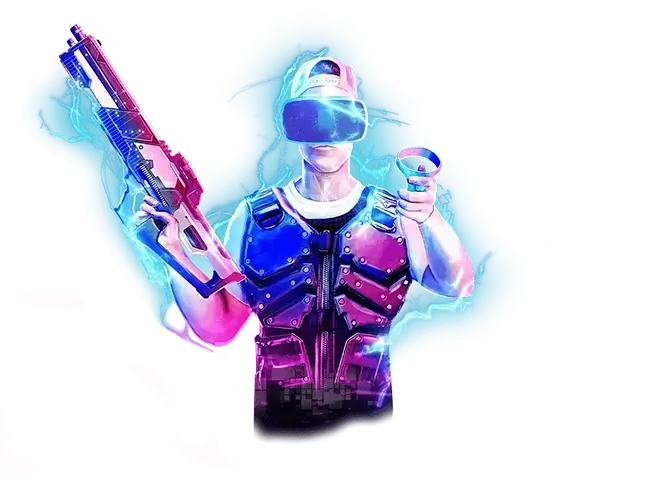 Decentralized gaming
We create open, shared and decentralized gaming platforms that are scalable and credible.
Gaming NFTs
Our developers also develop gaming NFTs that are unique and tradable across different marketplaces or platforms.
Move to earn games
We develop high-quality move-to-earn games that pay users by doing physical activities or movements.
Role Playing games
Our experts develop supreme-quality role-playing games that offer users a chance to play and showcase their gameplay skills.
Sleep to Earn games
The concept of sleep-to-earn games allows users to make a fortune by taking rest or sleeping.
Our Wide Range of Metaverse Games
As a top metaverse game development company in Hong Kong, we strive to design and develop a wide range of metaverse games such as:
Unmatched Features of Metaverse Game Applications
Features decide the success and failure of any game application. Here is the list of features we include in our latest and tech-enabled metaverse gaming applications:
Multi-gaming support

We strive to include multiple games in our metaverse application to provide users with a maximized gameplay experience.

Secure Payment integration

We create secure and safe e-wallets and cryptocurrency integration to offer users a safe payment and withdrawal experience.

Reward System

We incorporate a robust reward system that offers users a chance to earn a huge amount of rewards just by participating and playing within metaverse games.

Game levels

Our developers incorporate different game levels from easy and medium to complex to enhance the participation and retention of the users.
Outstanding Sound Effects

We strive to integrate outstanding and creative sound effects to augment the outlook of the Metaverse game application.

Visual reality creation

Our expert designers create interesting and interactive visual characters and elements that enhance the performance of the metaverse game applications.

Multi-Lingual Support

We strive to implement multiple languages to offer the global audience a chance to understand the features and functionalities of the metaverse game applications.

Play to earn

With this feature, users can earn a huge amount of money just by playing and competing with other users.
Immersive environment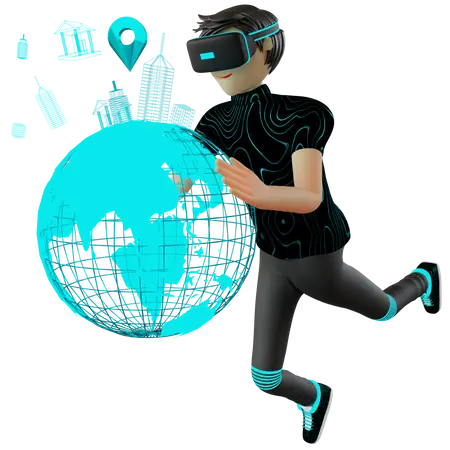 Immersive environment

Increased ROI

Enhanced security

Safe payment methods

High reach

No boundaries

Community-driven
Metaverse Game Development Process
We use high-safety protocols and game development processes to design and develop enhanced metaverse game applications. Here is the step-by-step procedure we follow:
Selection of Blockchain Network
Formulating an innovative Storyline
Develop the Game Ecosystem
Development of the Metaverse
Testing & Quality Analysis
Hire Metaverse Game Developer in Hong Kong
We have an excellent team of game designers and developers who work in dedication towards bringing the best-in-class metaverse applications that are hard to find.
Hire Now
Technologies Used in Metaverse Game Development
We incorporate next-generation tools and technologies to keep up with the rising trends of metaverse game development.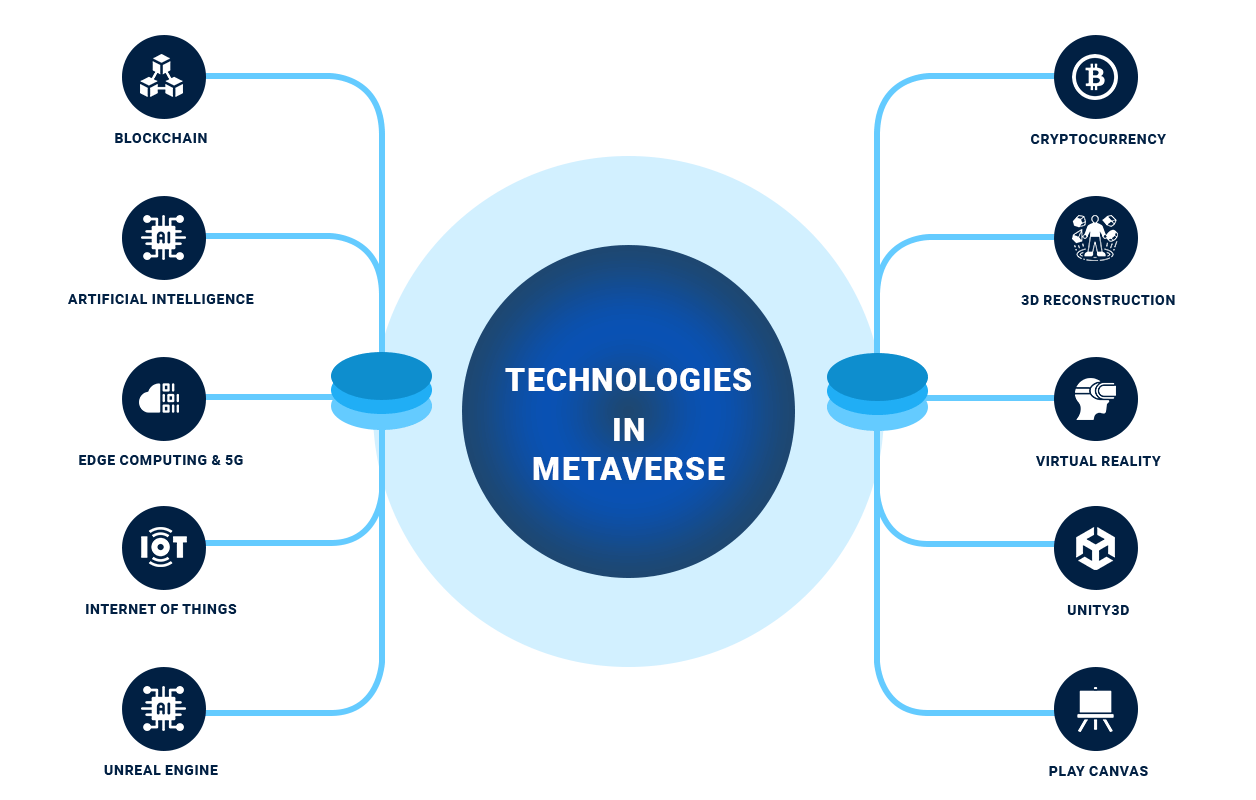 Why Choose BR Softech as a Metaverse Game Development Company In Hong Kong?
As the best metaverse game development company in Hong Kong, we create advanced and supreme quality metaverse game applications that can capture the attention of users and generate a high level of ROI. We promise to integrate supreme-quality features, graphics, and excellent sound effects to deliver excellence throughout the game development process. Choose us to get
On-time delivery of the project
Customized metaverse game application
Innovative and user-friendly interface
Frequently Asked Questions
Metaverse game is a platform which allows users to participate in the game and generate a high level of revenue by showcasing their gameplay skills.
The major benefits of metaverse game application development are high ROI, enhanced community support, user engagement, retention etc.
The future of metaverse gaming is very bright as it lets users tap the untapped potential of the market while reaching a global audience and generating a high level of ROI.
Latest Blog
Intensify your knowledge to navigate your digital transformation with us.
USA Office
21 Overlook Ridge Terrace
#523 Revere, Boston,
MA 02151 USA
+1-650-727-6690
India Office
90, 10 B Scheme, Usha Vihar,
Triveni Nagar, Gopalpura Bypass,
Jaipur- 302018, Rajasthan INDIA
+91-7821055537 , +91-9982201414
Australia Office
11 parklands place,
Morwell, Vic-3840
Australia
+61 425 630 321
Canada Office
1193 Main St #3301,
Vancouver, BC V6A 4B6,
Canada
+1-604-360-4433