Are you looking for Rummy Game App Development Services and Rummy Clone Development? BR Softech has got your back. We create engaging and photorealistic Rummy games for online businesses. Our Rummy games are designed to attract a large audience and are tailored towards your audience's preferences.
Our Rummy game developers are capable of developing highly-responsive Rummy games that can be integrated into your multigaming platform or a standalone Rummy app for Android, iOS, Windows, and Web platforms. We are a trusted Rummy gaming studio that follows a user-centric approach and provides you with a user-friendly Rummy app at the most efficient prices.
Rummy Game Development Solutions
Our Rummy game developers conduct extensive market analysis and carefully create Rummy game development solutions that ensure an engaging and immersive user experience for users. Being one of the best Rummy gaming firms in India, we strive to deliver you a game that can take your business to the next level. Our Rummy gaming solutions are as follows-
White-label Rummy Solutions
Turnkey Solutions
Bitcoin Rummy Platform
Customised Rummy Games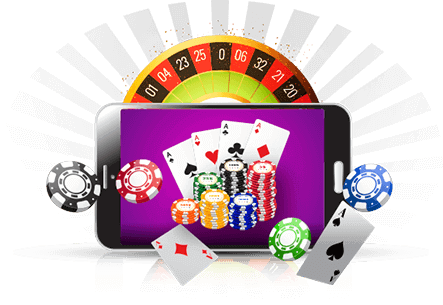 Rummy Game Development Services
BR Softech is one of the best Rummy Game Development Companies in the USA that is adept at designing and developing Rummy mobile games for all platforms. Our skilled team of developers and designers study recent market trends and create high-quality user-interface and features that capture the user's attention.
We strive to build personalized games according to your requirements. With expertise in advanced technologies like AI, ML, and Blockchain, we create cutting-edge game apps that are integrated with the latest technologies that drive user engagement and growth.
Rummy apps for Android
Rummy Game apps for iOS
Rummy platforms for the Web
Exclusive Features of Rummy Game App Development
Real Money Gaming

The online Rummy game can be played for real money on your mobile. Users can wager and win real money on our gaming platform.

Private Table

Play privately with your friends and family. Players can create a private table with customized settings.

Safe & Secure Payment Gateways

Our Rummy Game app supports instant and secure transactions. We also integrate multiple payment options like Google Pay, credit or debit cards, PayPal, etc.

Game History

A detailed history of all the games ever played is available in this section. It also offers information about the winnings and losses.

RNG Certified

Our Rummy games are RNG certified which means all the cards are dealt randomly, thus ensuring unbiasedness and fair play.
24x7 Customer Support

We also integrate a customer support feature that connects the user to you with a few clicks. The customer service feature is available round-the-clock.

Rummy Tournaments

Users can participate in Rummy tournaments and play against players from all over the world for a grand prize.

Social Media Integration

Users can link their social media platforms with the gaming platform and invite their social media friends to the app.

Live Chat

Experience social gaming with the live chat feature that lets users connect and interact with each other using voice, text, and emojis.

Refer & Earn

Now invite your friends and family to the Rummy gaming platform and get additional rewards whenever a user joins through your invite link.
Additional Features We Offer
1. Admin Dashboard

The admin can monitor the performance of your game and modify all game settings from the admin dashboard.

2. Game Settings Management

The admin can modify various game settings including language, notifications, sounds, etc. to personalize the user experience.

3. User Management

Monitor all user activity through the user management feature. The admin can remove any user in case of any suspicious activity.
4. Leaderboard Management

Modify and add players on the leaderboard and display the best players on your Rummy gaming platform.

5. Payment Management

The payment and wallet management provides information about the number of coins and chips redeemed by the users.

6. Notifications Management

Manage all the notifications a user receives through push notifications. The admin can engage the user by using smart notifications and offering bonuses and promotions.
Rummy Game Modes: What Will You Get?
We include various game modes in our Rummy game to provide users with an unprecedented gaming experience.

Deal Rummy
Played with two decks of cards, the player with the most chips wins the game.

Point Rummy
Played between 2 to 6 players with one or two deck of cards.

Pool Rummy
Also known as 101 or 201 Rummy. The player with the lowest points is the winner.


Raise Rummy
Similar to Point Rummy, the player with the best score wins.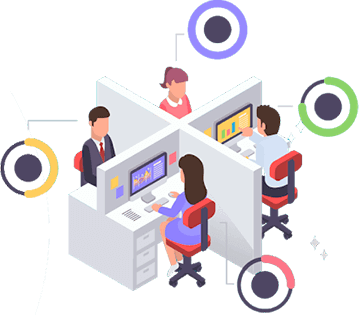 Hire Rummy Game Developers
Our skilled Rummy game developers are well-versed in advanced technologies. With over 10+ years of experience, we have developed a variety of games and strive to implement technologies like AR/VR, AI, ML, Blockchain and more in our gaming solutions. We are adept at developing various types of games for Android, iOS, and the Web. Partner with our game developers and unlock numerous opportunities for your business.
HIRE NOW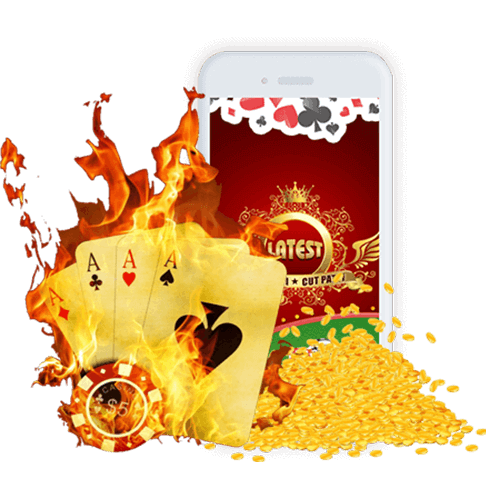 Tech-Stack for Rummy Game Development
Fabric iOS
Android Studio
AWS
Azure
MantisBT
Google API
Swift iOS
XCode
Stripe
Sketch
FCM
MEAN Stack
How Much Does It Cost to Develop a Rummy Game?
Rummy Game Development Cost is influenced by a variety of factors. On average, it costs around $5000 to $10000 to develop a single-platform application with basic features. If you want to develop a Rummy game with cross-platform compatibility and advanced features, it will cost higher.
Why Choose BR Softech as a Rummy Game Development Company?
As the top Rummy game development company in India & USA, BR Softech excels in delivering flexible gaming solutions to clients that ensure the utmost client satisfaction. With over 10 years of experience, our developers are adept at providing highly responsive and cost-effective solutions without compromising on quality.
Integration of the Latest Technologies
Frequently Asked Question?
Ans. The development process starts with the ideation and analysis of your idea. Secondly, the customization and development process starts and all the functions and functionality are included in the game. After the app is ready, the testing phase is initiated. After several testing, the app is deployed into the market.
Ans. It takes around 4 to 8 weeks to develop a Rummy game from scratch. If you want to develop a cross-platform app, it may take up to 3 months.
Ans. For the backend, we prefer to use Java and for database requirements, we depend upon MySQL, Oracle, and MongoDB. The front end of the game app is developed using technologies such as Vue. JS, Angular, Reactive Native, Flutter, and so on. These are just a few technologies we name. Let's connect with us to know more about the technologies we work on.
Ans. You can access the admin panel of the Rummy game on your PC and mobile devices seamlessly. Only login credentials are required.
Ans. Yes, we offer a range of Rummy development services including website development, mobile app development, and software development.
Our Game Services
Our highly competitive and skilled team of game developers offers advanced game development services which are compatible with operating Systems like, Android, iOS, Windows, and more.