Sports Betting Website Development
Gambling is a business of no limits. Sports betting and online gambling have opened fortune doors to a market where gambling enthusiasts can show their skills by playing and betting online. With the growth of technology, betting websites and mobile apps are also growing rapidly. For bettors, it has become more and more feasible to stay updated on sports events even on the go.
Sports betting software development make it easy for online gamblers to track their play status, control settings, and update their account details in a breeze. With Sports betting software, sports bettors and online gamblers can place their bet conveniently using user-friendly sports betting websites or mobile apps which is independent of your location.
Being versed in online solutions, BR Softech has developed brilliant, highly functional, fast, convenient, and feature-packed sports betting websites and online gambling mobile apps. If you have an idea, just brief us about it and we can help you transform it into profitable reality.
Features of Sports Betting Development
Custom user Profiles and Bio.
Option to predict any instance of Sports event.
Risk and profit estimation.
Check player's betting status and gambling history.
Interaction with other users is possible.
Live updates and notifications during the game.
Social sharing and private messages.
Betting Software Solutions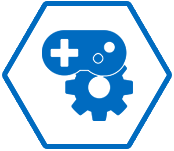 Game Design & Programming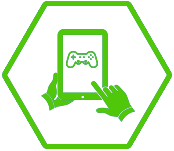 Mobile and Tablet Games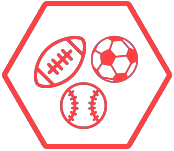 Fantasy Sports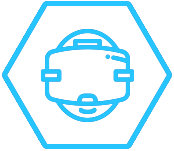 Augmented & Virtual Reality (AR / VR)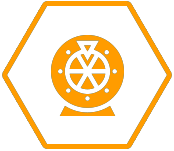 Land Based Casino Games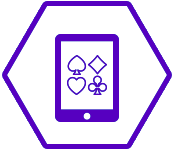 Online Casino Games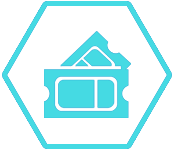 Sweepstakes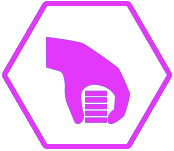 Sports & Race Betting
Betting Software Solutions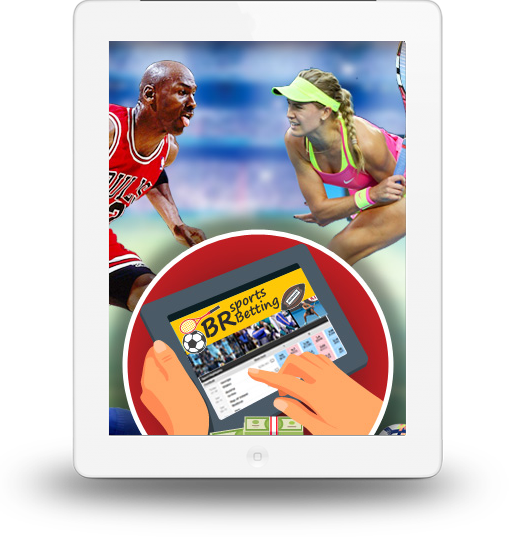 Design and development of custom sports and race betting platforms across desktops, web, mobile, and self-service kiosks just like Betfair, Bet 365, and Sports Betting.
We create original applications for accurate historic data, and real-time tracking of statistics and odds.
Secure integrations with 3rd party payment entities to accept credit, debit, gift, and loyalty cards.
Why choose BR Softech for
Sports Betting developement?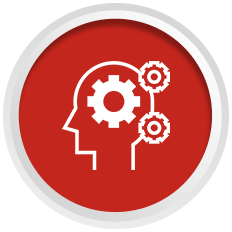 Talented development specialists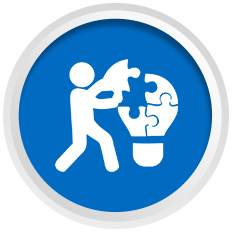 Quality, competency and professionalism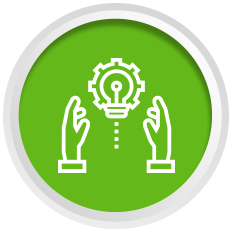 Years of proven experience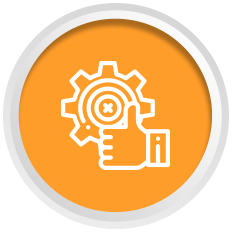 Highest quality