Br
Services
BR Softech Pvt. Ltd. helps you empower various business verticals while transforming and building essential business capabilities to deliver an outstanding digital outcome. From innovative solutions to get robust software development with significant planning, budgeting, and forecasting process, keeping the business requirement and latest trends in mind. Expand your business and experience the expertise of our skilled developers.
Br
Statics
A global leader in delivering next-generation digital solutions.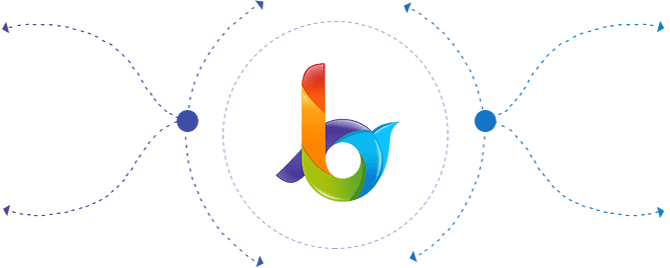 5510
+
Mobile App Developed


BR Softech Pvt. Ltd. is an award-winning ISO 9001: 2008 Certified web, games, and mobile app development company. It has its sales offices in USA, Canada, UK, and Australia. We help you transform the world by serving in various business verticals with a team of 450+ professionals who possess unique skills and self-esteem to work with the latest IT technologies.
BR Softech was established in August 2010 and now has an experience of 9+ years in the industry. The company is into various business verticals like web development, mobile apps, games, e-commerce, and digital marketing. It is one of the best top-rated IT companies around the globe.
With a team of skilled professionals, we focus on trending technologies like AR, VR, MR, artificial intelligence and machine learning for innovative solutions. Cost-effective deals with our clients are our forte. With digital transformation, we encourage you to find opportunities right for you.
BR Softech strives to broaden the horizon of imagination while empowering various industries. As an advanced information and technology company, we connect people and ideas accurately with ever-changing groundbreaking technologies to accurately deliver compelling solutions.
We help you shape your ideas into reality while driving innovation and impact in global development. Our deep industry expertise and forward-looking strategy allow our clients to rely on us. Recently we have successfully worked on the following business solutions that got the user's attention.
Cyber Security Services
Big Data Analytics Service
Augmented Reality Game
On-Demand Taxi Booking App
Restaurant Table Booking App
Educational Games Development
Online Grocery Shopping App
Food Delivery Application
Matrimonial Software Solution
Courier Delivery & Tracking App
Quality is our topmost priority while following a futuristic approach. We believe in empowering our people while holding the capability to resolve the complex issue and deliver the project in time. We represent a perfect blend of strategic consulting and latest trends. Experience rapid growth and generate higher revenue by following the futuristic approach with us.
Certified
IT Service Provider Firm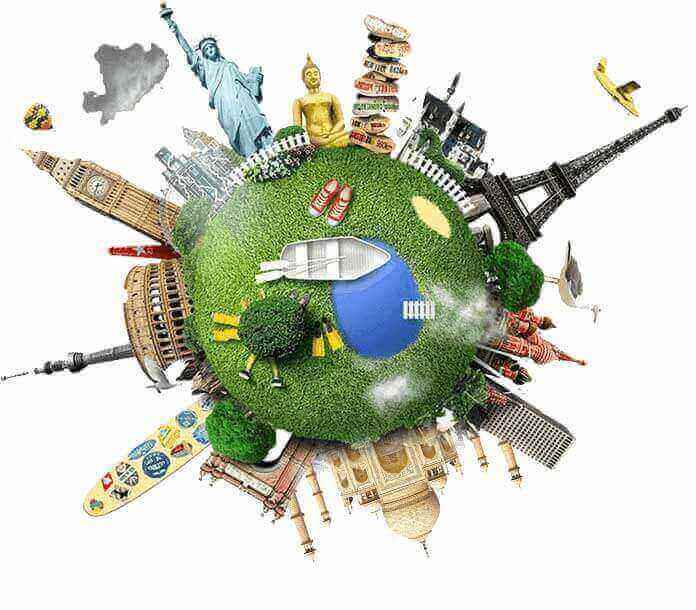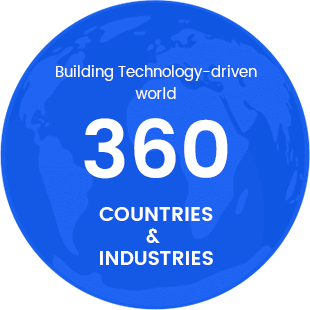 Industries
We Serve
We cater to various business verticals from gambling to social networking and serve different industries like e-commerce, Dating, Travel & Transportation with many more. Benefit your business with our innovative, cutting-edge technological solutions, and valuable experience.
Technologies
We use
Reinvent your organization and leverage the power of advanced technologies like Flutter, AR, VR, MR, and Golang. It helps in maximizing business value and benefiting the organization taking imperative decisions while providing customers with an engaging experience.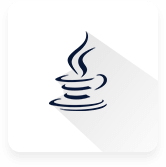 Java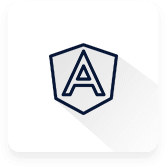 Angular JS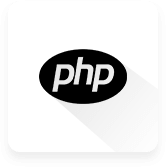 PHP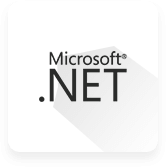 .NET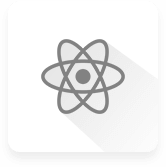 ReactJS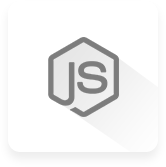 Node.js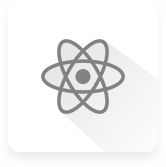 React Native
Our
Clients
Worked with 1500+ companies worldwide from startups to enterprises
LEADERSHIP AWARDS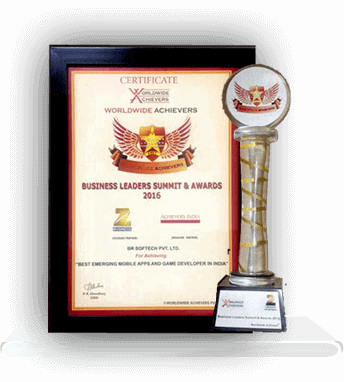 Best Mobile App & Game
Development Company
in India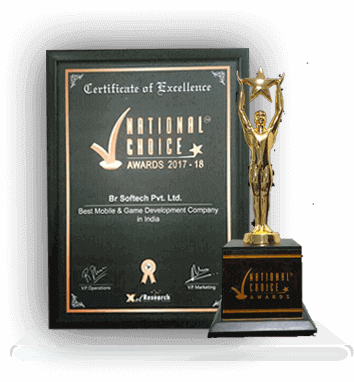 Mobile App Development Company in India
Development Company
in India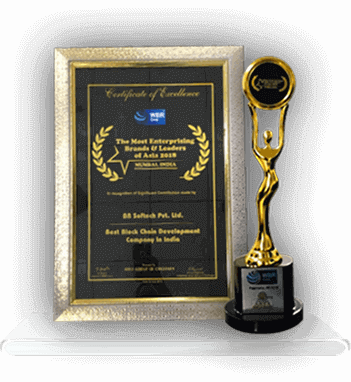 Best Block Chain
Development Company
in India
Happy Clients

After working for several years in the industry, I can proudly say that what these talented bunch of people doing is marvelous. They handled our game development project effortlessly using stunning graphics, outstanding design, and dynamic features. The look and feel they have given to our game is surely more than what we expected and got an unbelievable response from our customers. Thank you for all your hard work and incredible understanding.
Denial Forest
(Australia)
Benjamin Adekunle
Nigeria

Thank you for going above and beyond, I appreciate your time and efforts. You gave my business opportunity to serve the customer with an unimaginable courier business app. This well-versed application has everything from highly secured online payment integration to the systematic management system. I will always be thankful for developing this advance app in such a short period and gave it a personalized touch just the way I wanted.
Mike Delfino
Canada


With a unique concept getting my app developed was a bit challenging for me until I met you on social media. I was amazed at first with the kind of understanding you have had and surprise the way you handled the complete app development process. Communicating with you is quite effortless, and the suggestions you gave me helped me reached a great degree of satisfaction. By the way, my application looks and feel to the way it helped my business grow, you guys have been really helpful throughout the app development process.
Sukaina Ali,
UAE


Would I recommend BR Softech? Yes, every time someone asks me about developing restaurant reservation system software. BR Softech has delivered a high functional, rich-featured, robust restaurant software solution which helped my business grow and streamline the booking process. It helped me focus on my business while building my online reputation. Not just that, it also provides customers with an engaging experience and enables them to view available tables, restaurant ambiance, and various cuisines.
Susan Boyle, California,
USA

BR Softech is an amazing mobile app development company. They helped me develop my website and app in such a short period taking care of all the small things. From unique designs to all the features I wanted to add in my app, they worked hard. Their team is supportive, and understanding in terms of work, and what I liked most about them is their professional help. They gave me brilliant ideas for my app and web without any extra cost and finished my project in a given budget.
John Myers,
Australia