Garden Reach Shipbuilders & Engineers Ltd. (GRSE) is a government company in India devoted to shipbuilding, engineering, and engine manufacturing. The website showcases all the activities performed at the company along with regular updates regarding the company and people associated with it.
Project Industry: PSU
Country: India
Backend: PHP with MSSQL database
No: Of Professionals: 2
Delivery Time: 30 Days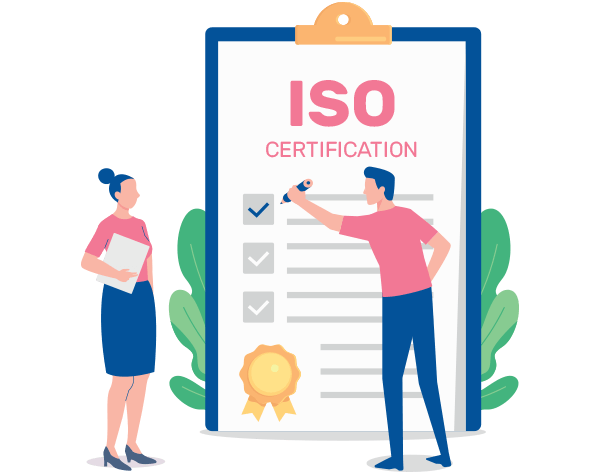 The client was involved in various businesses such as shipbuilding, ship repair, building pre-fabric steel bridges, etc. The sole aim of website development was to bring all these businesses together in a single place.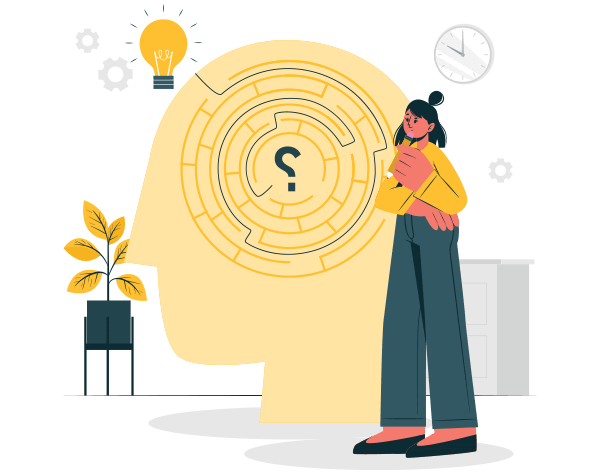 Firstly, an appropriate user-friendly website design was selected, and the designer started working on the design to bring it to life. The team utilized its development power to surpass the client's expectations. We remain in active communication with the client to seek out their suggestions and implement them with the website development to enhance the usability of the website.
Our deployed website solution was well-matched with the client's requirements. The client ensures that all the needed information is properly displayed on the website. This web application strengthens the organization's web presence and helps them to better organize the company's several operations.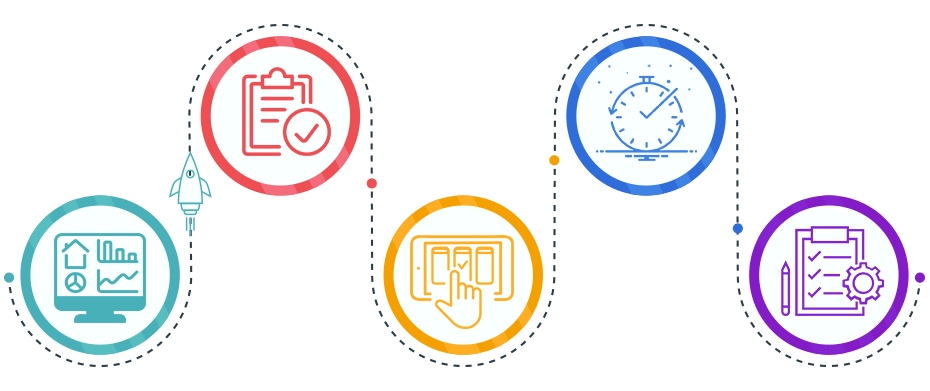 Sarah Betty
"No other company is better for the development of AdMob solutions than BR Softech. They handle all the queries and needs of clients with ease. With the 100% customer support and on-time project delivery, I recommend them to all."

Paul Ashley
"I have been working with the BR for many years, and they didn't give me any single chance to complain. Their team was helpful whenever I got an issue and solved it very patiently. Thank you for that!"

Ronald Brian
"They listened to every detail I told them about the AdMob solutions development. They also made sure that the app met all of my expectations. I am fully satisfied with their work and highly recommend them to others."