With years of knowledge and expertise, BR Softech has bagged lot many titles for providing one-of-a-kind games to its clients. We like to explore different things and we will do everything and anything in our power to build a workable and astounding product that will hasten your success in the iGaming industry. You can rely on our modernistic solutions and our experience to create games for all platforms, including Android, iOS, Windows, and the web. Furthermore, our Unreal Engine game developers are skilled in using a range of Unreal Engine technologies, including Unreal Engine (UE6), Unreal Engine 5 (UE5), and Unreal Engine 4 (UE4), and so on.
Unreal Engine Game Development Services
We proffer highly quality services, creating games for every genre using the Unreal Engine. We can provide the following variety of Unreal Engine game development services because of our years of experience and passion to develop astounding games for the iGaming industry.
2D & 3D Unreal Engine game development
Augmented reality (AR) Unreal Engine game development
Virtual reality (VR) Unreal Engine game development
Porting to Unreal Engine from Unity or other platforms
Web-based Unreal Engine game development solutions
Unreal Engine game development for Android
Unreal Engine development for iOS
Unreal Engine UX/UI Design
Unreal Engine Game Development Solution
BR Softech is a leading Unreal Engine game development company specializing in creating ultra-modern life-like innovative Unreal Game. With the assistance of our highly qualified Unreal Engine game developers and their unparalleled expertise, we create magic for the industry that can only be experienced whilst playing our games. We pay extra attention to the finer details keeping in mind the contemporary trends to improve the gaming experience across several platforms, including Android and iOS. We aim to provide games that can elevate your business
Customized Unreal Engine game development solutions
VR & AR Unreal Engine game development solutions
Crypto Unreal Engine game development Solutions
Sign in with the best Unreal Engine Game Developer
We incorporate a bunch of highly skilled people who have years of experience in the iGaming industry. We aim to provide our customers with exceptional, extraordinarily appealing Unreal Engine gaming experiences. Our developers go above and beyond to assist you with your customized solution. Sign in with BR Softech's Unreal Engine game developers to create life-like Unreal Engine games employing the latest advancements, including C++, Java, HTML, JavaScript, Python, UnrealScript, and others.
Why Unreal Engine for Game Development?
The versatility of Unreal Engine to create cutting-edge games with ground-breaking capabilities can provide you that flexibility making it the best game creation solution available.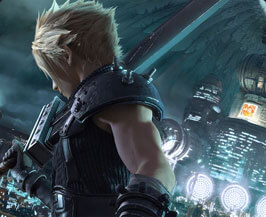 High-quality Graphics
The unreal engine rendering subsystem incorporates material and texturing to lighting and shadowing that can give astounding graphics.Deferred shading, illuminated translucency, global lighting, and many other technologies are offered by UE4, a brand-new DirectX 11 version. You can use it to get an overview of HDR displays.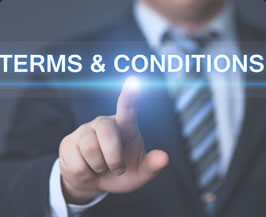 Impressive Terms
Unreal Engine is a game engine developed by Epic Games. Complimentary downloads of features, access to all integration tools, and the c++ source code for the full engine are all supplied by the epic game. After the initial launch, you must give Epic 5% of your overall revenue after you have earned the first $3000 in revenue per product according to the calendar quarter.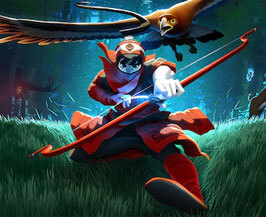 Built-in Editor
Especially in comparison to other game engines, Unreal Engine provides a flexible user interface (UI). It has astounding visuals , flexible tool that allows for precise object positioning on the playground while giving users the best possible gameplay experience. It's a complete collection of reliable creation tools.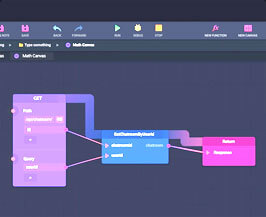 Easy Visual Scripting
Unreal Engine provides a flexible Blueprint Visual Scripting. This powerful visual scripting system is based on the concept which provides the ability for the designers to use virtually the full range of concepts and tools. It enables you to maintain the architecture of blueprints and provides a quick start guide for simple scripting.
Glorious Games Made with the Unreal Engine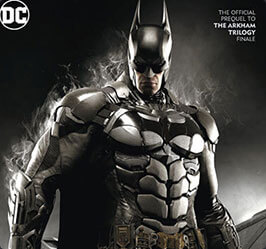 Batman Arkham City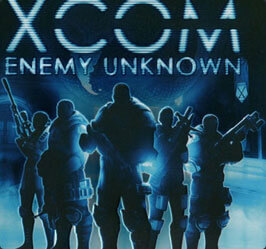 XCOM: Enemy Unknown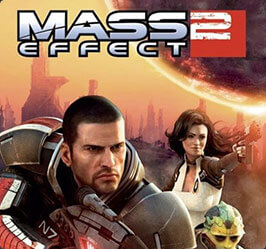 Mass Effect 2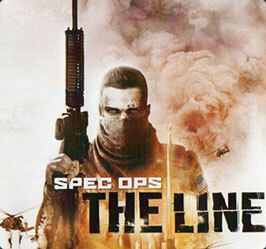 Spec Ops: The Line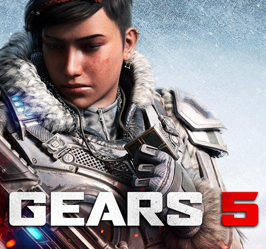 Gears of War 3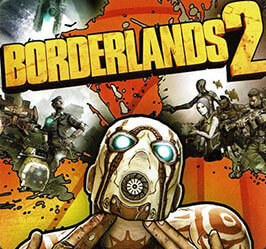 Borderlands 2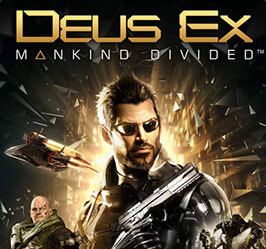 Deus Ex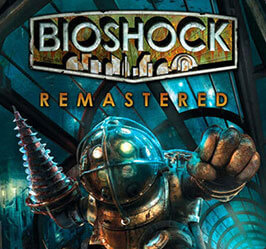 Bioshock
Why Choose BR Softech as Unreal Engine Game Development Service Provider?
We offer a handful of online AI-based apps and ultra-modern artificial intelligent Software whilst keeping quality and security as our priority. We aim to revolutionize the whole era of the iGaming industry with our best services and solutions and give that life-like experience to its users and a great asset for the unlimited revenue
Expert Game Programmers

We have a team of skilled unreal gaming software providers and game programmers beholding unlimited rich experience of the industry and trends. Their skills bring the game world into an astounding reality.

Smart Solutions

We strive to provide smart service solutions with ultra-modern features and technology. Our cost-effective solutions help in saving time and effort.

Seamless Communication

We promote transparent communication to keep our clients in the whole loop of the game and the process
Flexible and Customized Solutions

We aim to keep our solutions flexible as every client has their requirements and need, hence, we believe in keeping every solution open to customization

Best Game Studio

With the assistance of our team , you can acquire a variety of Android and iOS games and can experience its stunning graphics and well-polished user interfaces. To provide you with the finest solution, we implement the most innovative advancement in the games & solutions

24x7 Technical Support

Through our 24-hour technical assistance, you can get an urgent response to your concerns.
Latest Blog
Intensify your knowledge to navigate your digital transformation with us.
USA Office
21 Overlook Ridge Terrace
#523 Revere, Boston,
MA 02151 USA
+1-650-727-6690
India Office
90, 10 B Scheme, Usha Vihar,
Triveni Nagar, Gopalpura Bypass,
Jaipur- 302018, Rajasthan INDIA
+91-7821055537 , +91-9982201414
Australia Office
11 parklands place,
Morwell, Vic-3840
Australia
+61 425 630 321
Canada Office
1193 Main St #3301,
Vancouver, BC V6A 4B6,
Canada
+1-604-360-4433