WAEY Taxi is a South Africa-based on-demand taxi booking application. It provides the customers with the functionality to book a ride instantly using their iOS or Android-based operating system. The app is complete with the features such as pick up, drop off, rental, outstation, and many more.
Project Industry: Transportation
Country: South African Country
Android App Tech: Native Development (JAVA)
iOS App Tech: Objective C
Backend: PHP with MySQL Database
No: Of Professionals: 7
Delivery Time: 120 Days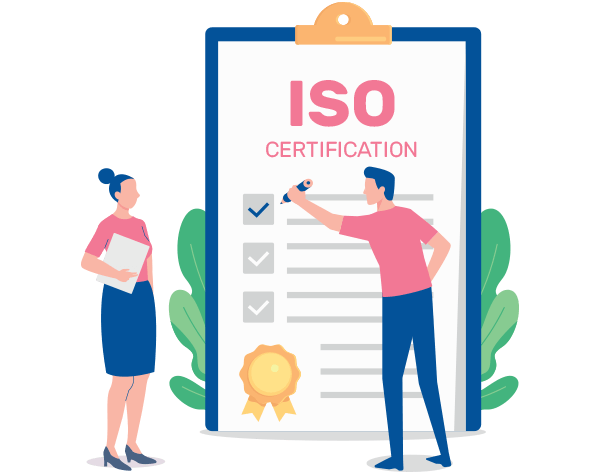 Our client approached BR Softech with the innovative idea of taxi booking app development. They were looking for a taxi booking app development that could not only make a cab booking application from the scratch but also ensure the application's working on multiple platforms i.e. Android and iOS.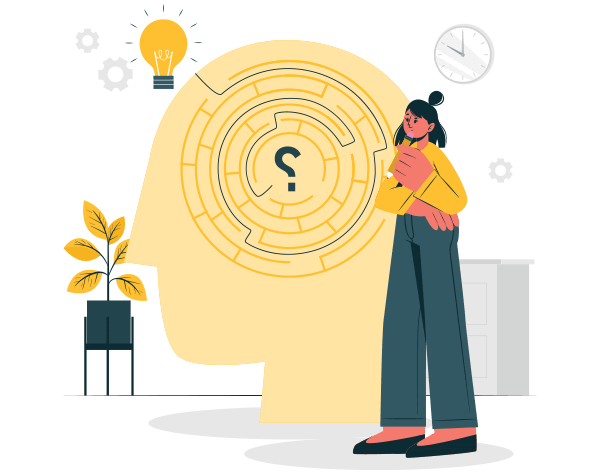 As per the client's requirement, multi-platform support is the cornerstone of the WAEY taxi app development. To ensure the fulfillment of the client's requirement, we used two different technologies i.e. Native development (Java) for Android and Objective C for iOS. We focused on creating an intuitive user experience that enables the passengers to book the cab with few clicks, provide them with the estimated fare calculation, secure payment options, and real-time taxi location tracking.
On the successful completion of the development of the WAKEY taxi. The app has proven to be very efficient for cab drivers and passengers to connect. BR Softech deployed a safe and reliable solution that aptly addressed all the client's goals.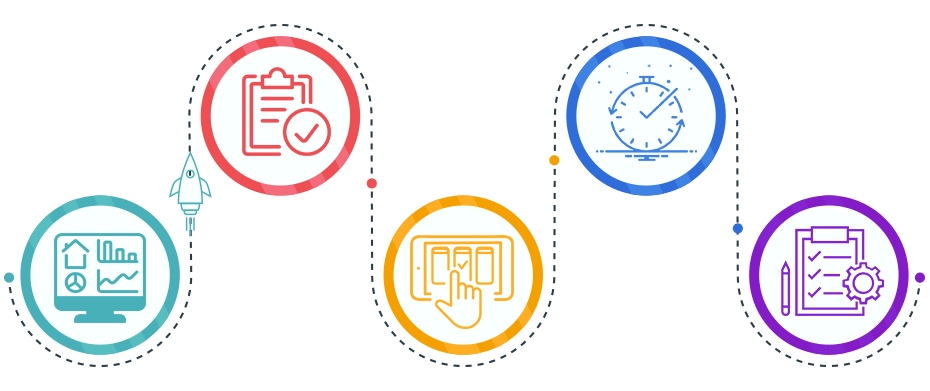 Sarah Betty
"No other company is better for the development of AdMob solutions than BR Softech. They handle all the queries and needs of clients with ease. With the 100% customer support and on-time project delivery, I recommend them to all."

Paul Ashley
"I have been working with the BR for many years, and they didn't give me any single chance to complain. Their team was helpful whenever I got an issue and solved it very patiently. Thank you for that!"

Ronald Brian
"They listened to every detail I told them about the AdMob solutions development. They also made sure that the app met all of my expectations. I am fully satisfied with their work and highly recommend them to others."