Multi-platform on-demand grocery delivery app with safe and convenient payment options to allow people to shop for groceries online while enjoying the comfort of their sofa.
Project Industry: FMCG
Country: Saudi Arabia
Android App Tech: Native Development (JAVA)
iOS App Tech: Swift
Backend: PHP with MySQL Database
No: Of Professionals: 5
Delivery Time: 90 Days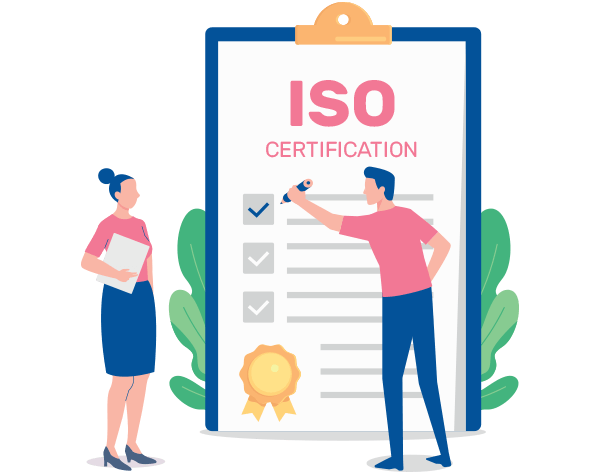 The client is willing to start an online grocery store in Saudi Arabia that offers doorstep delivery of groceries. The customers can browse a wide variety of groceries, including fruits and vegetables, pick the product, and then the store delivers the product to the customer's place.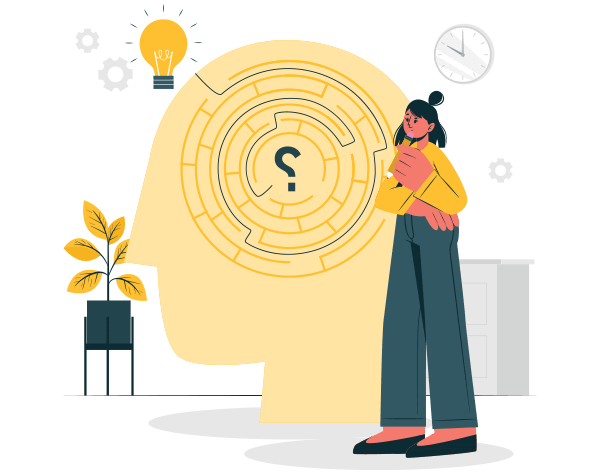 BR Softech provides the client with a features-packed on-demand grocery delivery app backed with a user-friendly UI/UX design. So, customers can easily order groceries from the comfort of their palms.
At the time of development, our prime focus was to make a well-structured application that not only helps the customers to navigate through the application but also makes them come back to the application.
In the form of AWFR grocery, we deliver the client with a better user experience by addressing various problems related to timely deliveries, reach, and availability of business 24*7 alongside proposing a secure platform.

AWFR grocery applications can be used by all age groups of people. Since the launch of the application, its popularity skyrocketed, and it has established itself as an online go-to destination for grocery shopping across Saudi Arabia.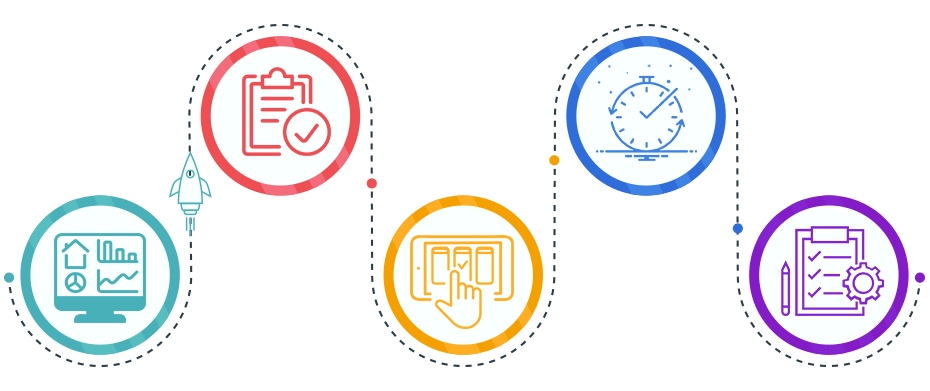 Sarah Betty
"No other company is better for the development of AdMob solutions than BR Softech. They handle all the queries and needs of clients with ease. With the 100% customer support and on-time project delivery, I recommend them to all."

Paul Ashley
"I have been working with the BR for many years, and they didn't give me any single chance to complain. Their team was helpful whenever I got an issue and solved it very patiently. Thank you for that!"

Ronald Brian
"They listened to every detail I told them about the AdMob solutions development. They also made sure that the app met all of my expectations. I am fully satisfied with their work and highly recommend them to others."