Rajasthan is one of the culture-rich tourist destinations in India and Rajasthan Tourism, the state's official tourism department, is consistently on the run to serve the increasing demand of the tourists. In that series, they introduced the web application to promote tourism in Rajasthan.
Project Industry: Tourism
Country: India
Backend: .NET with MSSQL database
No: Of Professionals: 3
Delivery Time: 60 Days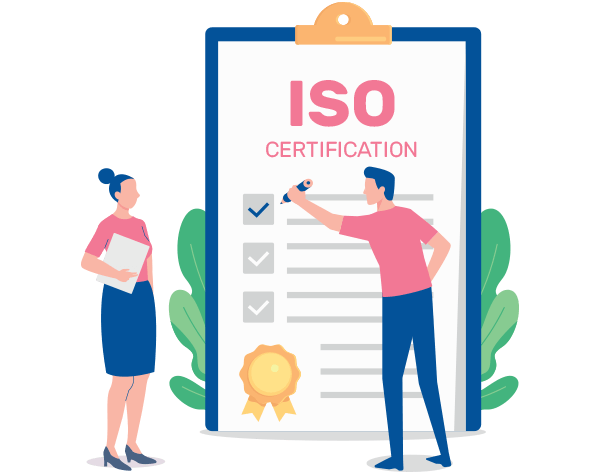 The client, Rajasthan Tourism Department, was looking for a team of highly experienced web developers. The tourism department has taken several steps to promote tourism in the state and make the people aware of the beauty of Rajasthan. Developing an attractive, informative, and well-optimized website was one of those steps.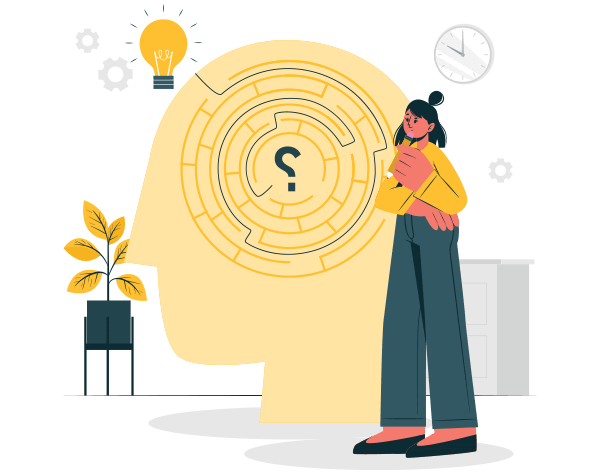 BR Softech provided the client with an attractive, mobile-friendly web application with a clear and easy-to-use navigation website. The website displayed the wealth of beauty of Rajasthan with perfection. We have also invested a great number of resources to develop the solid backend of the website to ensure its smooth working.
With the launch of the web application, the Rajasthan Tourism Department recorded significant growth in the number of visitors. The website was managed to serve the aspiring travelers with the beauty of Rajasthan.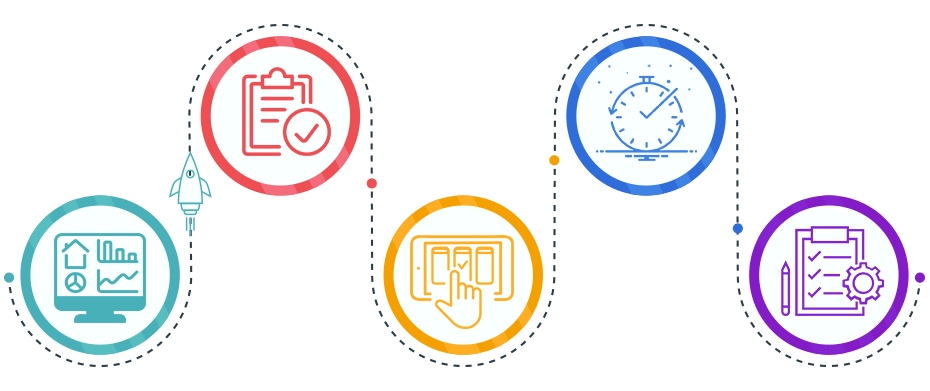 Sarah Betty
"No other company is better for the development of AdMob solutions than BR Softech. They handle all the queries and needs of clients with ease. With the 100% customer support and on-time project delivery, I recommend them to all."

Paul Ashley
"I have been working with the BR for many years, and they didn't give me any single chance to complain. Their team was helpful whenever I got an issue and solved it very patiently. Thank you for that!"

Ronald Brian
"They listened to every detail I told them about the AdMob solutions development. They also made sure that the app met all of my expectations. I am fully satisfied with their work and highly recommend them to others."