Gloomme is a bidding platform where customers can search for the services and products of the sellers.
Project Industry: Service Provider
Country: Nigeria
Android App Tech: : Native Development (JAVA)
iOS App Tech: Swift
Backend: PHP with MySQL Database
No: Of Professionals: 6
Delivery Time: 100 Days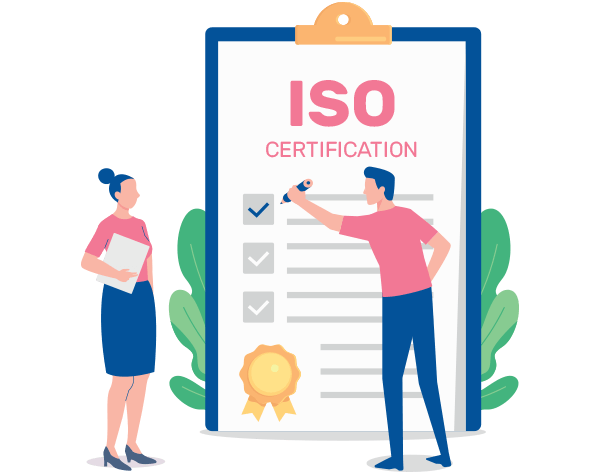 The client wants to develop a website that acts similar to a bidding platform like Fiverr. With this application, the client aims to eliminate the need for middlemen in the process of hiring or getting hired.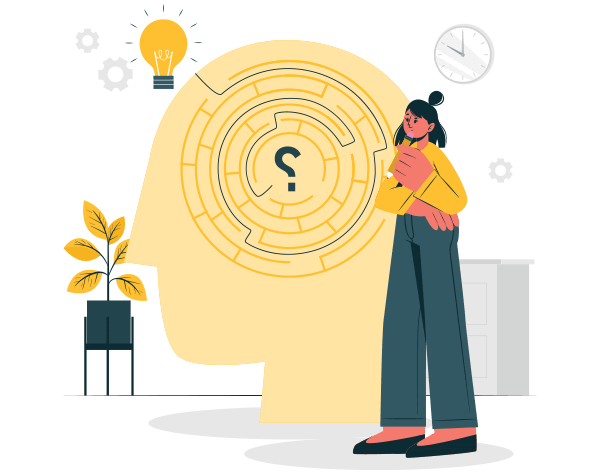 BR Software provided the client with the feature-rich brand new bidding platform along with multiple options for freelancers to join the community of Gloomme. We created a bidding platform where bid owners and bidders can seamlessly connect. Security was one prime concern of the client. To serve that purpose, we have conducted Rigorous penetration testing, identified and rectified all the vulnerabilities to ensure the application's security.
The designer's and developer's team of BR Softech successfully developed the Gloomme application within 100 days of the deadline. With Gloomme, we managed to deliver an intuitive and personalized experience to the bidders that became the foundation for the client to build their bidding business.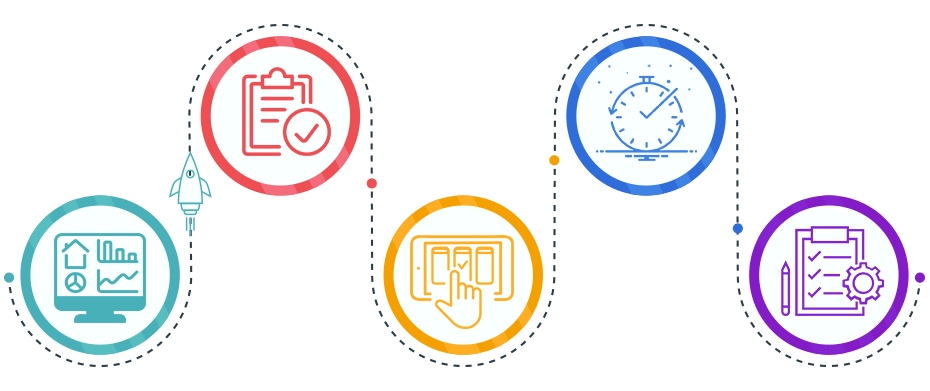 Sarah Betty
"No other company is better for the development of AdMob solutions than BR Softech. They handle all the queries and needs of clients with ease. With the 100% customer support and on-time project delivery, I recommend them to all."

Paul Ashley
"I have been working with the BR for many years, and they didn't give me any single chance to complain. Their team was helpful whenever I got an issue and solved it very patiently. Thank you for that!"

Ronald Brian
"They listened to every detail I told them about the AdMob solutions development. They also made sure that the app met all of my expectations. I am fully satisfied with their work and highly recommend them to others."