Bank of Baroda is one of the well-celebrated names in the financial and banking sector. The bank is supervised by the Finance Ministry of India. Bank of Baroda holds the title of the second-largest nationalized bank in India, with more than 132 million customers.
Project Industry: Banking
Country: India
Backend: .NET portal with MS SQL
No: Of Professionals: 5
Delivery Time: 150 Days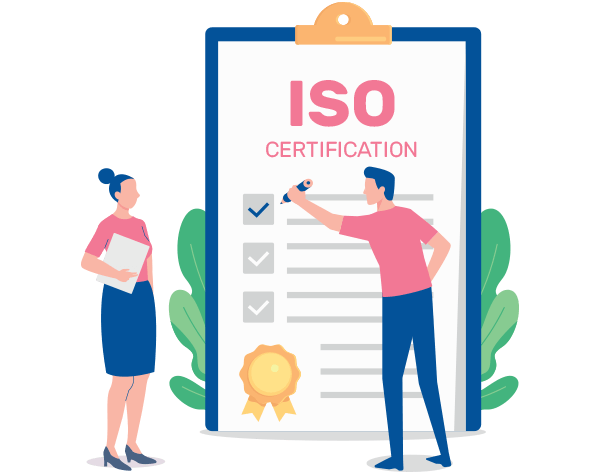 Our client, Bank of Baroda, is a leading financial institution in India. The client approached BR Softech regarding the development and integration of the payment gateway with their website. The payment gateway should be implemented with the proper authentication and authorization methods to ensure the safety of the transactions.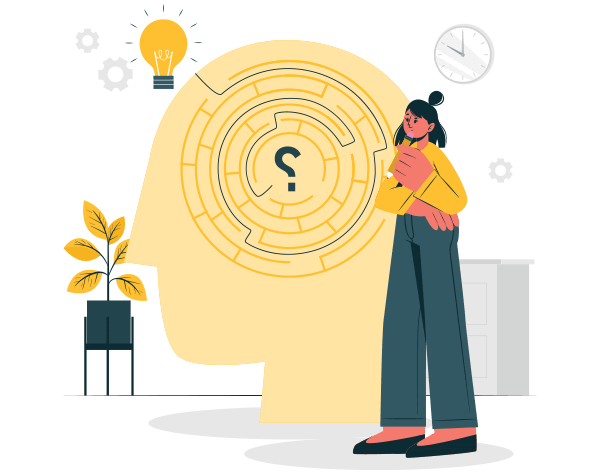 After deep research and evaluation, the Bank of Baroda decided to partner with BR Softech. We formed a team of five professionals who started working on creating the various modules of the payment gateway. The development benchmarks were set quickly.
The integration of the payment gateway went as smoothly as the client could ever expect. With the integration of the payment gateway, our client manages to automate the process of reconciliation, settlement, and invoice generation. By doing so, the transaction efficiencies of the Bank of Baroda extended to a great extent.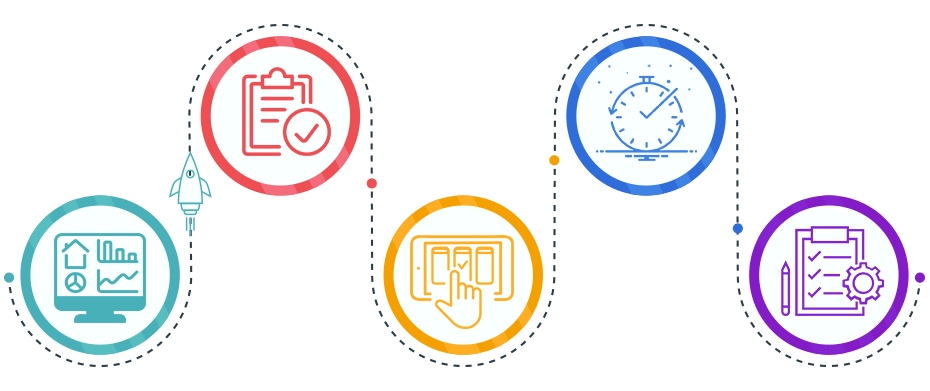 Sarah Betty
"No other company is better for the development of AdMob solutions than BR Softech. They handle all the queries and needs of clients with ease. With the 100% customer support and on-time project delivery, I recommend them to all."

Paul Ashley
"I have been working with the BR for many years, and they didn't give me any single chance to complain. Their team was helpful whenever I got an issue and solved it very patiently. Thank you for that!"

Ronald Brian
"They listened to every detail I told them about the AdMob solutions development. They also made sure that the app met all of my expectations. I am fully satisfied with their work and highly recommend them to others."