Prompt communication is the most important part of any communication. There is no doubt that the success of every project depends on the communication and the techniques up to a great extent. The complete project is developed at BR Softech. Our development experts and analysis team will help you in every difficulty.
We understand & feel your needs
We start with analytic approach, effective, efficient & prompt communication will help us to know the exact requirement of the client.
A very important & most valuable thing that the client requires from all service providers is prompt communication during the project. We provide reports to our clients on a regular basis. We provide 100% clarity & transparency.
We provide 100% client satisfaction & deliver highly focused results with prompt communication channels. Our excellent quality work & latest technology make us the ultimate choice for web development & app development company.
Our web development team has successfully developed advanced websites & web application with multi-level business processes. The experience gained over the time ensures that we develop websites that are tailored to meet client's business needs.
Prompt communication:
Fast communication between sales expert & client. The client can communicate with our experts according to their comfort from given below options: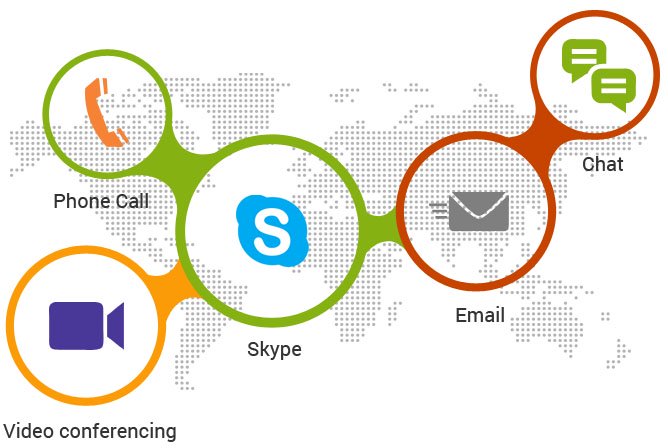 Prompt communication is very important and plays a significant role in web & mobile app development. We have healthy and long term relationship with our all clients. Our dedicated and highly experienced team member makes communication with all our clients to solve their problem time to time till projects get completed. We believe in complete client satisfaction.