Being a fun, and entertaining game, the rummy game offers endless opportunities to gaming entrepreneurs worldwide. mahesh malakar took this opportunity as a first mover advantage to launch Rummy 21, a unique, feature-rich and immersive rummy game platform.
Client Name: mahesh malakar
Project Name: Rummy 21
Project Industry : Gaming
Country: India
Delivery Time: 60 days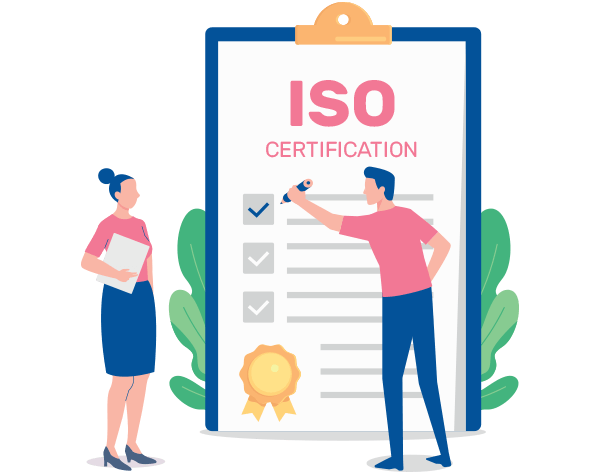 Client Requirement
The client approached us to develop a full-fledged rummy game site, offering two types of rummy card games such as 21 card and 13-card games. They wanted us to integrate safe and uninterrupted payment gateway APIs and SSL certificates to offer users seamless and quick transactions.
They told us to keep government policies and regulations in mind when it comes to rummy game development as there are some states where rummy is illegal. Moreover, they wanted us to incorporate high-end features and different game modes such as cash games, practice tables, fun games, and tournaments to make the platform comprehensive and all-inclusive. In a nutshell, they asked us to develop an enticing rummy platform that attracts and retains players while generating great leads and profits.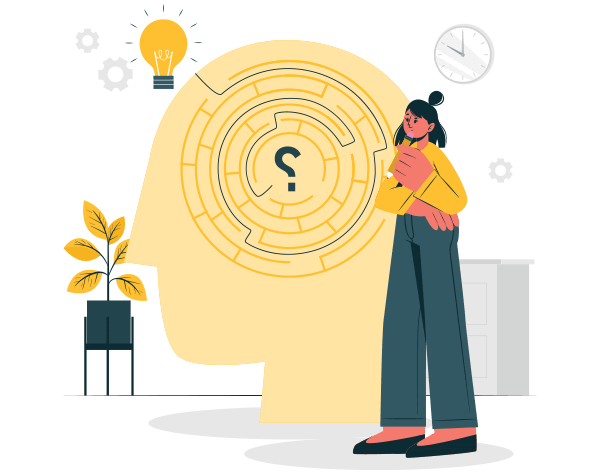 Challenges
Difficulty in integrating location API as the states like Andhra Pradesh, Telangana, and Sikkim restrict rummy game
Understanding the technical aspects of the project
Seamless Google and Facebook Login API integration
Enhancing the quality and fixing the glitches
Surpassing the cut-throat competition
Incorporating USP, testing and quality assurance
We designed and developed a cutting-edge rummy gaming website offering popular game modes such as pool rummy, deal rummy, gunshot, and tournament.
Our developers incorporated the latest tech stack and strategies that can tap the maximum audience and registrations.
We optimized a robust and scalable development process that avoids room for bugs, errors and glitches.
Our experts focussed on incorporating offer systems and promotions to retain a community of loyal users.
Understanding the Client's Requirement
We incorporated high-end features, tech stack, and graphics to develop a visually-realistic and top-performance rummy platform.
Wireframe Development
We customized in-game elements, features, and tech infrastructure to create a blueprint for the rummy game.
UI/UX Design
Our art designers and subject matter experts integrated best-in-class strategies to develop an enticing and user-friendly interface.
Developing the Product
The main aim is to develop a unique, supreme quality and end-to-end rummy gaming platform.
Testing and Launching
After development, we focussed on launching a reliable, bug and glitch-free rummy game platform that offers high value to players.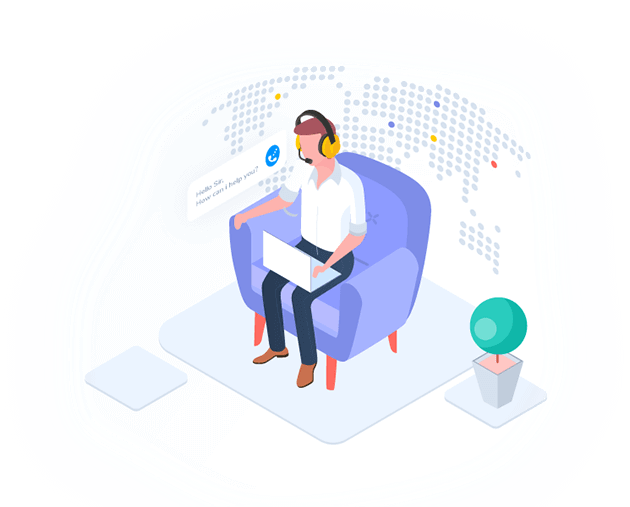 Tech Stack We Incorporated
Back-end: Java with PHP Interface
Front End: Unity, Android native, and iOS Native
Game Engine: Unity and MySQL as Database
Take your Project to The next level of success
See What We've Achieved
Since 2010, we have consistently delivered excellence. Throughout our journey of 12+ years, we have successfully developed several projects for our clients. Here's a glimpse at a few of them.

Sarah Betty
"No other company is better for the development of AdMob solutions than BR Softech. They handle all the queries and needs of clients with ease. With the 100% customer support and on-time project delivery, I recommend them to all."

Paul Ashley
"I have been working with the BR for many years, and they didn't give me any single chance to complain. Their team was helpful whenever I got an issue and solved it very patiently. Thank you for that!"

Ronald Brian
"They listened to every detail I told them about the AdMob solutions development. They also made sure that the app met all of my expectations. I am fully satisfied with their work and highly recommend them to others."