BR Softech is a leading Unreal Engine Game Development Company. Develop an advanced and enriching Unreal Game Development solution with our expert professionals. We give extra attention to details, knowledge, professionalism, and modern trends to make gaming more comfortable and play seamlessly. Be a part of this rapidly growing billion-dollar industry while allowing users to take full advantage of Unreal Game Engine. Quality is our top-most priority for making the best in the class Unreal Game Engine for our clients around the world.
Evolution in the gaming industry is introducing thousands of opportunities for game developers while fulfilling the needs of sophisticated games. Quality is our top-most priority for making the best in the class Unreal Engine Game for clients. Our team of professional Unreal Engine Developers excels in providing valuable features game applications in iOS, Android, and other platforms. We help you develop life-like video games using the best tools and latest technologies.
We develop an appealing game app in 2D & 3D using the unreal engine with a better visualization.
Our Unreal Engine Game Development helps you generate quick turnover and game refresh capabilities.
Experience the exceptional Unreal Game Development with us provided by highly skilled developers.
Our Unreal Game Development software providers implement advanced features and high functionality.
We use advanced technology for our innovative and unique game designs.
Hire our Unreal Engine Developers for better customization and outstanding gaming experience.
Why Unreal Engine for Game Development?
Unreal Engine is the ultimate game development solution with its ability to develop advanced games with groundbreaking functionality.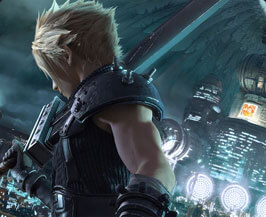 High-quality Graphics
The unreal engine rendering subsystem includes material and texturing to lighting and shadowing. UE4 is an all-new, DirectX 11 that provides for deferred shading, lit translucency, global illumination, and a lot more. It can help you overview HDR display and available options.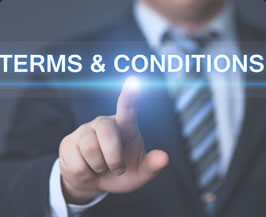 Impressive Terms
Unreal Engine is a game engine developed by Epic Games. The epic game offers free access to all the integration tools, free download access to features, and the c++ source code for the entire engine. After launching the game, once you receive the first $3000 revenue per product as per the calendar quarter, you pay 5% of gross income to Epic.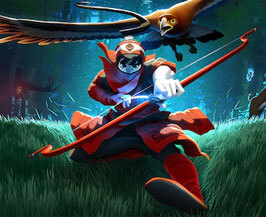 Built-in Editor
Unreal Engine offers flexible UI as compared to other game engines. Its visual editor is a configurable and powerful tool that provides precise object positioning on the playground while providing the ultimate gaming experience to users. It's a complete suite of creation tools with uncompromised quality that you can trust.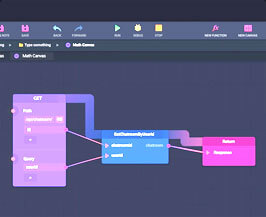 Easy Visual Scripting
Unreal Engine provides a flexible Blueprint Visual Scripting. This powerful visual scripting system is based on the concept which provides the ability for the designers to use virtually the full range of concepts and tools. It helps you give a quick start guide with basic scripting and maintaining the anatomy of blueprints.
What is Unreal Engine?
The Unreal Engine is a popular game engine developed by Epic Games. In 1998, it was the first developed for First Person Shooter Game, and after the immense success of the game, it was used in a variety of other genres. This robust engine code is written in C++ with a high degree of portability. It offers incredible gaming tools to game developers for better development and engaging gaming experience. It helps developers gain the necessary insight and allows them to develop an advanced game.
The unreal engine is designed keeping every detail in mind. It allows developers to create complex to AAA games and help us enrich our ability to deliver exceptional games. It ensures optimum resource utilization without going above the budget.
Glorious Games Made with the Unreal Engine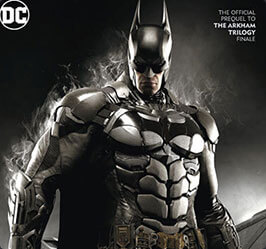 Batman Arkham City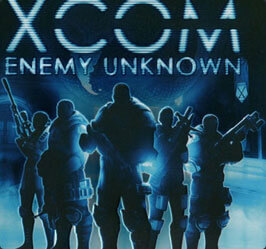 XCOM: Enemy Unknown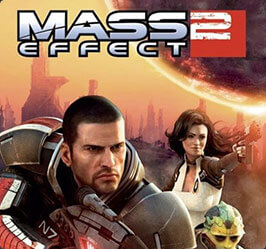 Mass Effect 2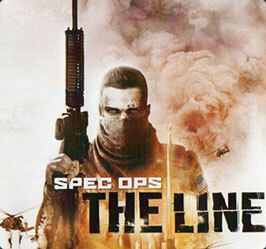 Spec Ops: The Line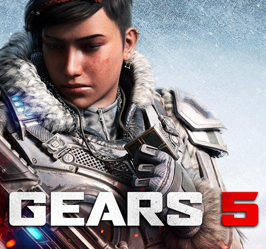 Gears of War 3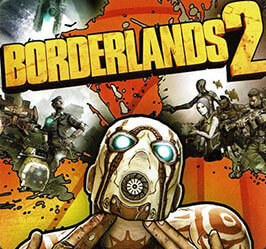 Borderlands 2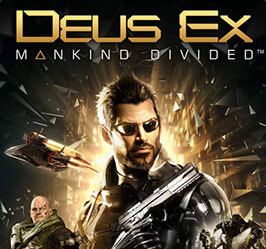 Deus Ex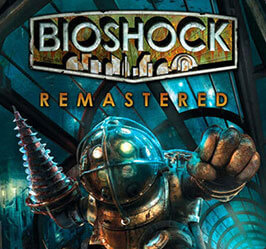 Bioshock
Why Choose BR Softech as Fantasy Sports Software Development Service Provider?
We provide with a handful of online AI-based apps and advanced artificial intelligent Software while keeping the quality and security in mind. We aim to reach the highest number of users and provide a more comprehensive user experience with Mobile Game Development. Explore all the options, and play to create a better chance of winning.
Expert Game Programmers

We have a team of expert unreal gaming software providers and game programmers holding years of rich experience. Their hard work brings video games to life.

Smart Solutions

We strive to provide smart service solutions at the time of cutting edge technology. Our cost-effective solutions help in saving time and effort.

Seamless Communication

We promote transparent communication to give users more significant experience and aim to provide with more personalized services.
Flexible and Customized Solutions

We collaborate with our clients, from time to time, to help them achieve their desired results. Our flexible solutions are designed to suit all your specific needs with the utmost flexibility.

Best Game Studio

Get a variety of Android and iOS games with our team of experts and experience the stunning graphics with a highly polished interface using unreal engine Game Software. We use the latest technologies to help you serve with the best solution.

24x7 Technical Support

Get your problems instant solution with our 24x7 technical support.
Latest Blog
Intensify your knowledge to navigate your digital transformation with us.
USA Office
21 Overlook Ridge Terrace
#523 Revere, Boston,
MA 02151 USA
+1-650-727-6690
India Office
90, 10 B Scheme, Usha Vihar,
Triveni Nagar, Gopalpura Bypass,
Jaipur- 302018, Rajasthan INDIA
+91-7821055537 , +91-9982201414
Australia Office
3/1-5 Chestnut AVE,
Telopea NSW 2117,
Australia
Canada Office
1193 Main St #3301,
Vancouver, BC V6A 4B6,
Canada
+1-604-360-4433
Delhi Office
Building No 212, Okhla Phase III
Okhla Industrial Area,
New Delhi, Delhi 110020
HONG KONG OFFICE
Unit 701, 7/F, Silvercord Tower 2,
30 Canton Road
Tsim Sha Tsui, Hong Kong
PHILIPPINES OFFICE
14 Floor, Apple One -
Equicom Tower, Cebu Business Park, Mindanao Avenue cor. Biliran
St.Cebu City6000 Cebu, Philippines
Pune Office
Plot no 279, Sector 25, Pradhikaran
Opp dhingra Stadium Nigdi
Pune, Maharashtra 411044