Blackjack Game Development
We are the best ever game development company. This Balck Jack is powered by Barainium and this also captures that it also makes the BalckJack as the beautiful game, while the experience is also quite easy, beautiful and also quite intuitive for the Android phone or also the tablet. There is no such kind of in-app purchases involved in this lovely game as such and you will also be getting the chips in the casino game too. You just have to tap the chips for adjusting your bet also and just watch the best in class gorgeous, crisp and also the wonderfully animated cards just fly on the table. If you are just not sure about any of the strategies, then you can also ask the dealer for any kind of hint at any point of time.
Black Jack Software Development Services - BR Softech
In this lovely game, you will also see the helpful bubbles which also assists you just quickly add up in just your cards, or just decide if you should also take a hit for the soft value. You will just have to take the benefit of advanced blackjack 21 strategies and just like the splitting the multiple and also just double down to win something bigger too. You just have to practice the card counting skills too, just by tracking the deck transition too by the animation itself.
Just like all other casino games, the odds for getting the win are just slightly in favour of the casino itself. The BalckJack game is just not meant for winning but it is instead a best and attractive game, of both the chance and strategy and it also results both in loss and win too. At BR Softech, we have the best game developers team for developing the class apart Black Jack game with the enthralling features.
Features of Blackjack Game
Beautiful and animated cards
Various dealer hints too
Unlimited free chips too
Detailed statistics
Various backdrops
Interact with different chips
The Games We Developed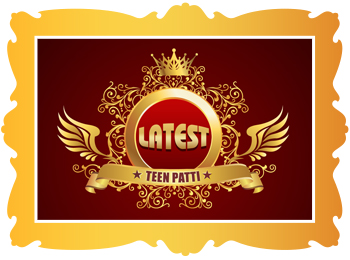 Latest Teenpatti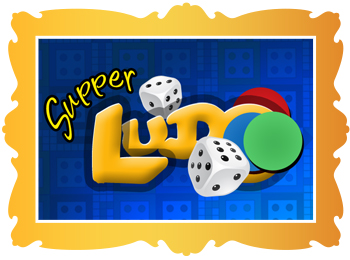 Supper Ludo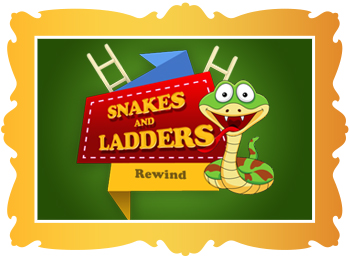 Snakes & Ladders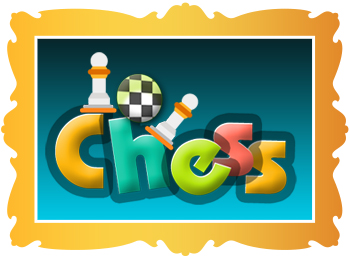 Chess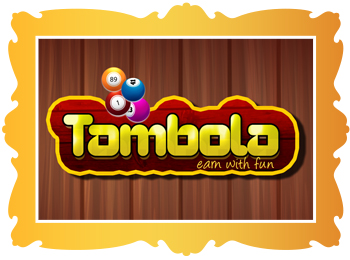 Tambola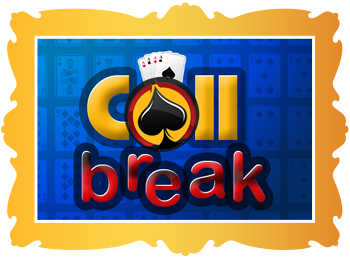 Call Break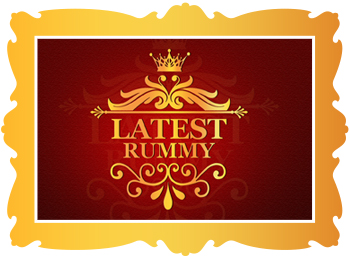 Latest Rummy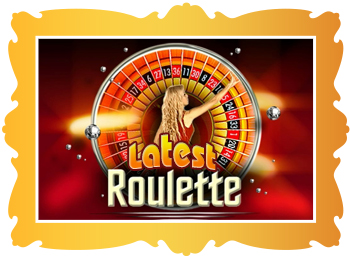 Latest Roulette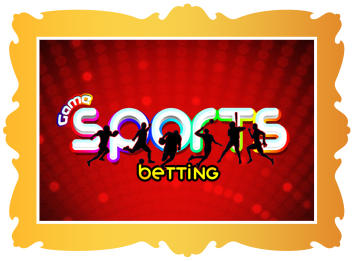 Sports Betting
Why to Choose

BR Softech Services