Why Partner with BR SOFTECH ?

Reduced Costs
by improving your delivery capabilities

Increase
Your value among Clients

Expand
Your Service Offerings

Increase
Market share and lower costs
Here is a brief about the 4 partnership programs offered by

BR Softech PVT. LTD.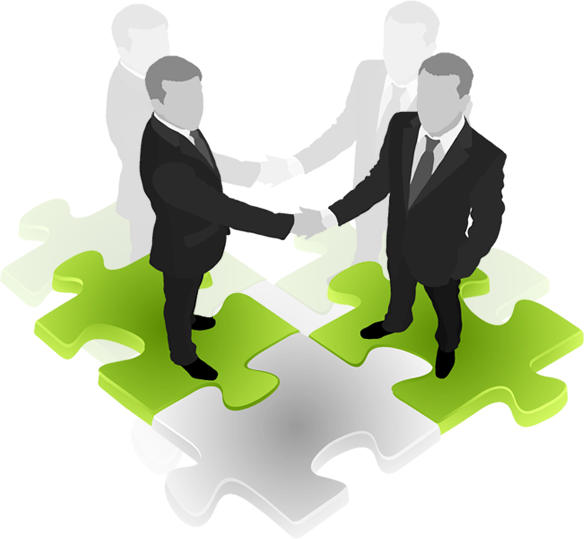 Private Label Partnership
For those who have an experienced sales team, but not the expertise to develop Web & Mobile App Solutions
This program is perfect for those who have an established brand name and an experienced team to generate leads, but do not wish to invest in a design and technical department. We can be your outsourcing partners and take care of delivering the final product.
You set the quote and final price for the project and we become your extended team. All the client communication will be your responsibility, ownership and billing of the account will be in your name.
Partnership and Investors: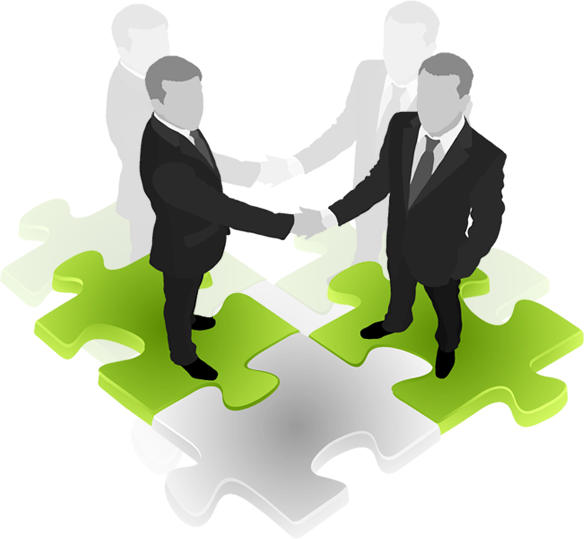 Franchise Partnership
Under this program, You promote our services and brand under your local domain
BR Softech has a built a strong and well known brand name in the Web & Mobile App industry since the past 5 Years. Sell and Market our services under the Brand name BR Softech and take the advantage of our extensive portfolio & testimonials to build instant credibility.
Partnership and Investors:
.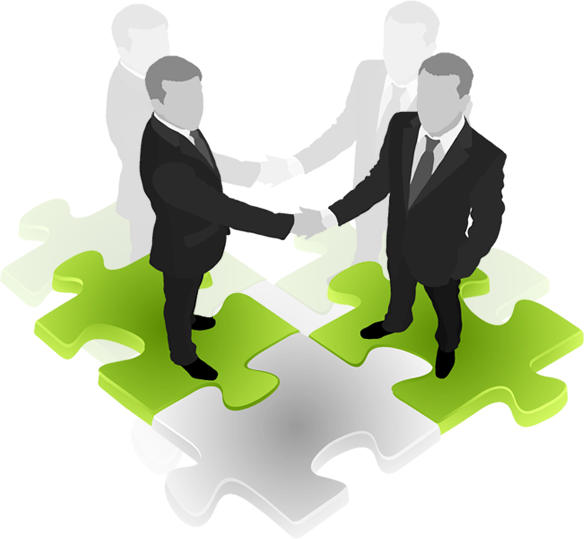 Referral Partnership
You send us a lead if it converts, you get a benefit in the earnings
This program is perfect for those companies which have a experienced & strong professional network and wish to forward leads to BR Softech. All you need to do is provide us with references and we will handle the lead and you get a part of the profit earned for those clients.
Partnership and Investors: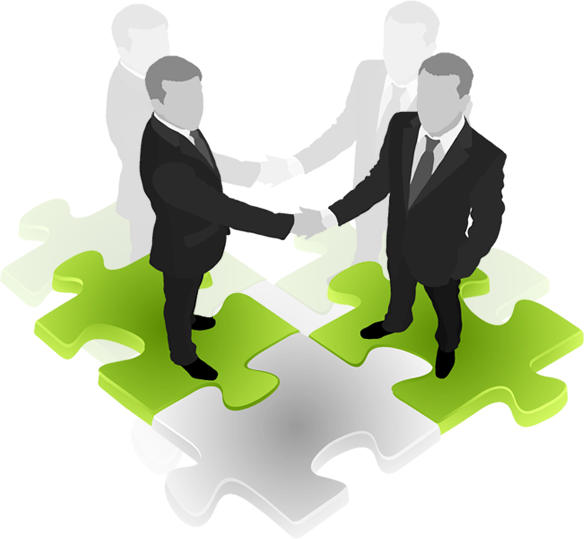 Strategic Alliance
Helps you reach more prospects and enables us to offer a more diverse list of services
BR Softech is interested in forming a strategic alliance with other experts of the Web & Mobile app industry who have something more to offer than our existing list of services. This could be a Co-Branded Partnership.
Partnership and Investors:
Why Partner with US?

Less Risks

Technical Support

Brand Association

Promotional Opportunities