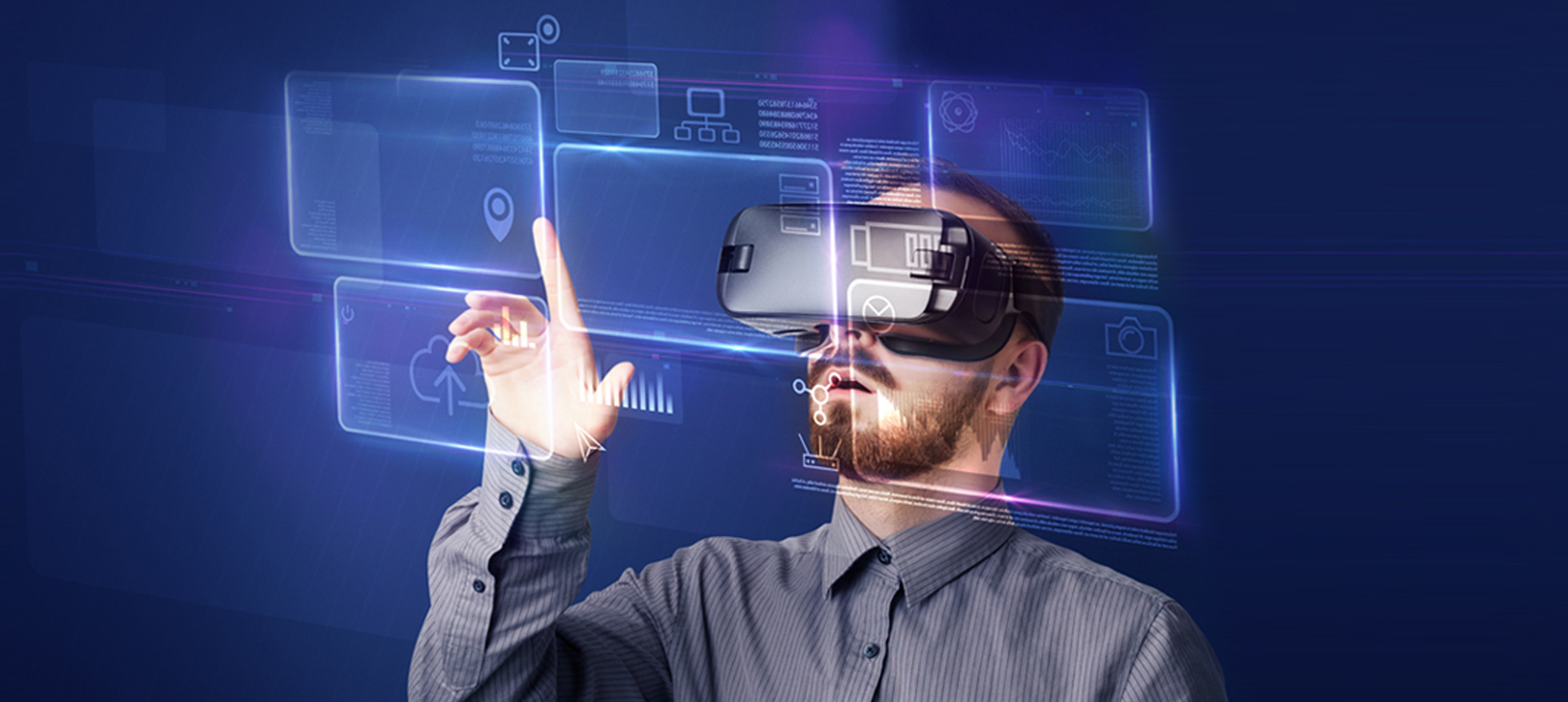 Mixed Reality Development
Experience the next evolution by the perfect blend of the physical & digital world and enhance the business potential with mixed reality solutions.
Mixed Reality (MR) App Development
BR Softech is one of the leading mixed reality app development company. Our team of professional mixed reality app developers excel in providing with the excellent services and help businesses to innovate their brand image by expanding their reach using the latest technology and trends. Quality is our highest priority in making the best in the class mixed reality apps for clients. Our team of professional developers excels in providing with the valuable features using iOS, Android and other platforms. We help you transform your idea seamlessly into a real-world MR application.
What is Mixed Reality?
Mixed reality is also known as hybrid reality. It's an excellent combination of the real and virtual world to produce a new environment. It was formally introduced in a 1994 paper, By Paul Milgram and Fumio Kishino. This paper introduced the concept of mixed reality and how it can go beyond imagination. The growth in mixed reality application has unlocked numerous possibilities that were initially limited to our imagination. Technological advances in display technology, graphical processing, and computer vision have changed the way we interact with each other in real-time.
How Mixed Reality Applications Help Industries?
Helps you enhance user interaction
Provides with detailed access to analytics.
Increase sales and generate high revenue.
Helps in increasing customer engagement rate.
Helps you build the best experience possible.
Top Mixed Reality
App Development Company
BR Softech is one of the top-rated mixed reality and hololens app development company. We help you provide with limitless experience and remove all the boundaries of real and CG objects. Our team of expert developers assists you to build mixed reality experience and provide with artistic solutions. We present with cost-effective mixed reality business solutions and help customers to get the latest development and innovative solutions. We help you provide with top-rated Android App Development and iOS app development services.
Our holoLens app development services have also captured the market. It provides with collaborative and constructive learning space. This technology has the power to scan and map the physical environment. It renders holograms and images that can be interacted using human gestures. Microsoft hololens enable the business to work smarter and support next-generation interaction to drive customer engagement. Not just that, it also allows users to remain in the real world and digital content added onto it.
Mixed Reality Technologies
Mixed reality development possesses the characteristics of both advanced technologies like AR & VR. It thins the boundaries between the physical and virtual world and offers an alternative solution. It allows the digital content, interacts with the real world and replaces the real environment with a digital environment.
Mixed reality applications are a perfect blend of augmented reality and virtual reality.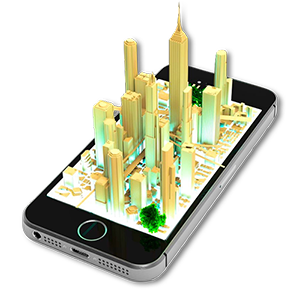 Augmented Reality
Augmented Reality is a perfect blend of the digital world and the physical elements to create an artificial environment. This technology holds great potential and supports users to experience leading artificial environments. The augmented reality development offers perceptually enriched experience with the help of advanced computer vision and objects recognition.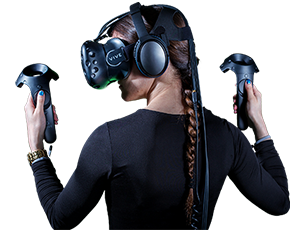 Virtual Reality
Virtual reality is an artificial environment created using different technologies and present to the user in such a way that the users suspend belief and accepts as a real environment. It can be experienced, using different senses like sight and sound. Virtual reality development helps in creating a three-dimensional environment where one can interact with others and create objects as part of that interaction.
Reduce Maintenance

Improves Quality

Make E-Learning Easy

Focus on Existing Technologies
Mixed Reality Solutions We Provide

Mixed Reality for Business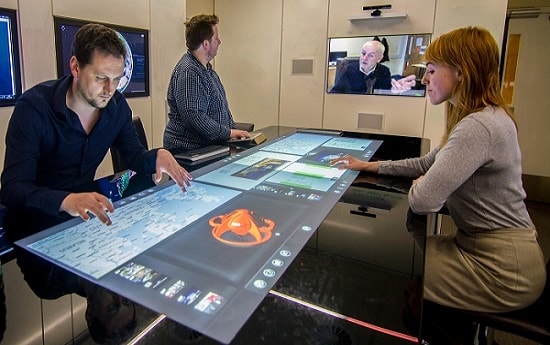 Get a perfect solution for your business needs and make frequent use of this advanced technology. It helps business gain efficiency and increases productivity. Using this advanced technology one can increase their customer base and can make their business last longer. This revolutionary technique can be really beneficial for business.
Mixed Reality Training Solutions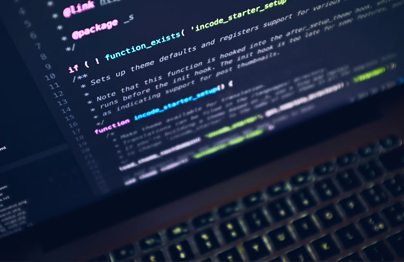 Create an engaging and exciting experience for users and make training solutions more approachable using mixed reality. Windows mixed reality development allows you to give online learners the opportunity to develop a deep understanding of the concept. This technology brings innovative solutions by combining digital information to age-old techniques.
Mixed Reality Remote Assistant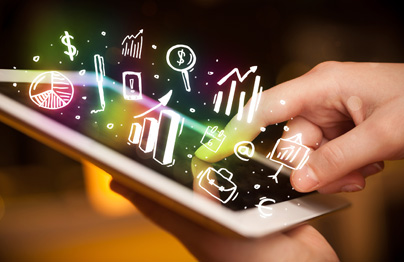 Solve your problems in real time using this advanced technology and share the work with employees remotely. This technology brings all the employees together in real time and efficiently solves the problem using team support. It reduces the cost and allows you to walk the site without being at the location.
Hololens App Development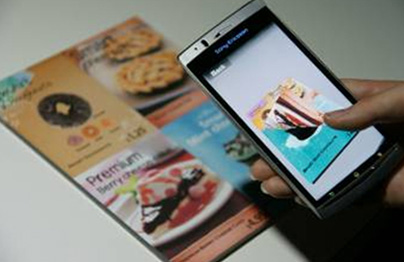 Hololens app development allows users to interact with certain motion gestures. Using Hololens you can learn to use gestures, voice, gaze, and audio to create an engaging app. Our team of specialist can help you develop an outstanding app and allow you to utilize the tools to the best possible result. Microsoft hololens is the future of mixed reality.
MR App Development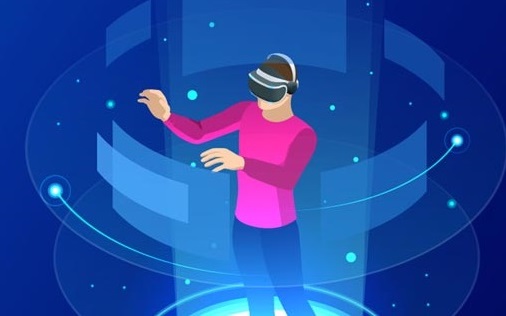 MR App Development perfectly blends the real world and virtual content in a hybrid environment. It helps you gain an understanding of how to use unity and create a better VR experience. With mixed reality app development leverage the power of technology advancement and enhance the user experience to be more realistic.
Graphics and Animations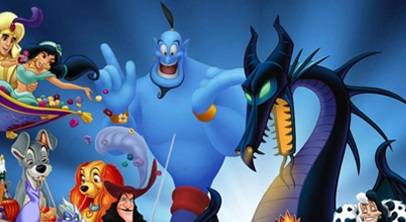 Revolutionize the way you make use of graphics and animations. It will help you create the best games and make a greater impact on game enthusiasts. Custom Mixed Reality will help you convert your imagination into reality will bring ultimate customer-centric results. This advanced technology is the easiest way to experience the ultimate graphics and top-notch animations.
Concept Design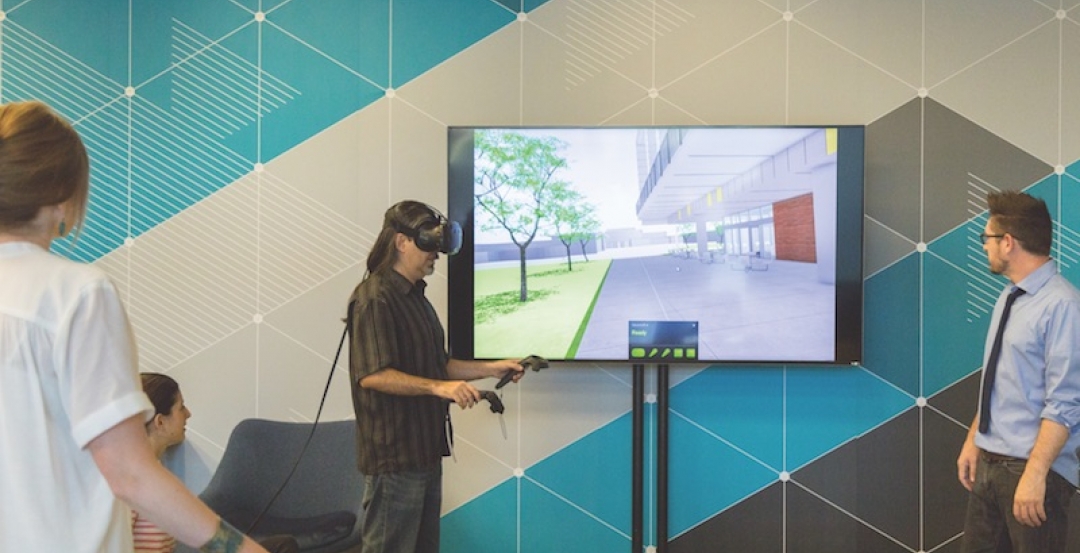 With the explosion of technological advancement now we will help you imagine the online product in your home and allow you to see how it will look if you buy the product. Mixed reality toolkit is designed in such a way that it gives users the freedom of expression and capture customer attention. With this technology, we support you plan and execute the entire concept as planned from a business perspective.
Conceptual Prototyping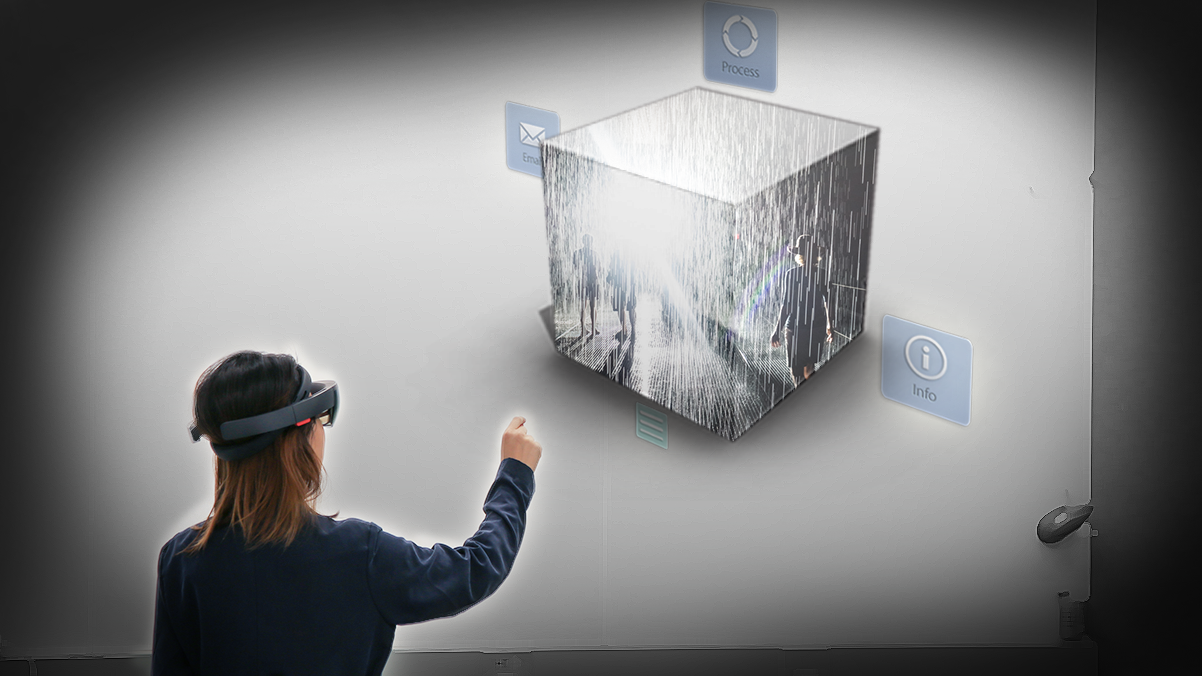 Bring your product to life with mixed reality using conceptual prototyping. It helps the user to know how valuable and usable your product is for the end user. With conceptual prototyping, we help you provide with the complete insight on how actual user will use the products and how you can improve by addressing their issues.